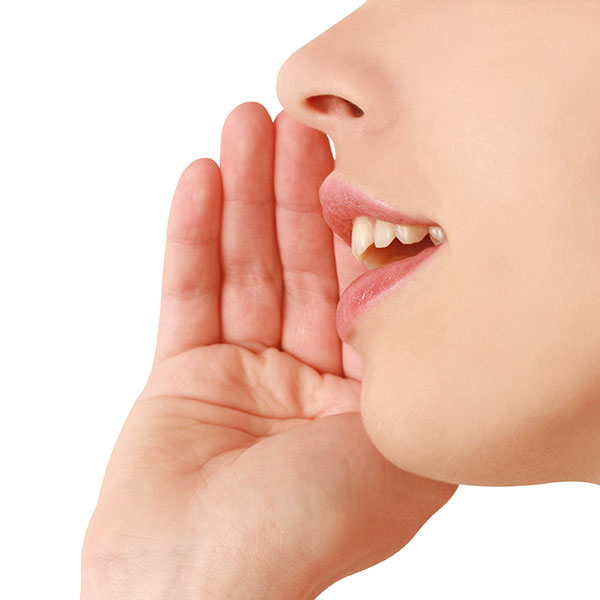 Tell your family, friends, and neighbors about your experience with ABC Heating and Air Conditionings services, and we will reward you.
At ABC Heating & Air Conditioning we strive to have satisfied customers. We know how important a company recommendation is. Our customer's confidence is what makes our company grow and a referral is the highest honor we could receive. To show our appreciation, we are introducing our Refer A Friend Program:
Complete HVAC Installation (heating and air conditioning): $100.00 Gift Card
Singular HVAC Installation (only heat or only air conditioning): $50.00 Gift Card
Service and Repairs (plumbing, heating, or air conditioning): $25.00 ABC Heating & Air Conditioning Coupon
*To qualify for the Gift Card, the person you have referred must schedule and purchase an ABC Heating & Air Conditioning service or installation. Our Refer a Friend program only applies to new installations and services, and may not be applied to any previous transactions. You will be mailed your Gift Card after your referrals service appointment or installation has been completed.