Champaign IL AC Installation | Trusted Cooling System Replacements

Our Work in Champaign -
12 Reviews
Reviews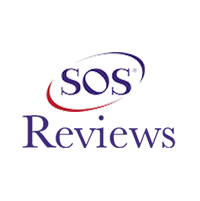 Cheryl B -
10/06/2016
Champaign
We had a Amana heating and air-conditioning system put in our home and we have maintenance on it every spring and fall. The service people are aweso...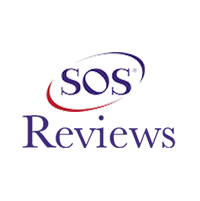 Phil -
10/16/2022
Champaign
Tech arrived on time, did a thorough inspection to make sure everything was working correctly. He installed a new air filter. We are good for the wint...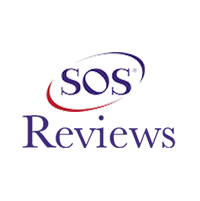 Phil -
02/17/2018
Champaign
Called about 5:20 pm. The service tech, Justin, was here by 6:00 and immediately found the problem.,The needed part was unique, so he said he would g...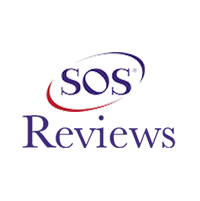 Greg & Sue Connor -
09/28/2022
Champaign
Luis did an exceptional job. He was professional, courteous and kind. He answered all our questions. He is a great representative of your business.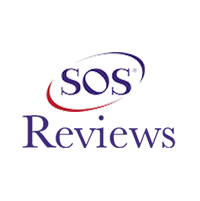 Kathy Leischner -
07/29/2022
Champaign
Very happy with ABC. Great bunch of guys, always prompt and very happy with the service.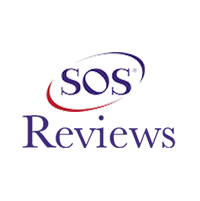 Carol Miles -
10/17/2022
Champaign
Luis was very efficient and cordial. Completely satisfied.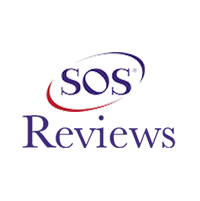 Fred -
12/29/2022
Champaign
I would give 10 Stars to Brian and his crew at ABC Heating. Over the Christmas break when we had the brutal negative 20 temperatures the ABC crew went...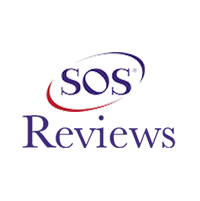 Brad -
02/14/2017
Champaign
I just wanted to thank you for the wonderful service I received recently. I wasn't sure what to expect calling on a Saturday, but you had my furnace r...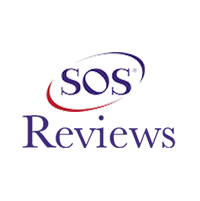 Barb C -
10/06/2016
Champaign
Wanted to let you know Justin was very thorough and did a great job.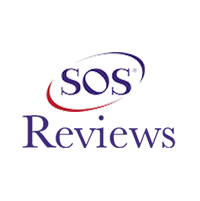 John Hein -
08/22/2022
Champaign
Very good and friendly service.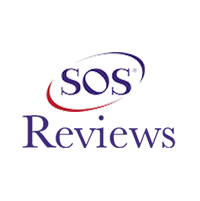 Rea Jones -
10/19/2022
Champaign
Job Site Visits
New Construction Metal Work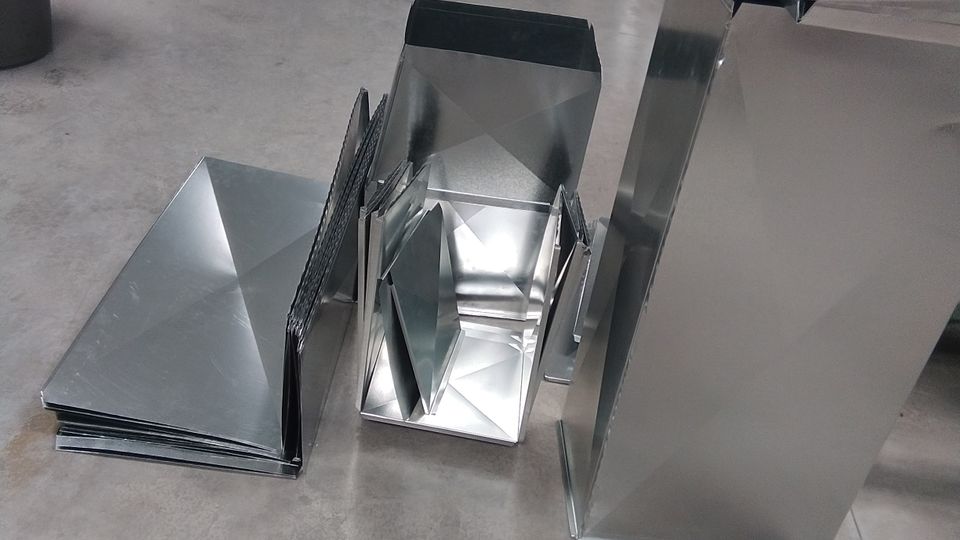 Commercial Service, replacing a damage heat exchanger.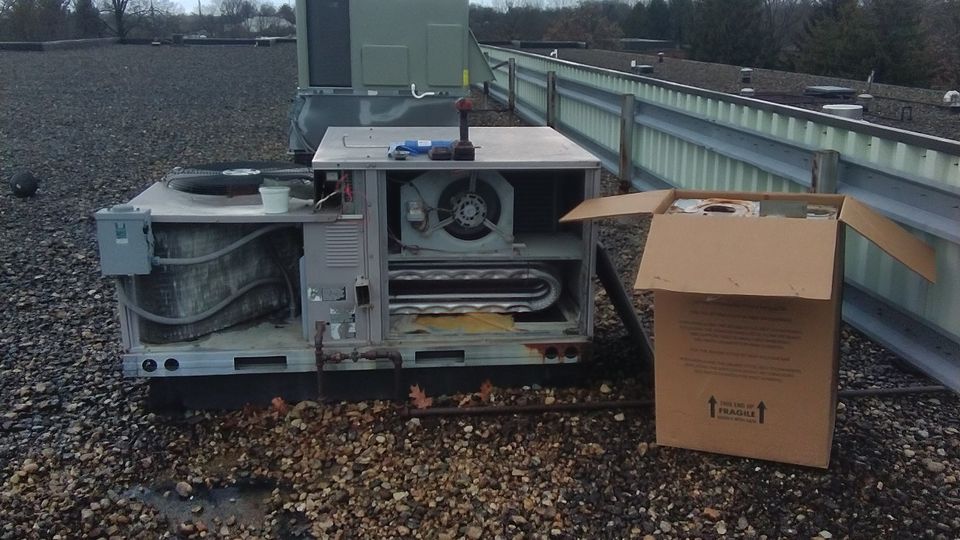 Heat Exchanger Replacement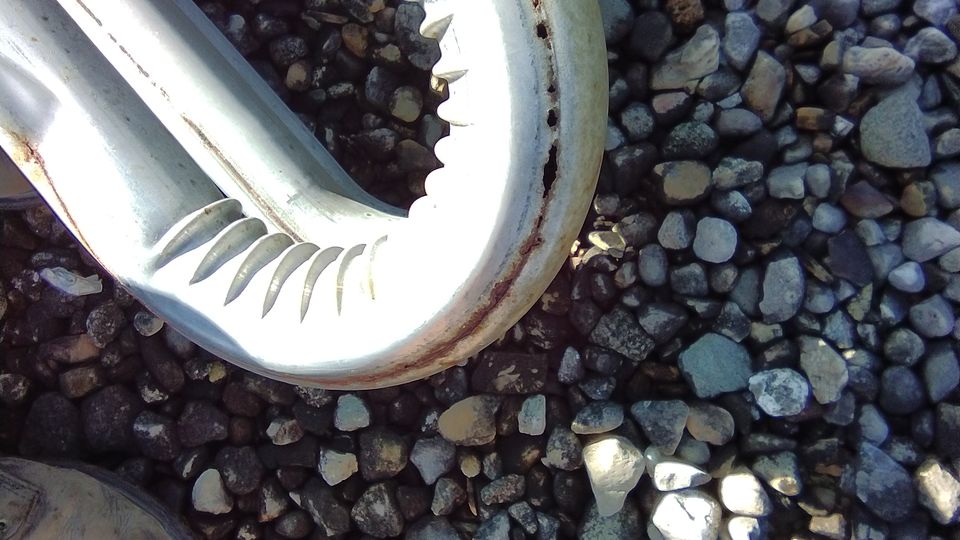 Residential Heat Maintenance.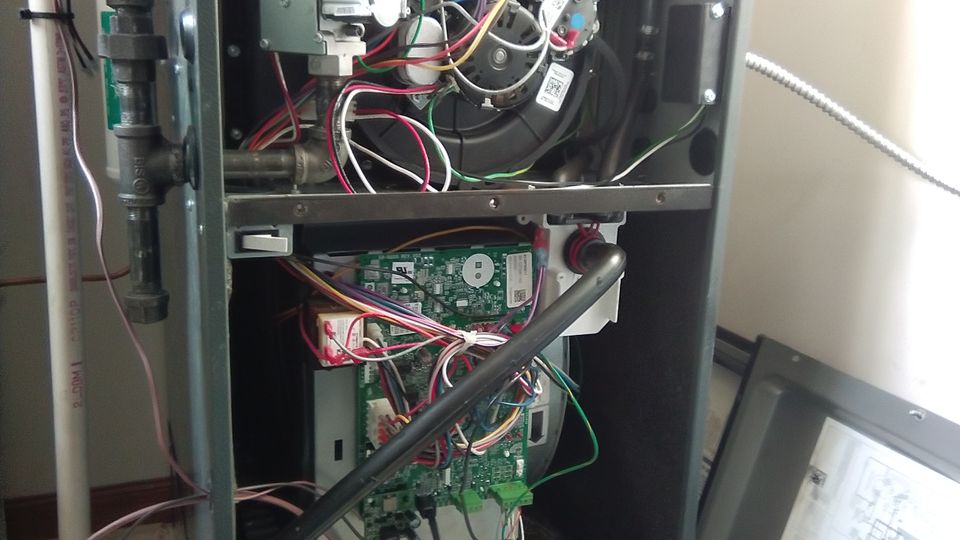 Residential Heat Maintenance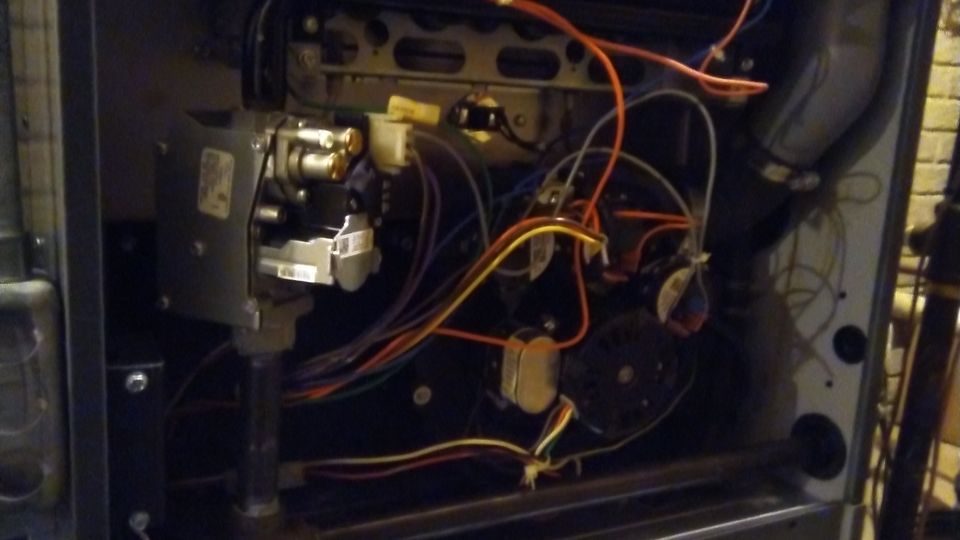 Residential Heat Maintenance.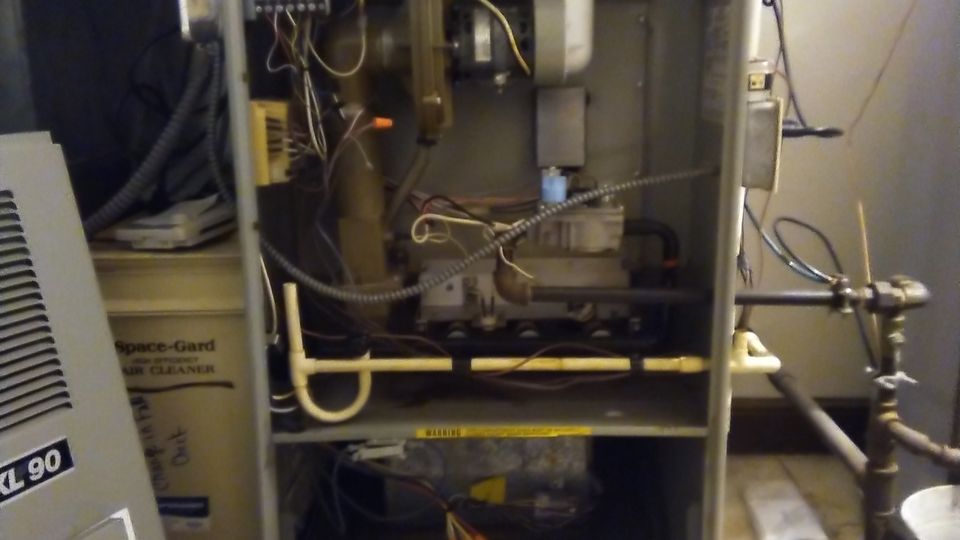 Residential Heat Maintenance.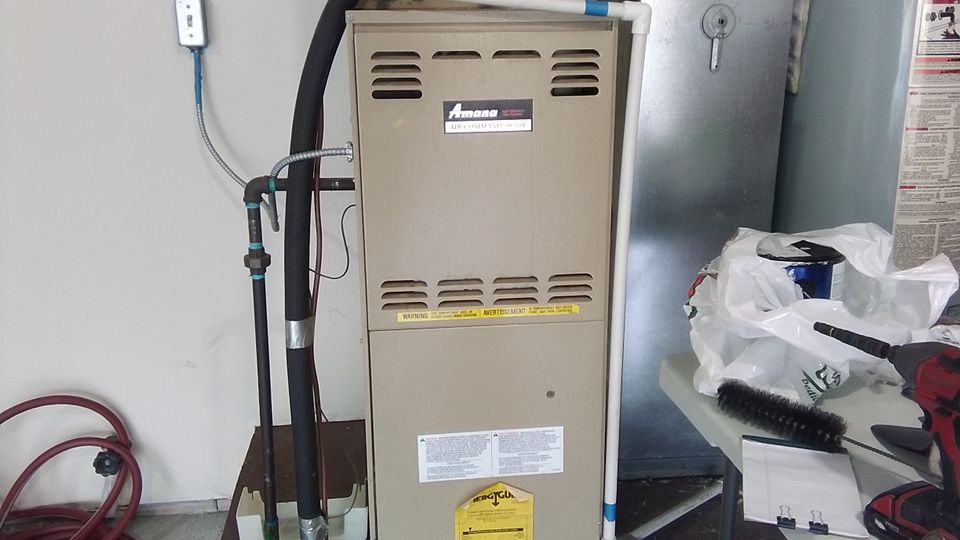 Residential Heat Maintenance.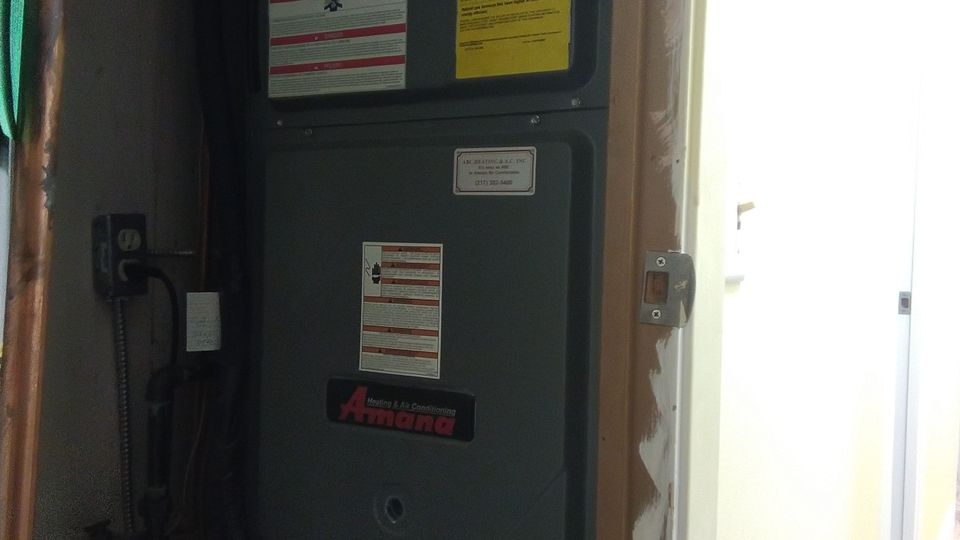 Residential Heat Maintenance on a Carrier furnace.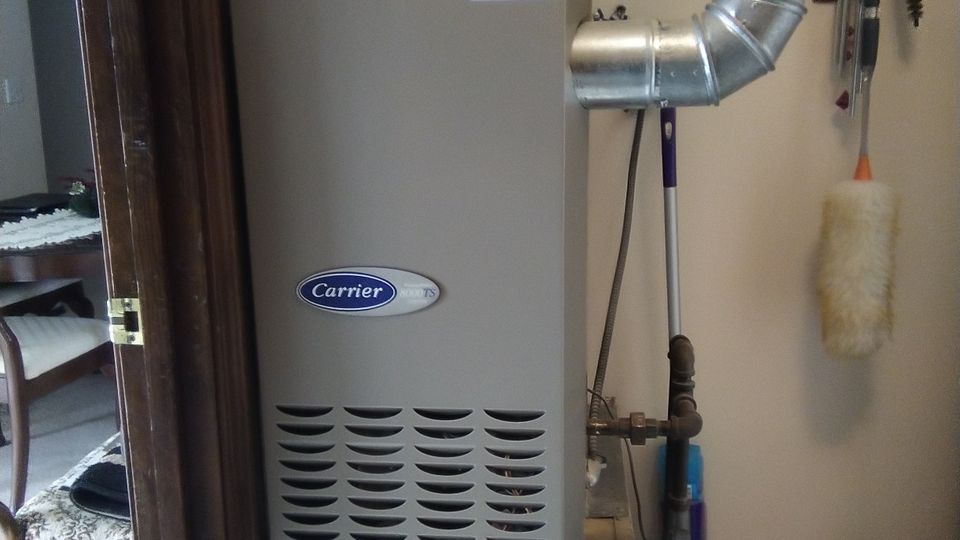 Residential Heat Maintenance, whisper heat furnace.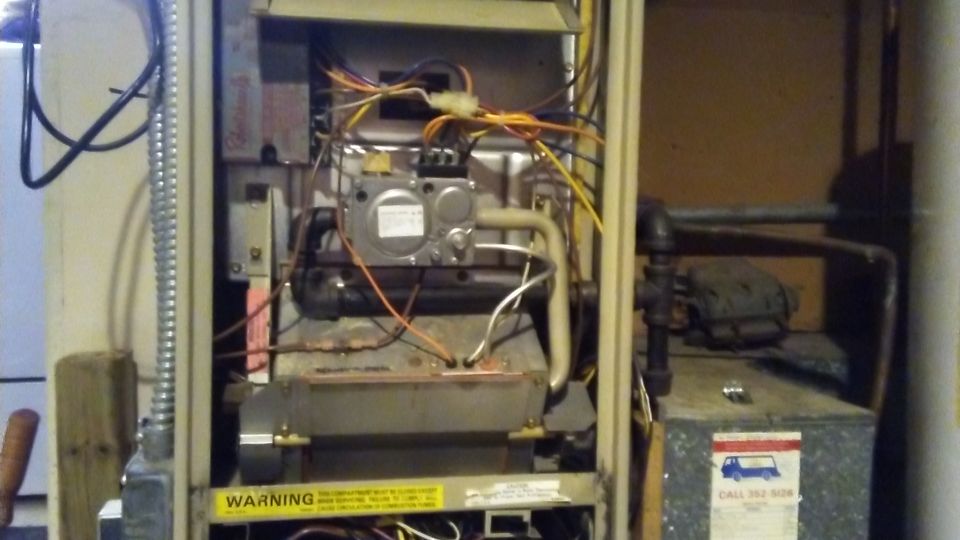 It's quite impossible to lead a comfortable life without a functioning air conditioner during the summer period. With numerous air conditioning units available in the market today, it can be challenging to pick the right fit for your home cooling needs. It's, therefore, essential to seek professional help.
At ABC Heating and Air Conditioning, we will help you pick the right AC, compatible with the existing ductwork, and install it correctly to ensure that it runs at peak performance.
Read on to know more about our services.
Enlist a New Cooling Combatant to Beat the Heat
After using the unit for an extended period, it begins to undergo natural wear and tear. An AC has an average lifespan of about 15 to 20 years. It will reach a point when the system isn't functioning appropriately. In such a situation, the best solution is to replace it.
How do you know it's time to let your current system go? Check out these clear signs:
Constant breaks down
A spike in utility bills
Unusual sounds while in operation
If some zones aren't getting cooled
If you have used it for 10 to 15 years
Limited or no airflow
Moisture build-up
Frequent repairs
Although buying a new AC might seem somewhat expensive, it would be best to do it rather than spending too much money on costly repairs and high utility bills. When you work with us, we ensure that you get the most efficient AC unit with modern technology for quieter operation and easier control.
Air Conditioner Installs and Replacements You Can Trust
While you might feel the need to try some DIY projects, AC installation is better left to professionals. Any mistakes might lead to leaks and energy loss, calling for emergency repairs. Our team has vast knowledge and experience to deal with different types of air conditioners. Besides, we have the right tools, and we understand how all the components of an AC fit together to accomplish the task as fast as possible.
We first ascertain that the unit's power level and size matches the required cooling space. We guarantee that we get it right on the first installation to avoid future expensive repairs. Also, we pay great attention to all the electrical connections, bolts, seals for safety purposes.
Our team of experts can also inspect the existing AC to diagnose any problem. We will then provide professional advice; for instance, we will let you know if you need to replace the unit for better air quality.
Need Your Air Conditioning Installed or Replaced? Call Our Team!
At ABC Heating and Air Conditioning, we are dedicated to delivering the best AC services to our clients. We pride ourselves in quick installations, around the clock availability, affordable and reliable repairs. Our team can handle minor and major projects providing the desired results always.
Contact our dedicated team today to schedule an appointment at your most convenient time. We are looking forward to making your hot summer days better through a successful AC replacement or installation.

Areas We Serve in Champaign, IL:
61820, 61821, 61822, 61823, 61824, 61825, 61826

Champaign County History Museum at the Historic Cattle Bank, Elevate Trampoline Park, Leonhard Recreation Center, William M. Staerkel Planetarium, Noel Park
Find Us Here:
ABC Heating & Air Conditioning, Inc
2815 Hundman Dr, Champaign, IL 61822
217-352-5400