Champaign IL AC Repair | Top Cooling Unit Maintenance Service

Our Work in Champaign -
13 Reviews
Reviews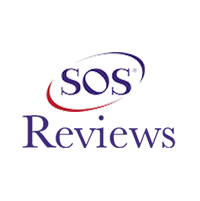 Rea Jones -
10/19/2022
Champaign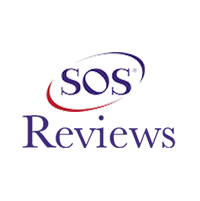 Kathy Leischner -
07/29/2022
Champaign
Very happy with ABC. Great bunch of guys, always prompt and very happy with the service.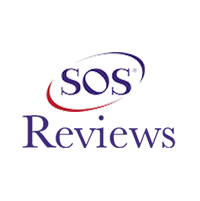 Fred -
12/29/2022
Champaign
I would give 10 Stars to Brian and his crew at ABC Heating. Over the Christmas break when we had the brutal negative 20 temperatures the ABC crew went...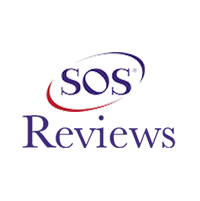 Greg & Sue Connor -
09/28/2022
Champaign
Luis did an exceptional job. He was professional, courteous and kind. He answered all our questions. He is a great representative of your business.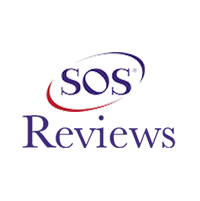 Phil -
02/17/2018
Champaign
Called about 5:20 pm. The service tech, Justin, was here by 6:00 and immediately found the problem.,The needed part was unique, so he said he would g...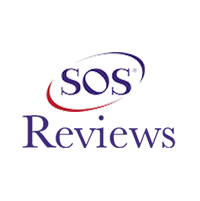 Phil -
10/16/2022
Champaign
Tech arrived on time, did a thorough inspection to make sure everything was working correctly. He installed a new air filter. We are good for the wint...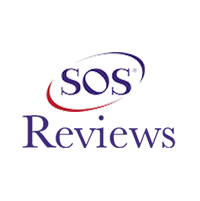 Margo -
06/26/2023
Champaign
After getting estimates from several other companies, we chose ABC. They gave us a fair quote, despite doing more work. Several family members had use...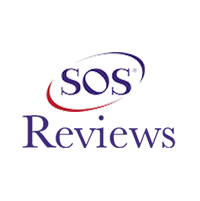 Hannah -
02/18/2018
Champaign
I love the furnace and I am so happy to have heat just in time for another cold storm. So far this baby runs like a dream, so smooth and quiet unlike ...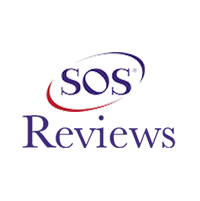 Brad -
02/14/2017
Champaign
I just wanted to thank you for the wonderful service I received recently. I wasn't sure what to expect calling on a Saturday, but you had my furnace r...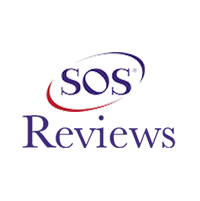 John Hein -
08/22/2022
Champaign
Very good and friendly service.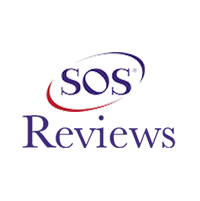 Carol Miles -
10/17/2022
Champaign
Luis was very efficient and cordial. Completely satisfied.
Job Site Visits
Service on Amana Packaged-Gas units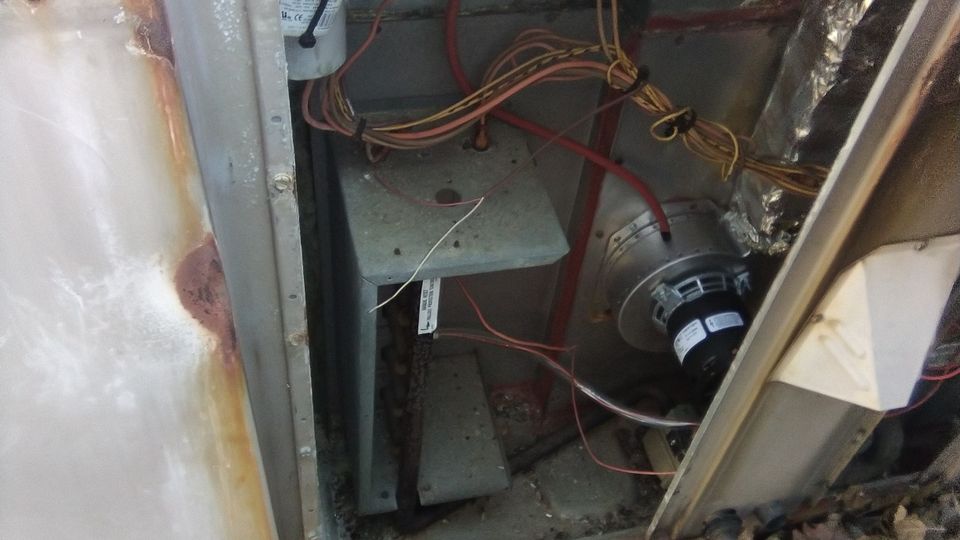 New Construction Metal Work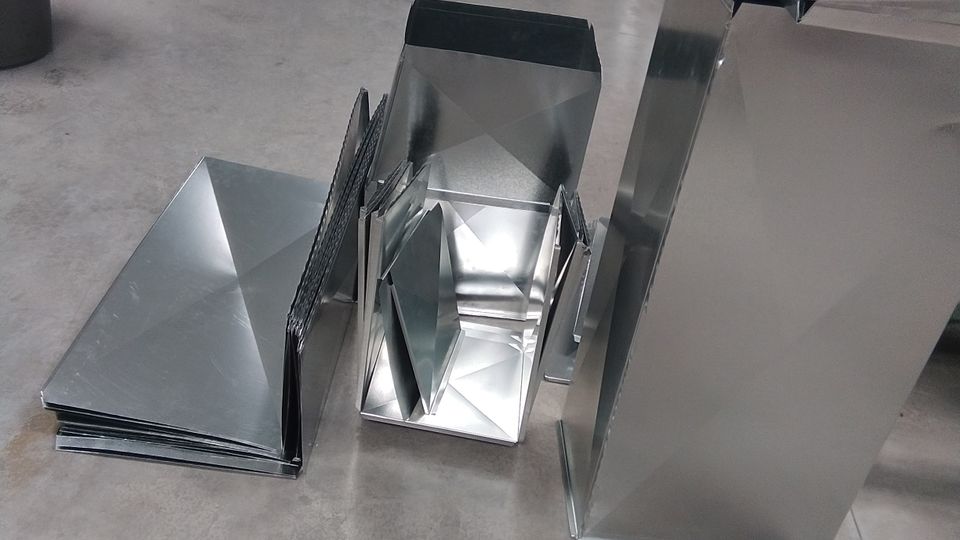 Commercial Service, replacing a damage heat exchanger.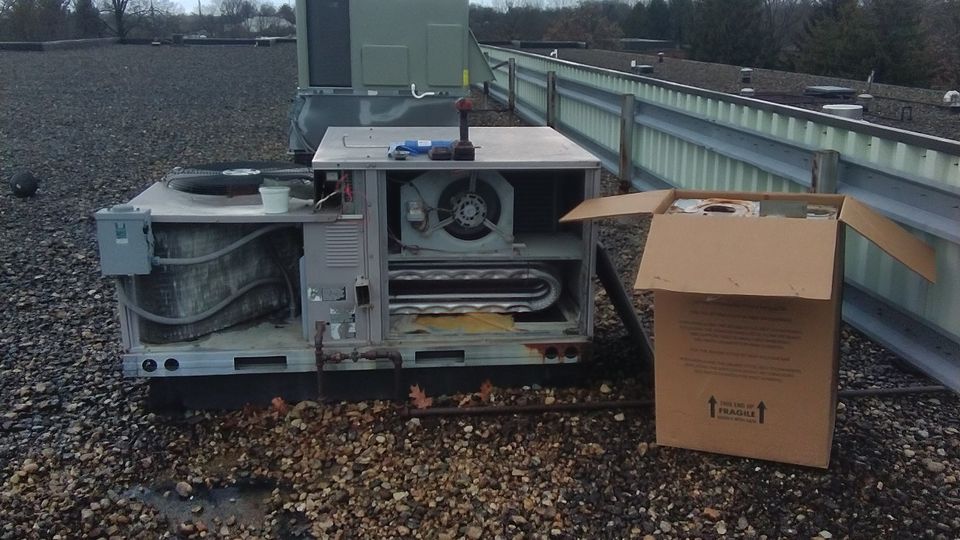 Heat Exchanger Replacement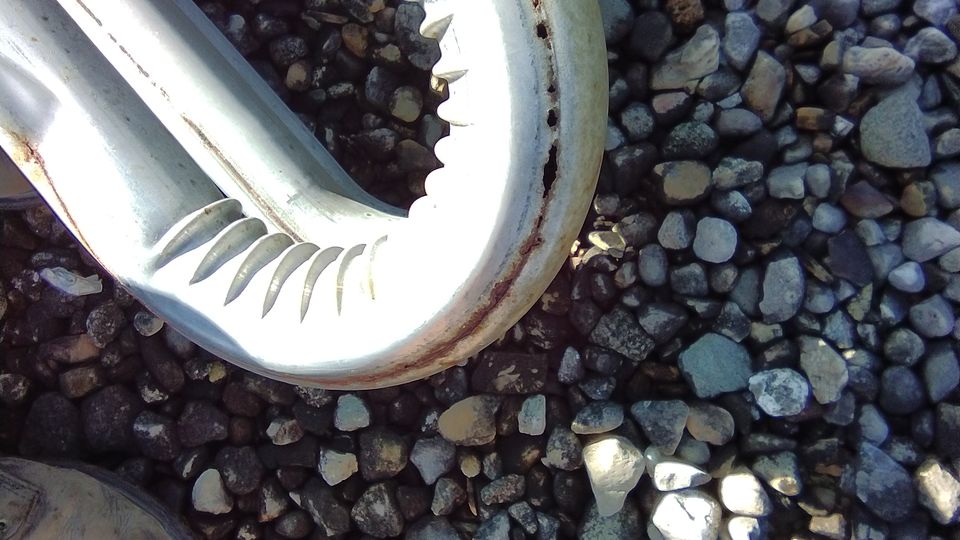 Residential Heat Maintenance.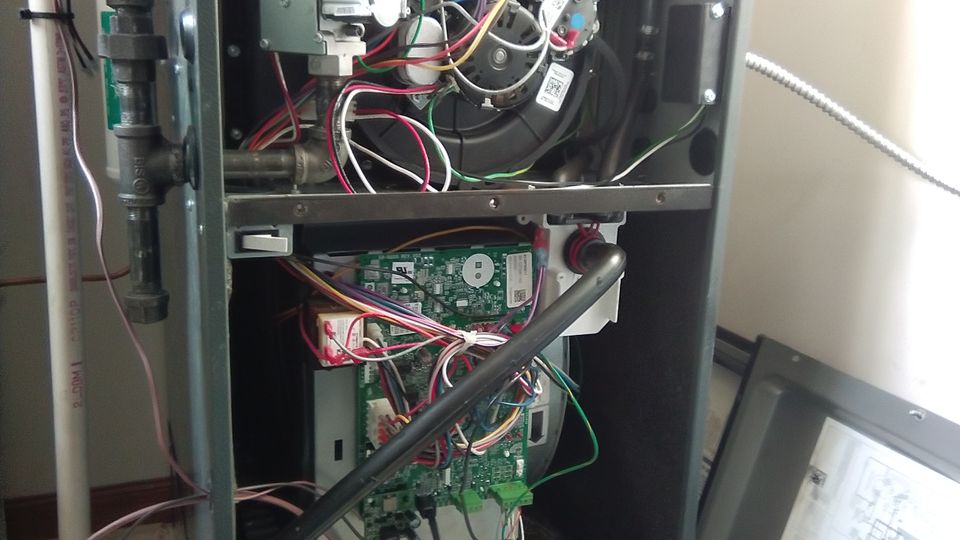 Residential Heat Maintenance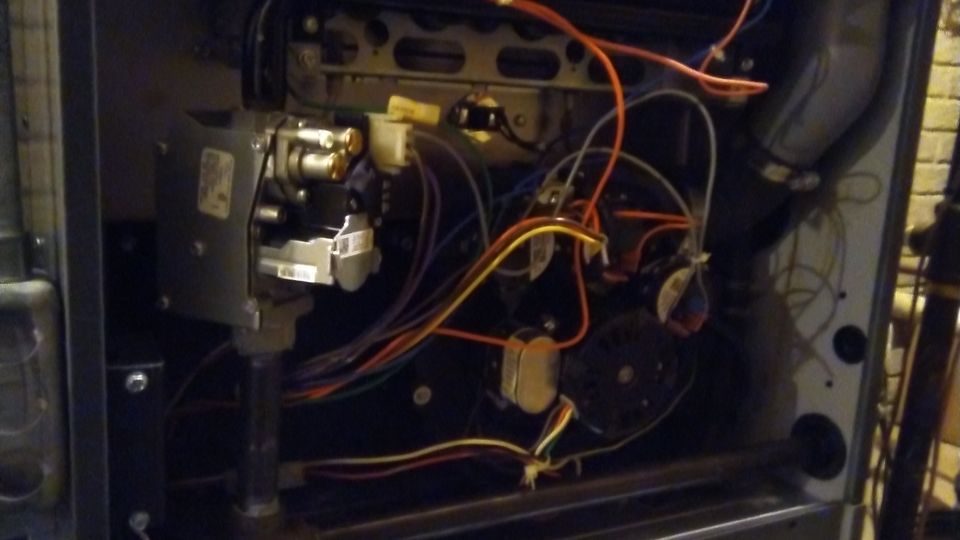 Residential Heat Maintenance.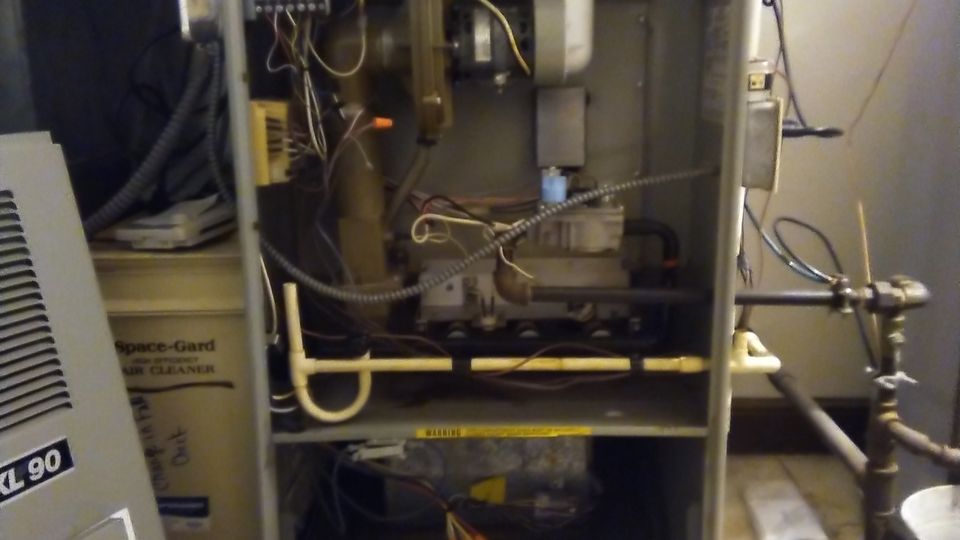 Residential Heat Maintenance.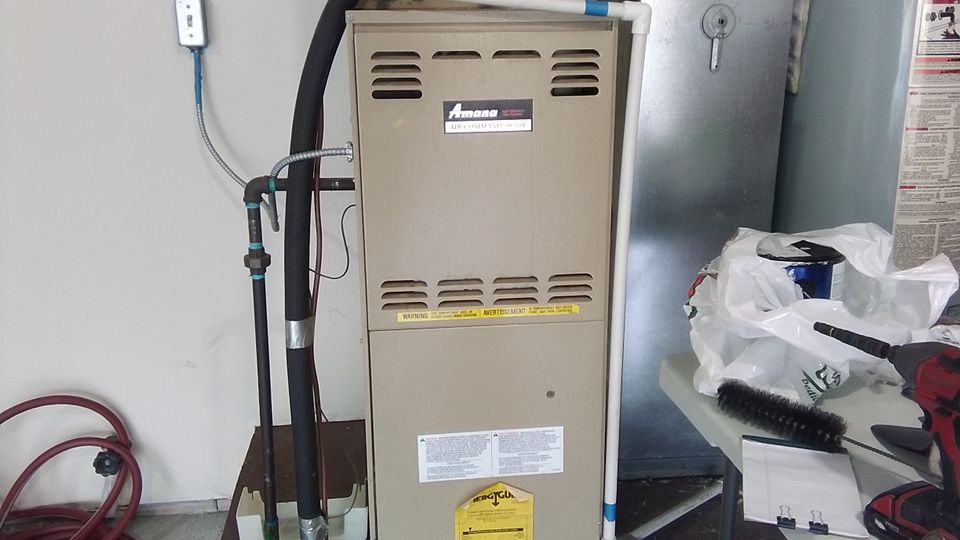 Residential Heat Maintenance.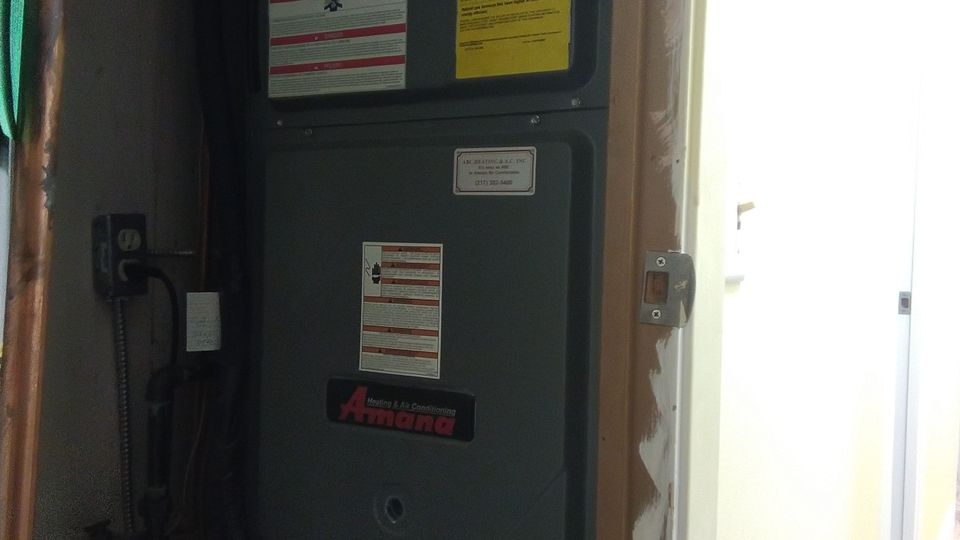 Residential Heat Maintenance on a Carrier furnace.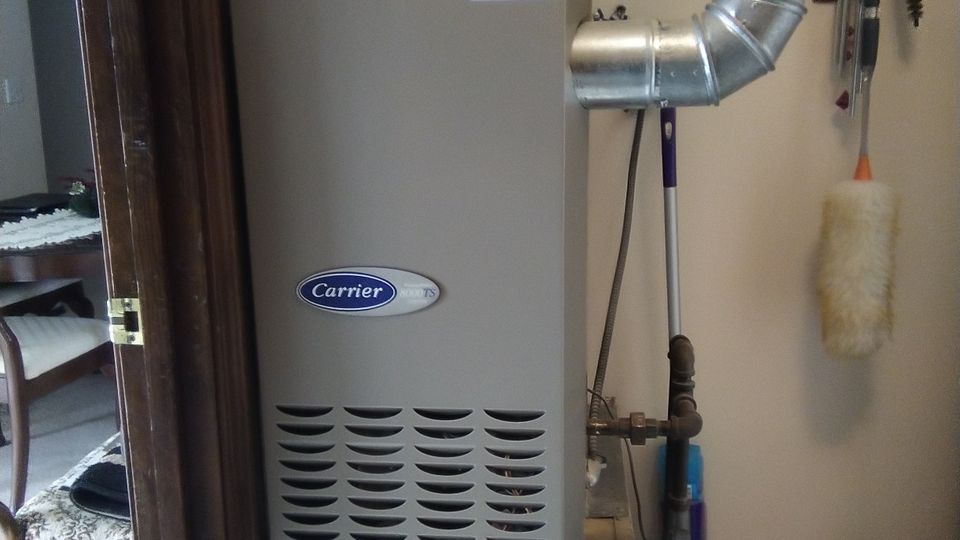 During hot days, most American homes use an air conditioner to stay cooler and comfortable. Nonetheless, if the AC unit fails to work correctly, it might lead to frustrating breakdowns at the worst possible time. Therefore it would be best to schedule for timely maintenance to avoid future expensive repairs.
If you wish to keep the AC running in the best possible conditions, reach out to ABC Heating and Air Conditioning. We have a pool of adequately trained and licensed experts who can handle any technical issues. Keep reading to know more about our services.
AC Maintenance and Tune-Ups | Keep The Cool Going Strong
Neglecting your system's maintenance can lead to inefficiency and affect the equipment's performance. Yet, some people keep postponing crucial repairs to save on money. It's worth noting that all components in the air conditioner affect each other's performance. If one part is faulty, it could cause more issues to other parts. To avoid this, let us handle any of your unit's repairs as soon as need be.
We also offer routine maintenance services to fix any minor and major problems. We begin by assessing the AC's performance. Our team of experts will also check for any leaks or loose electrical connections to make the unit safer.
Additionally, we clean the blades, filters, coils, and all other components to operate efficiently and save on utility bills. By doing that, we also extend the equipment's life span, and the Ac should serve you as long as possible.
Still, our team of professionals will let you know of any worn out parts that need repairing during servicing to prevent expensive replacements or the need for emergency services. We aim at creating a healthy indoor environment for all our clients to keep their homes more comfortable.
Don't Lose Your Cool | Call For AC Repairs
Ensuring that the AC system is in the right conditions will make the summer season more bearable. It keeps the house adequately cool so you can comfortably run your daily activities irrespective of the season.
Some people may feel tempted to perform AC maintenance and tune-ups on their own. However, it's worth noting that the unit is more complicated than it appears, and a simple mistake could cost you a fortune. Reach out to a professional to avoid such costly mistakes.
At ABC Heating and Air conditioning, we have specialists in the air conditioning field and up to date tools to keep your unit running optimally throughout the year. Even better, we are available on a 24 hours basis if our clients need an emergency service.
We have helped numerous clients, thanks to our vast experience and extensive knowledge in the industry. Our team also understands that all our clients are different, and we strive to provide the best services to meet your specific needs under any circumstances.
Reach out to us today to schedule an appointment to repair or maintain your AC unit with us. We can help with all of your AC needs.
Areas We Serve in Champaign, IL:
61820, 61821, 61822, 61823, 61824, 61825, 61826

Champaign County History Museum at the Historic Cattle Bank, Elevate Trampoline Park, Leonhard Recreation Center, William M. Staerkel Planetarium, Noel Park
Find Us Here:
ABC Heating & Air Conditioning, Inc
2815 Hundman Dr, Champaign, IL 61822
217-352-5400