Sheet Metal Fabrications in Champaign IL | Call Today

Our Work in Champaign -
13 Reviews
Reviews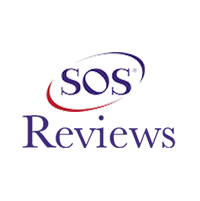 Kathy Leischner -
07/29/2022
Champaign
Very happy with ABC. Great bunch of guys, always prompt and very happy with the service.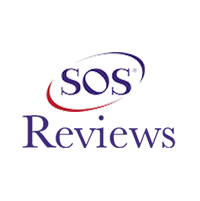 John Hein -
08/22/2022
Champaign
Very good and friendly service.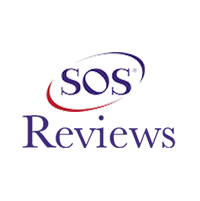 Cheryl B -
10/06/2016
Champaign
We had a Amana heating and air-conditioning system put in our home and we have maintenance on it every spring and fall. The service people are aweso...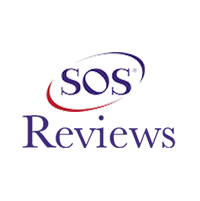 Barb C -
10/06/2016
Champaign
Wanted to let you know Justin was very thorough and did a great job.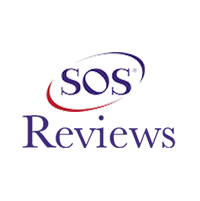 Hannah -
02/18/2018
Champaign
I love the furnace and I am so happy to have heat just in time for another cold storm. So far this baby runs like a dream, so smooth and quiet unlike ...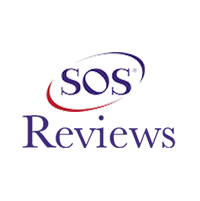 Rea Jones -
10/19/2022
Champaign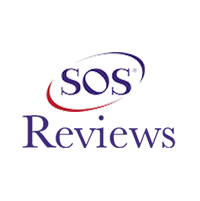 Brad -
02/14/2017
Champaign
I just wanted to thank you for the wonderful service I received recently. I wasn't sure what to expect calling on a Saturday, but you had my furnace r...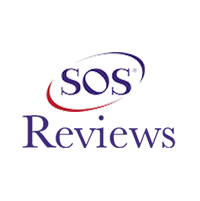 Carol Miles -
10/17/2022
Champaign
Luis was very efficient and cordial. Completely satisfied.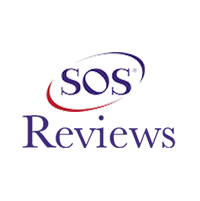 Phil -
10/16/2022
Champaign
Tech arrived on time, did a thorough inspection to make sure everything was working correctly. He installed a new air filter. We are good for the wint...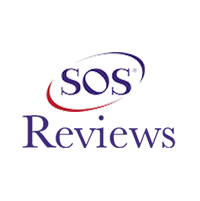 Phil -
02/17/2018
Champaign
Called about 5:20 pm. The service tech, Justin, was here by 6:00 and immediately found the problem.,The needed part was unique, so he said he would g...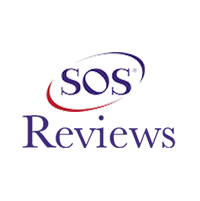 Greg & Sue Connor -
09/28/2022
Champaign
Luis did an exceptional job. He was professional, courteous and kind. He answered all our questions. He is a great representative of your business.
Job Site Visits
Service on Amana Packaged-Gas units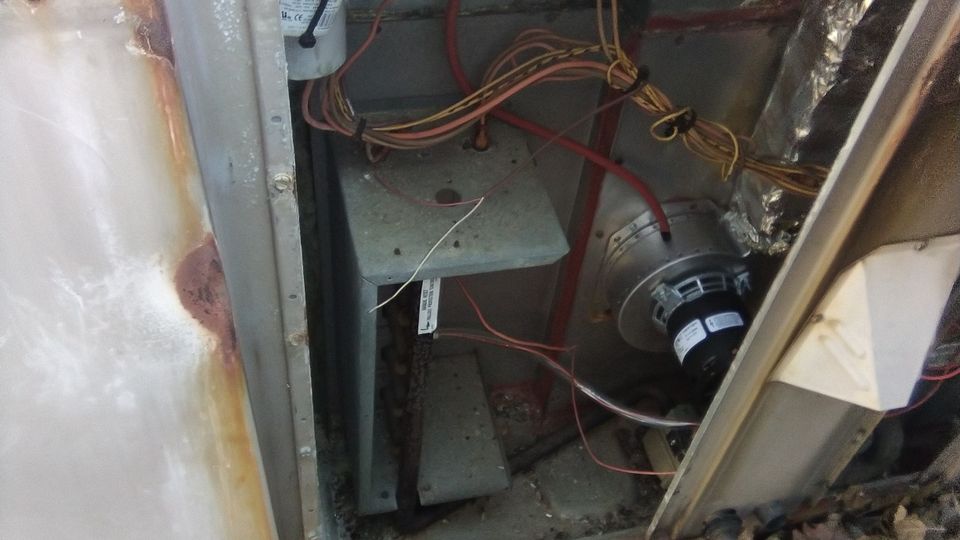 New Construction Metal Work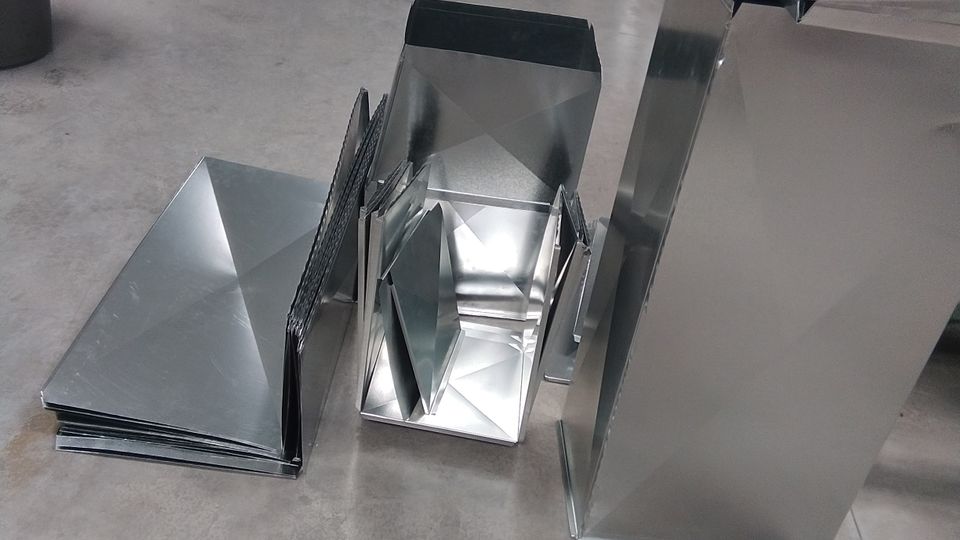 Commercial Service, replacing a damage heat exchanger.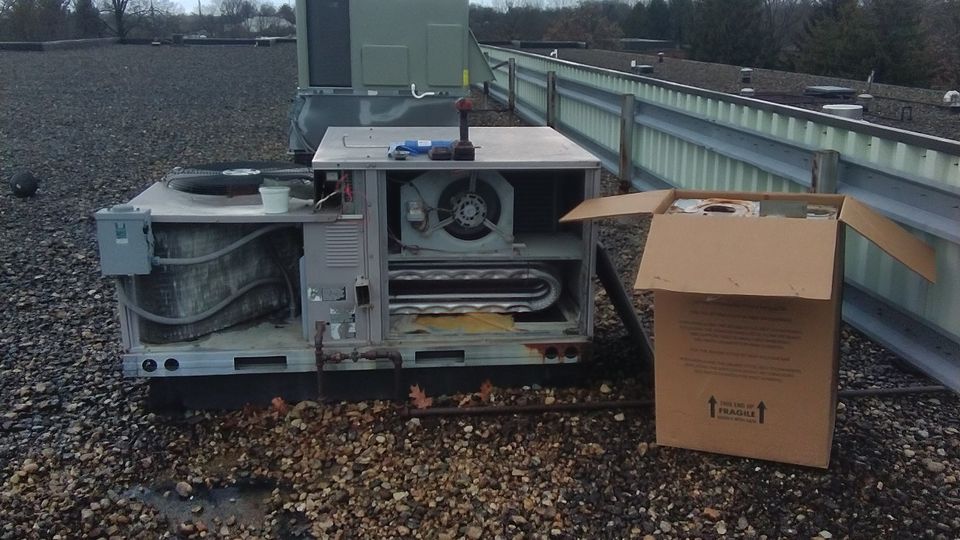 Heat Exchanger Replacement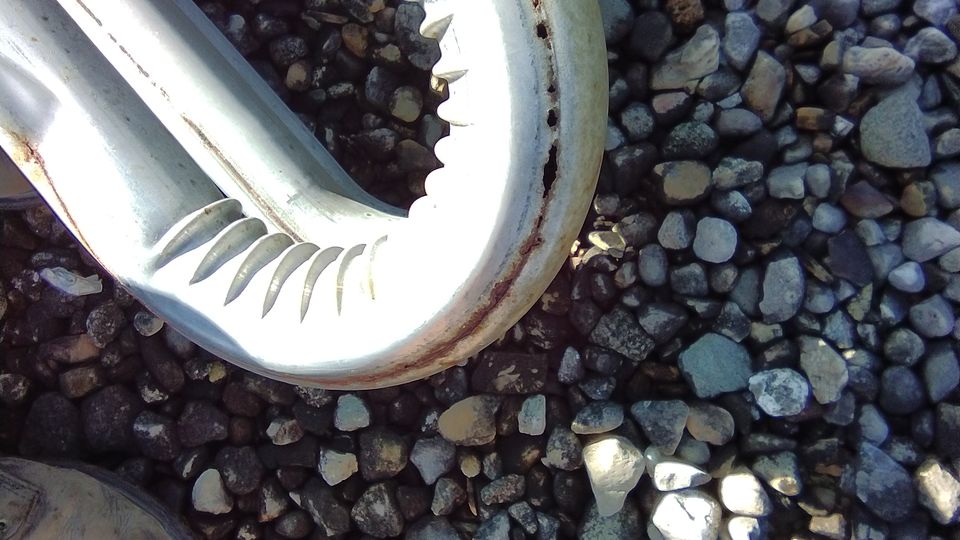 Residential Heat Maintenance.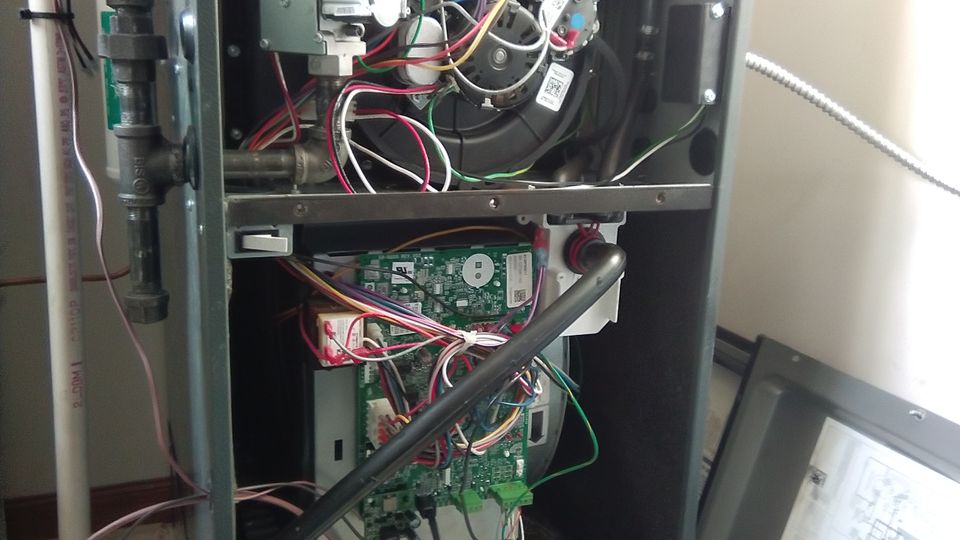 Residential Heat Maintenance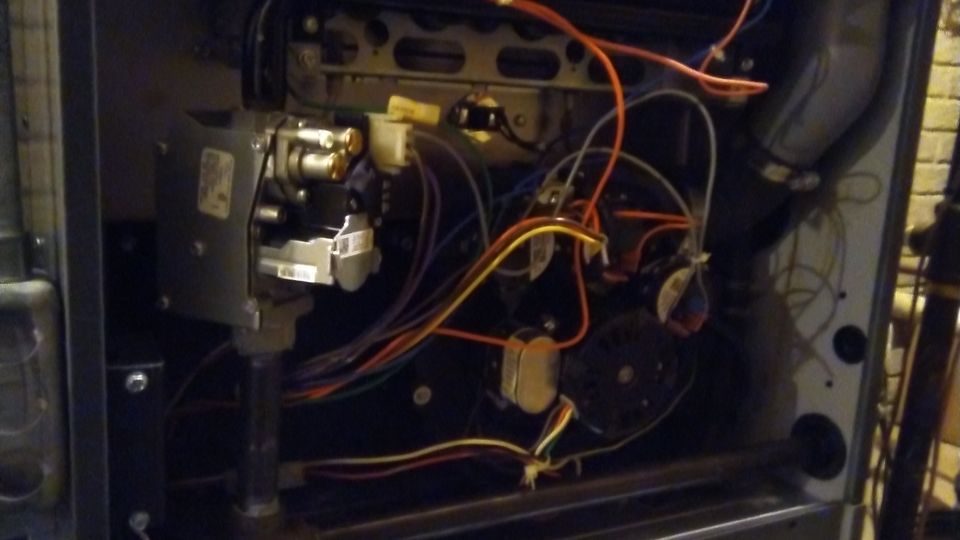 Residential Heat Maintenance.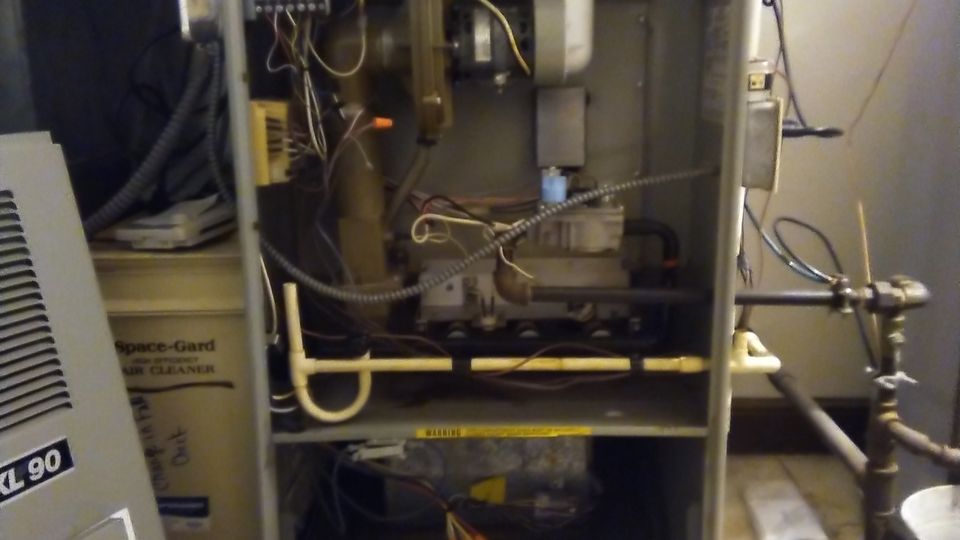 Residential Heat Maintenance.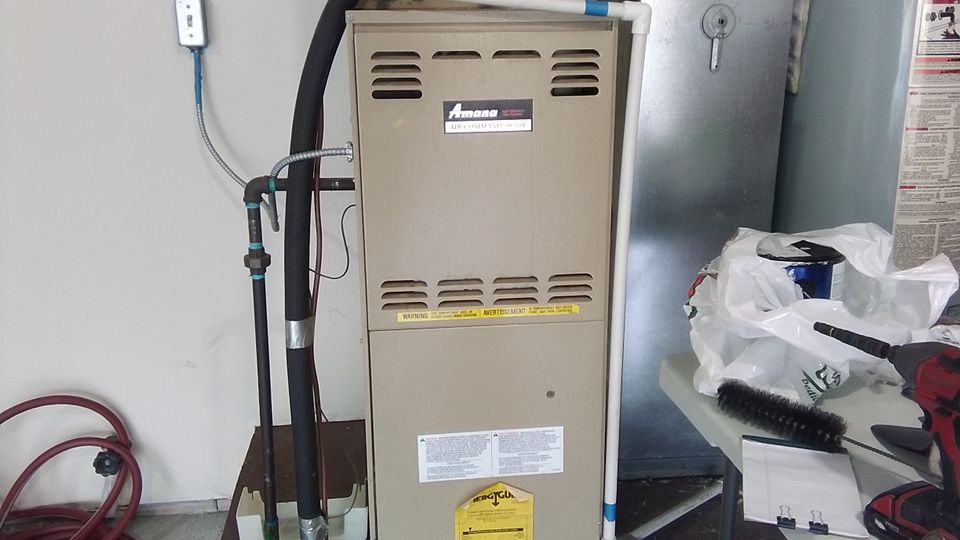 Residential Heat Maintenance.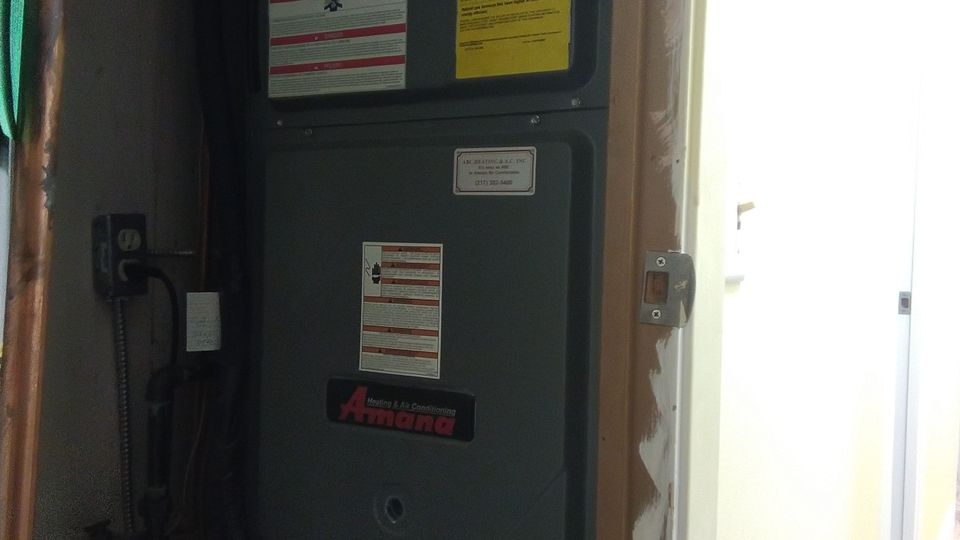 Residential Heat Maintenance on a Carrier furnace.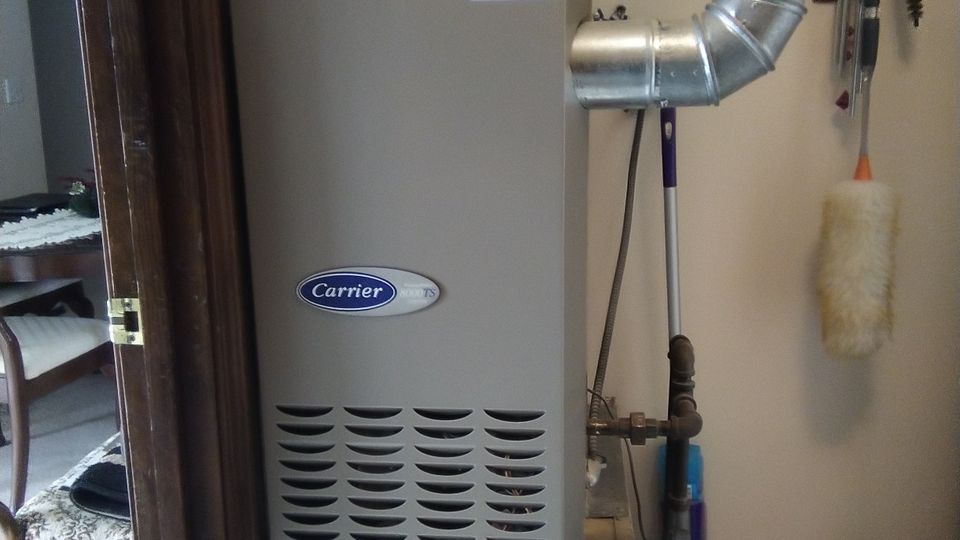 ABC Heating and Air Conditioning is the most reliable company in your region if you're looking for an expert sheet metal fabricator. In case you already have air ducts at home and want to get a custom fit for them, our team can help you out. Besides that, we also install new air ducts and make sure that they fit your home like a glove, leaving no room for flaws. A well-done air duct system results in smooth airflow, more comfort, and less energy consumption.
Hire our company today, and get top-class custom sheet metal fabrication for your air ducts.
Find Custom Sheet Metal Fabrication Services Near Your Area
Sheet metal fabrication is quite a complicated task, and novices should not be relied upon for this job. Many new companies offer similar services, but unless you want to mess up with your home comfort, you should stay away from them.
ABC Heating and Air Conditioning offer proficient services, thanks to our experienced and skilled team. We pay attention to each detail, devise a plan to build the ducts, and conduct the job with perfection. When we are by your side, you can be assured that your project is in safe hands.
Now, why wait anymore? Make an appointment today, and watch as we make premium-quality ducts for your property.
Looking For Sheet Metal Fabricators? Call Our Nearby Experts!
So, do you plan to purchase a new heating or cooling system anytime soon? You will inevitably need some good ductwork to complement your latest investment. And for that, you need high-quality sheet metal fabrication that will ensure that the air ducts are well-fitted, sturdy, and highly functional.
Without proper air ducts, your home will lose its comfort, and your hard-earned money spent on expensive HVAC systems will go to waste. This is a crucial part of your property, so don't take this lightly. Refrain from seeking the help of the novice companies, as they may not carry out the task with efficiency.
But you don't have to worry, because ABC Heating and Air Conditioning is here for you. With years of experience in sheet metal fabrication, it's just a cakewalk for us to build a high-quality air duct system for your home. These will last longer, and you won't have to invest in frequent repairs.
It could be your home or your workplace. There is no replacement for good ductwork. So whether you're investing in an entirely new system or you wish to redo your old system, we can help you out with all of it. So call us, and have a chat with our experts!
Areas We Serve in Champaign, IL:
61820, 61821, 61822, 61823, 61824, 61825, 61826

Champaign County History Museum at the Historic Cattle Bank, Elevate Trampoline Park, Leonhard Recreation Center, William M. Staerkel Planetarium, Noel Park
Find Us Here:
ABC Heating & Air Conditioning, Inc
2815 Hundman Dr, Champaign, IL 61822
217-352-5400