Heat Pump Repair Champaign IL | Trusted Replacements

Our Work in Champaign -
13 Reviews
Reviews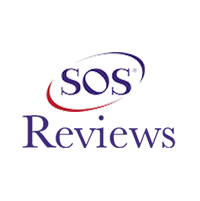 Greg & Sue Connor -
09/28/2022
Champaign
Luis did an exceptional job. He was professional, courteous and kind. He answered all our questions. He is a great representative of your business.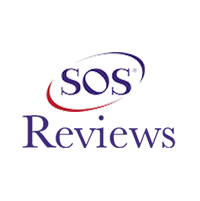 Fred -
12/29/2022
Champaign
I would give 10 Stars to Brian and his crew at ABC Heating. Over the Christmas break when we had the brutal negative 20 temperatures the ABC crew went...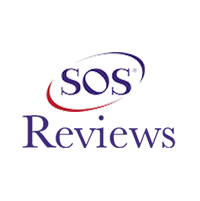 Rea Jones -
10/19/2022
Champaign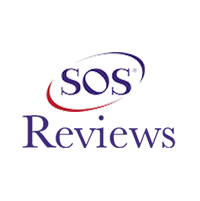 Kathy Leischner -
07/29/2022
Champaign
Very happy with ABC. Great bunch of guys, always prompt and very happy with the service.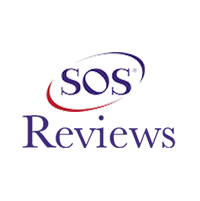 Cheryl B -
10/06/2016
Champaign
We had a Amana heating and air-conditioning system put in our home and we have maintenance on it every spring and fall. The service people are aweso...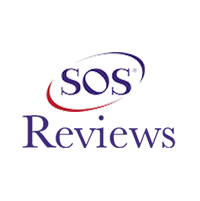 Phil -
10/16/2022
Champaign
Tech arrived on time, did a thorough inspection to make sure everything was working correctly. He installed a new air filter. We are good for the wint...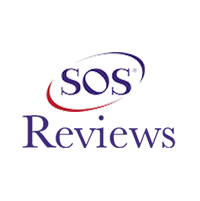 Carol Miles -
10/17/2022
Champaign
Luis was very efficient and cordial. Completely satisfied.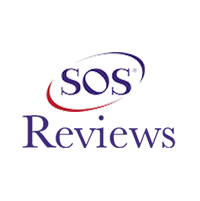 Barb C -
10/06/2016
Champaign
Wanted to let you know Justin was very thorough and did a great job.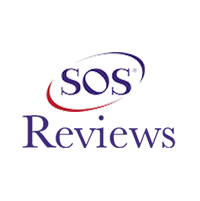 Hannah -
02/18/2018
Champaign
I love the furnace and I am so happy to have heat just in time for another cold storm. So far this baby runs like a dream, so smooth and quiet unlike ...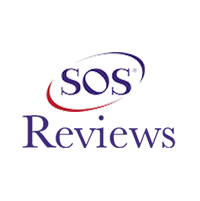 Phil -
02/17/2018
Champaign
Called about 5:20 pm. The service tech, Justin, was here by 6:00 and immediately found the problem.,The needed part was unique, so he said he would g...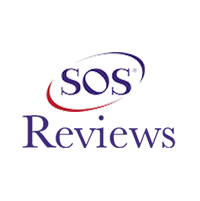 Brad -
02/14/2017
Champaign
I just wanted to thank you for the wonderful service I received recently. I wasn't sure what to expect calling on a Saturday, but you had my furnace r...
Job Site Visits
Service on Amana Packaged-Gas units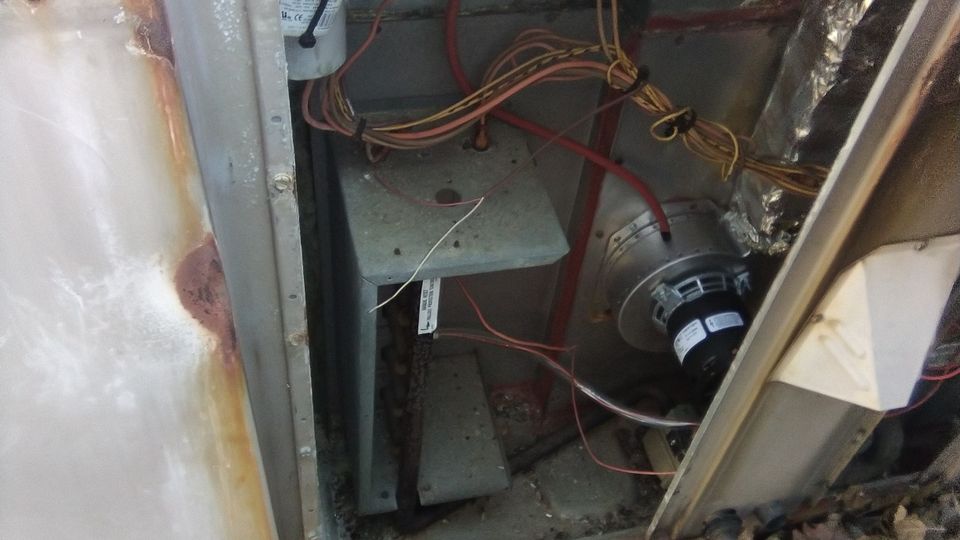 New Construction Metal Work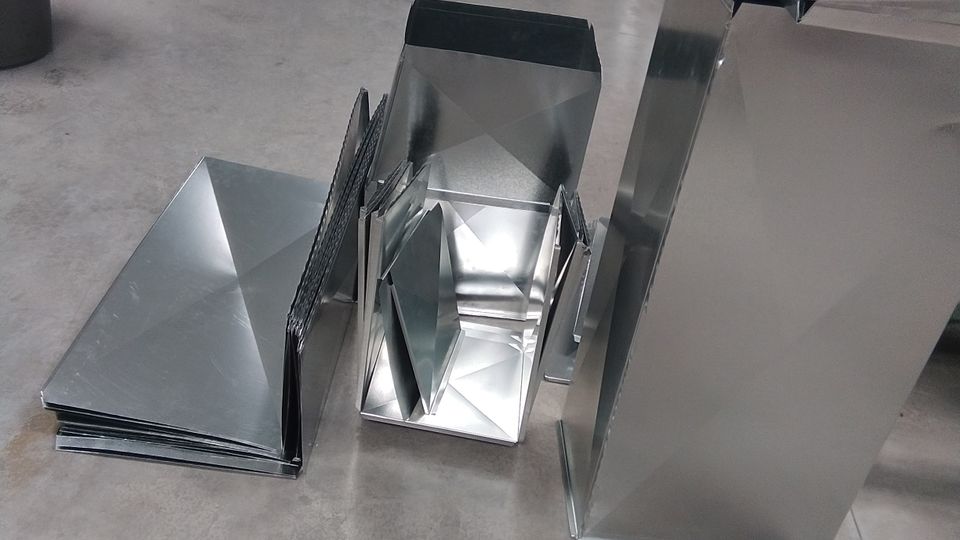 Commercial Service, replacing a damage heat exchanger.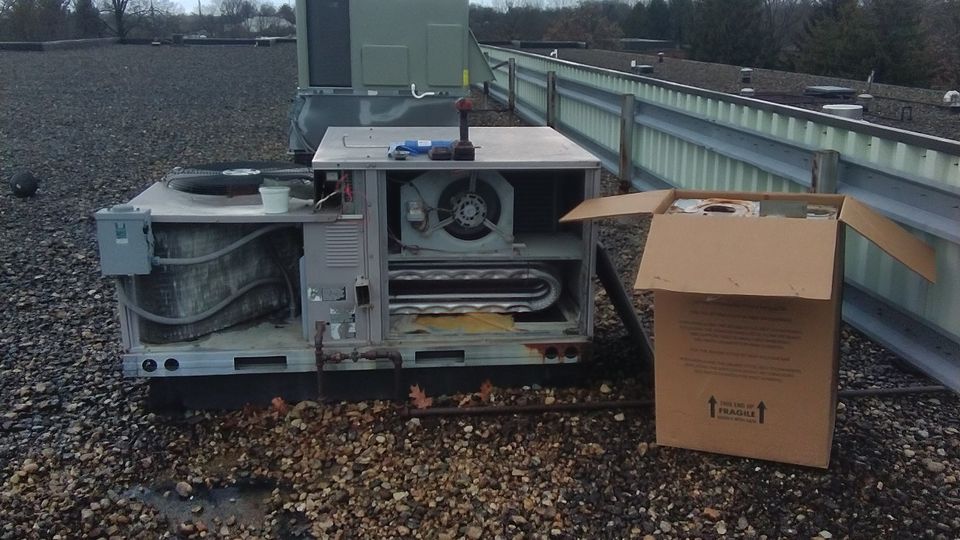 Heat Exchanger Replacement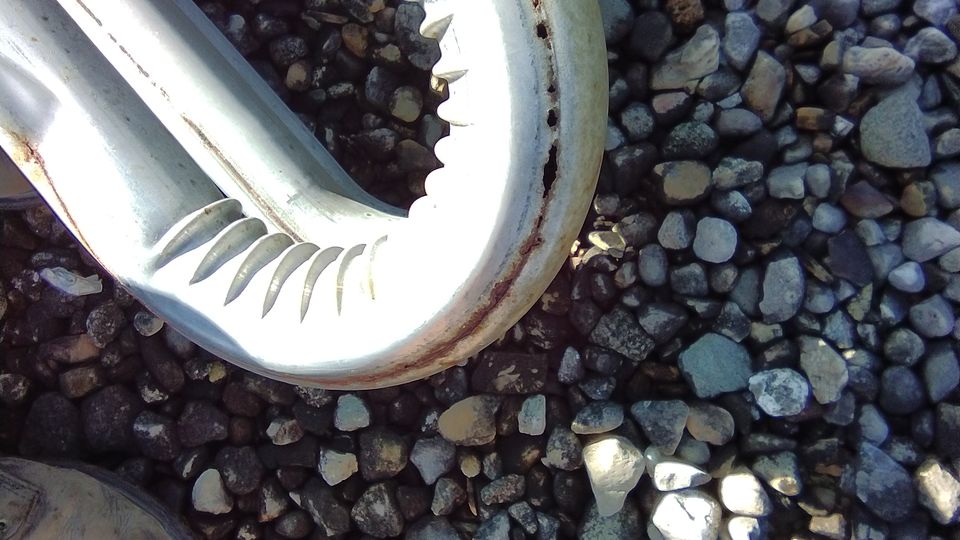 Residential Heat Maintenance.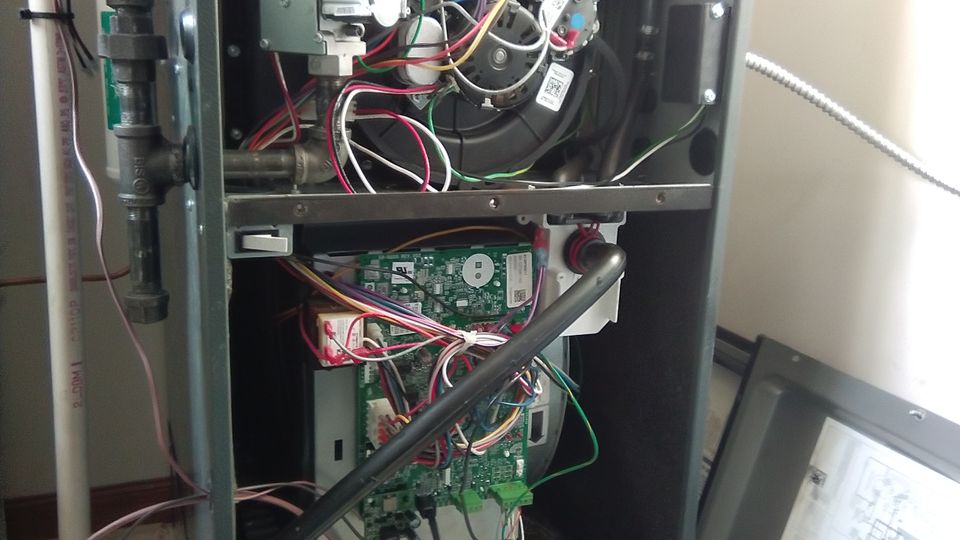 Residential Heat Maintenance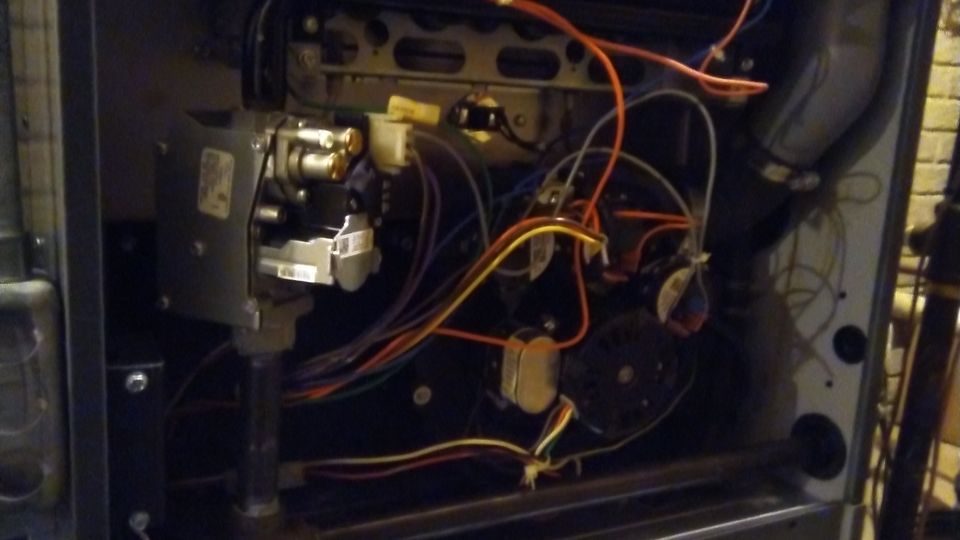 Residential Heat Maintenance.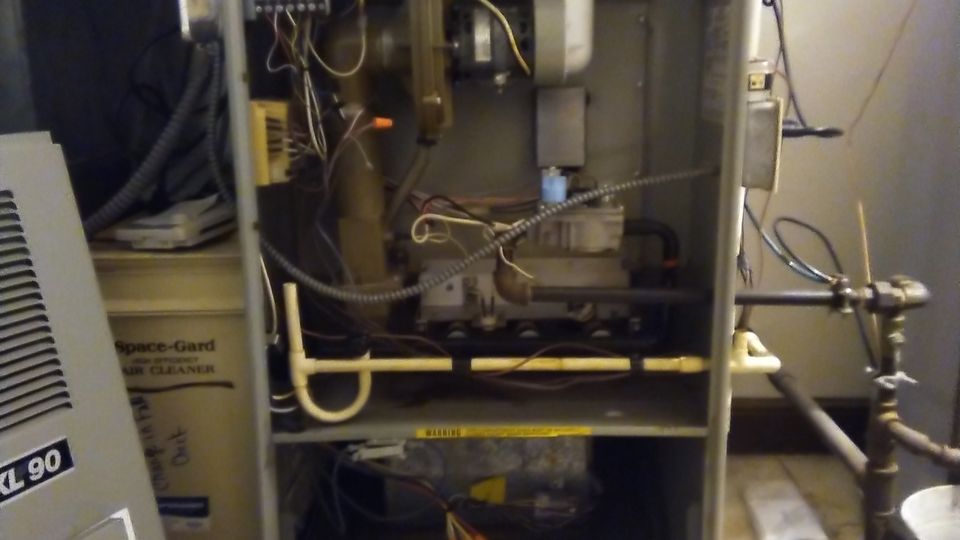 Residential Heat Maintenance.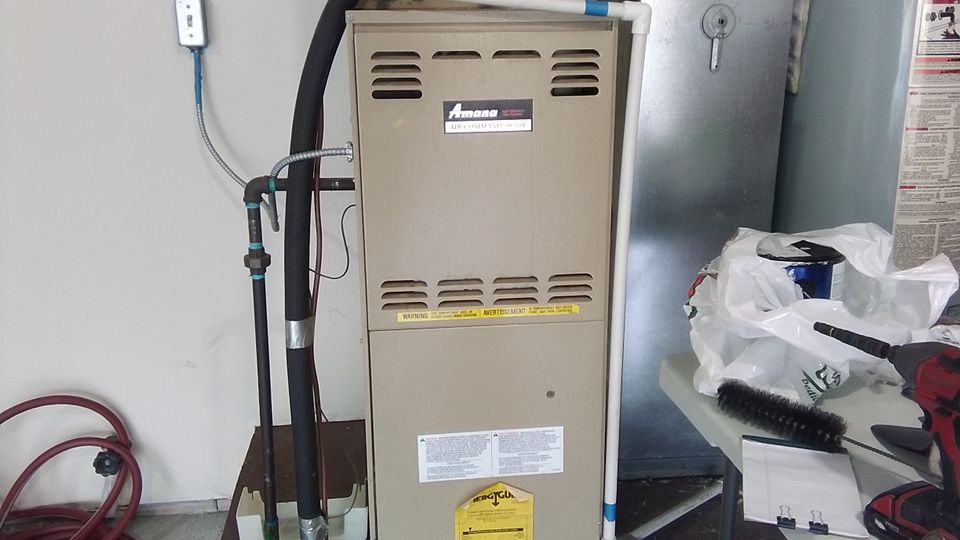 Residential Heat Maintenance.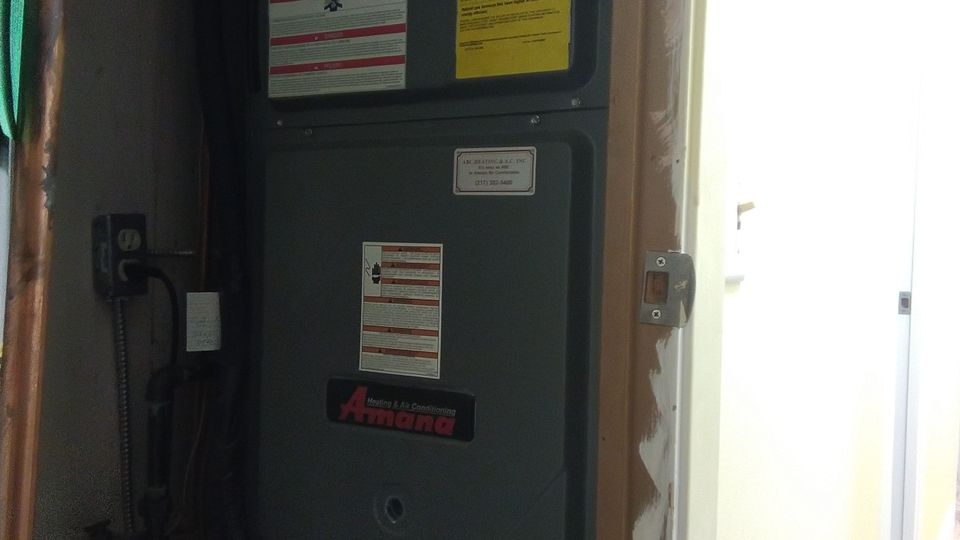 Residential Heat Maintenance on a Carrier furnace.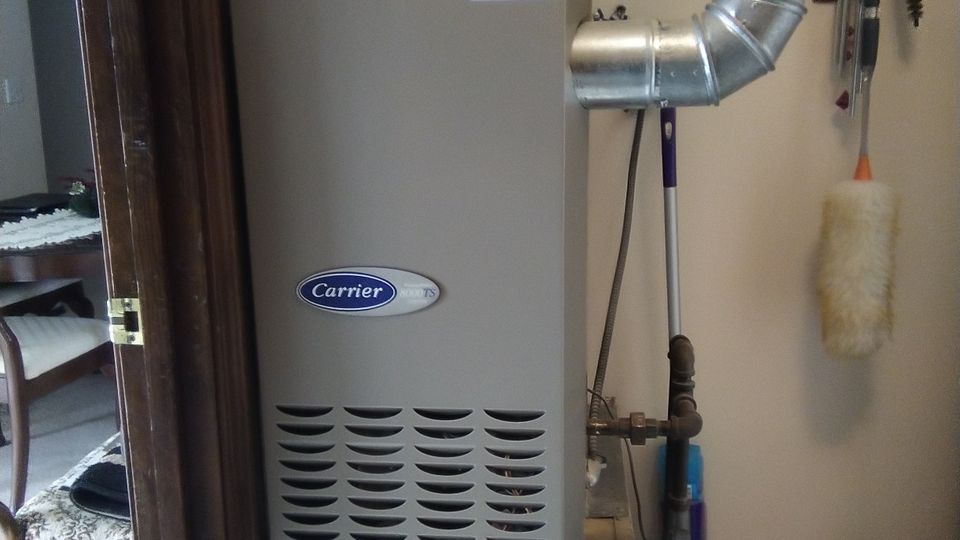 Spending time at home can only be comfortable if you can keep the house cool in the summer and warm in the winter. One of the best ways to ensure your home stays at the perfect temperature all year round is a heat pump. For those that already have one installed, the next step is to keep it running in tip-top shape at all times, and that means consistent maintenance and sometimes repair.
Our team of qualified technicians uses their vast amount of experience to help you with all your heating needs. This starts with them helping you find the right heating system for your home and continues through to heat pump repair and maintenance.
Reliable Heat Pump Installation and Maintenance Near You
With the changing of heat from season to season, every house relies on its heat pump and system doing its job. This is why maintenance is essential, but some repair is inevitable, even with all that focus on maintaining the performance.
Here are some common repairs that most companies offer:
Refrigerant Leaks – In essence, your heating pump is very similar to an air conditioner in the fact that it uses a refrigerant to get the heat into your home. Sometimes the line that ushers the refrigerant through the system can have leaks appear. This can cause more significant problems like issues with your compressor.
Unit Iced Over – There is a coil outside that collects the heat in the summer used in the colder months. Your pump runs a defrost cycle, but sometimes the weather gets too cold and causes a blockage in the system. This is caused by the unit getting iced over and will result in stress being put on your heat pump.
Replacing Reversing Valve – This is the valve that allows the unit to transfer from heating mode to cooling. The valve can break and end up stuck in one mode and will need to be replaced.
Electrical Issues – Electricity runs the compressor that the unit is powered by. If any electrical systems fail, it is an emergency and will need some experienced technicians to fix it.
These and other repair issues need to be addressed quickly, and that is where our experts come into play. We offer a comprehensive maintenance plan and fast, reliable emergency services for those in the moment repair concerns. Our technicians will be there, ready to get your heating pump up and running in no time.
Need Your Heat Pump Fixed or Installed? Call Our Nearby Experts!
Our company strives to bring our customers a satisfying experience and quality work. This dedication to detail and hard work has resulted in many of our past customers giving us many great reviews. Using our highly trained and experienced technicians, we plan to keep that level of satisfaction going.
So if you are on the market for a heating technician that brings with them all this dedication, you should reach out and give our team a call today.
Areas We Serve in Champaign, IL:
61820, 61821, 61822, 61823, 61824, 61825, 61826

Champaign County History Museum at the Historic Cattle Bank, Elevate Trampoline Park, Leonhard Recreation Center, William M. Staerkel Planetarium, Noel Park
Find Us Here:
ABC Heating & Air Conditioning, Inc
2815 Hundman Dr, Champaign, IL 61822
217-352-5400