Geothermal Heating Installation Champaign IL | Reliable Systems

Our Work in Champaign -
13 Reviews
Reviews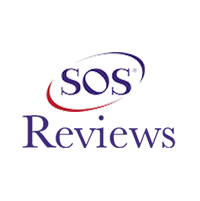 Phil -
02/17/2018
Champaign
Called about 5:20 pm. The service tech, Justin, was here by 6:00 and immediately found the problem.,The needed part was unique, so he said he would g...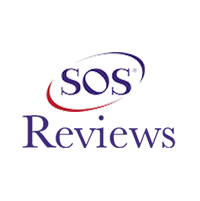 Fred -
12/29/2022
Champaign
I would give 10 Stars to Brian and his crew at ABC Heating. Over the Christmas break when we had the brutal negative 20 temperatures the ABC crew went...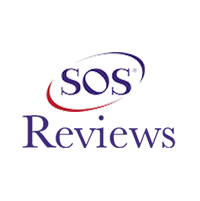 Hannah -
02/18/2018
Champaign
I love the furnace and I am so happy to have heat just in time for another cold storm. So far this baby runs like a dream, so smooth and quiet unlike ...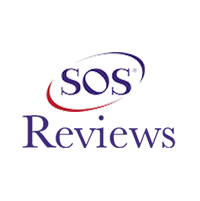 Rea Jones -
10/19/2022
Champaign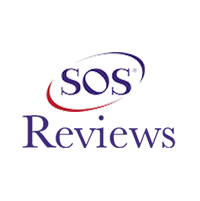 Phil -
10/16/2022
Champaign
Tech arrived on time, did a thorough inspection to make sure everything was working correctly. He installed a new air filter. We are good for the wint...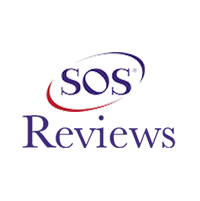 Cheryl B -
10/06/2016
Champaign
We had a Amana heating and air-conditioning system put in our home and we have maintenance on it every spring and fall. The service people are aweso...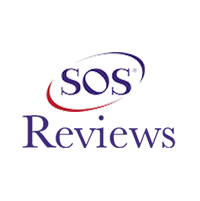 Greg & Sue Connor -
09/28/2022
Champaign
Luis did an exceptional job. He was professional, courteous and kind. He answered all our questions. He is a great representative of your business.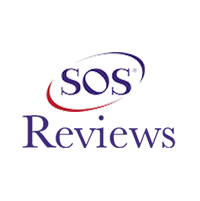 Margo -
06/26/2023
Champaign
After getting estimates from several other companies, we chose ABC. They gave us a fair quote, despite doing more work. Several family members had use...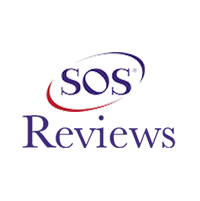 Barb C -
10/06/2016
Champaign
Wanted to let you know Justin was very thorough and did a great job.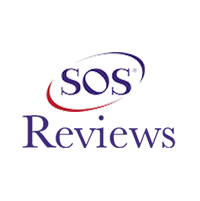 Brad -
02/14/2017
Champaign
I just wanted to thank you for the wonderful service I received recently. I wasn't sure what to expect calling on a Saturday, but you had my furnace r...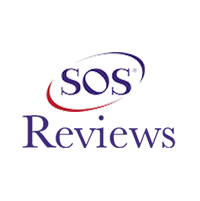 Kathy Leischner -
07/29/2022
Champaign
Very happy with ABC. Great bunch of guys, always prompt and very happy with the service.
Job Site Visits
Service on Amana Packaged-Gas units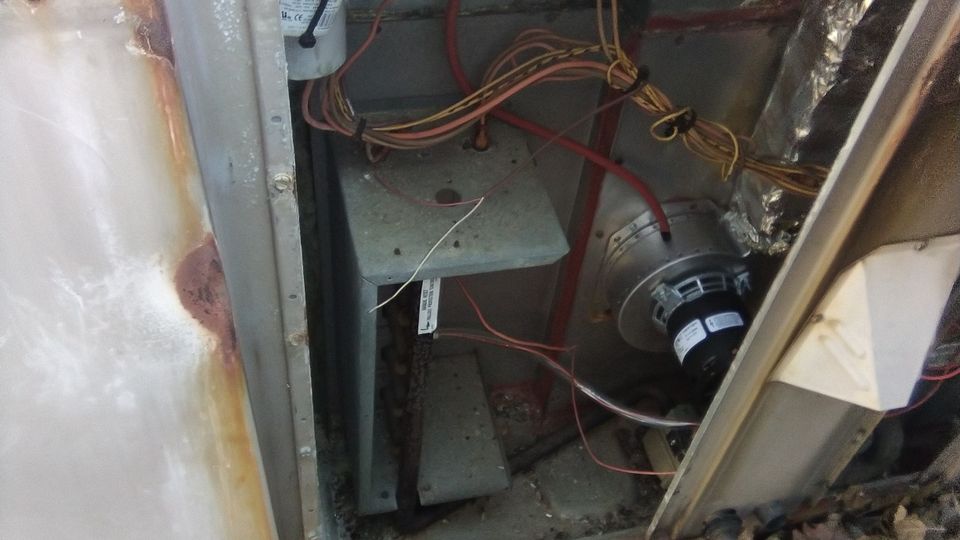 New Construction Metal Work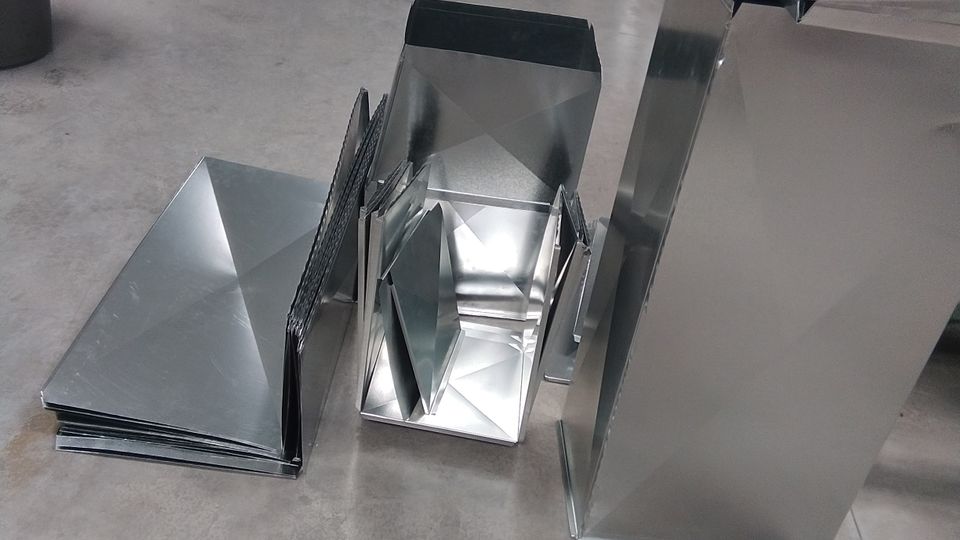 Commercial Service, replacing a damage heat exchanger.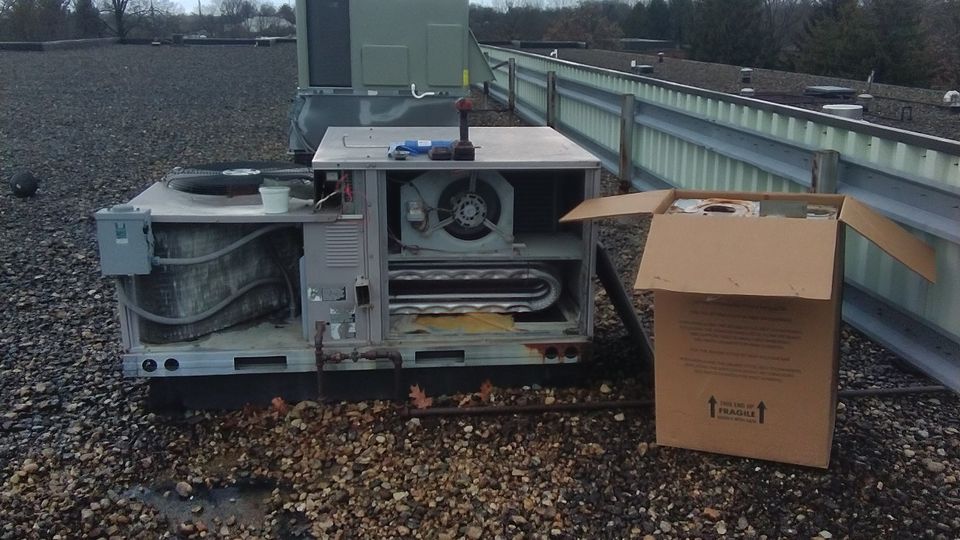 Heat Exchanger Replacement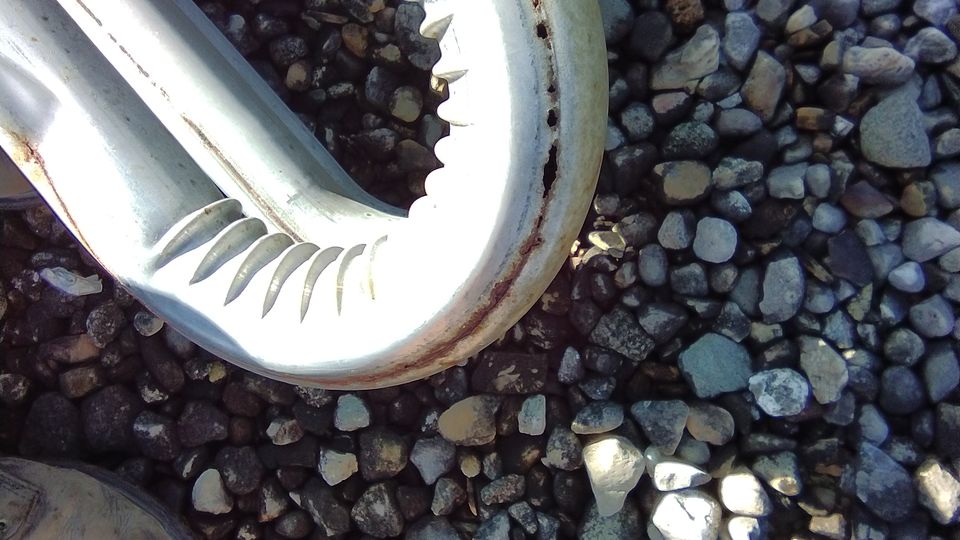 Residential Heat Maintenance.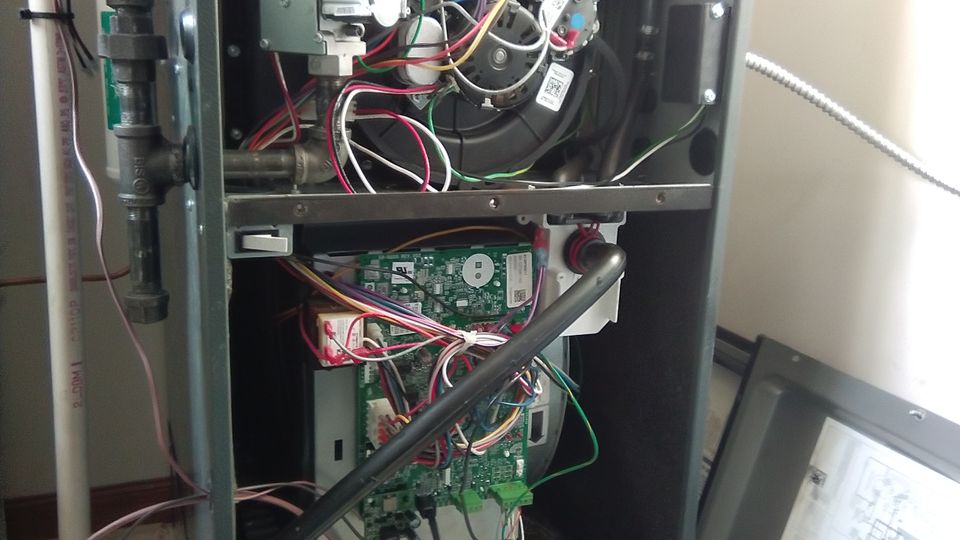 Residential Heat Maintenance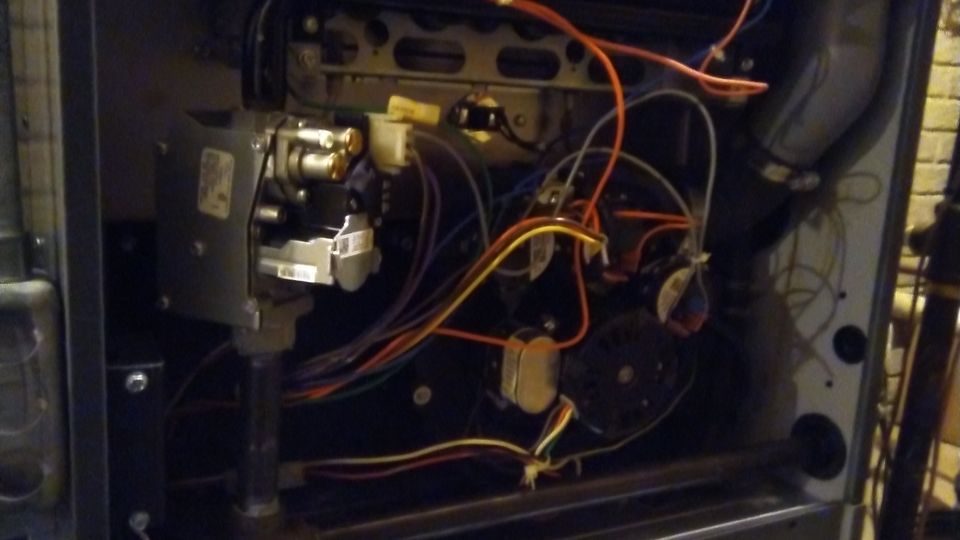 Residential Heat Maintenance.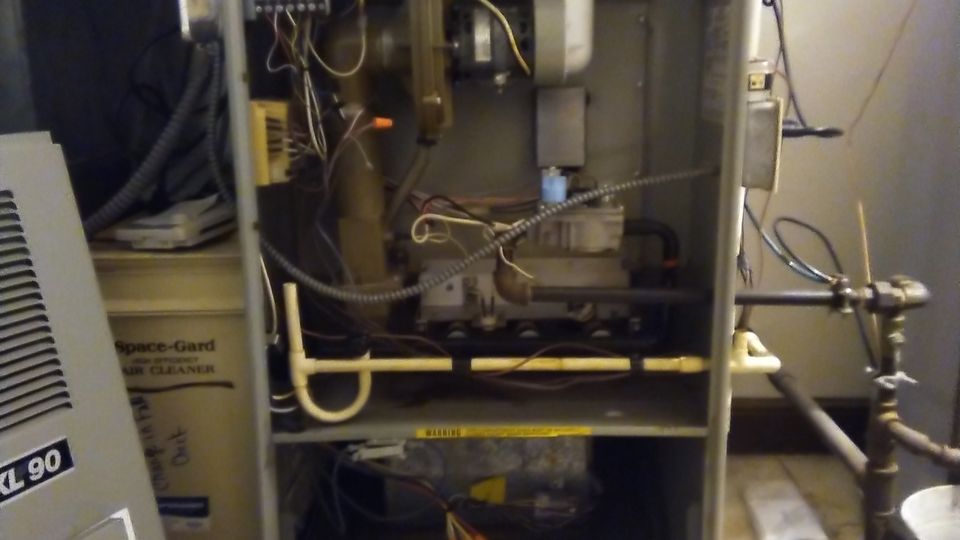 Residential Heat Maintenance.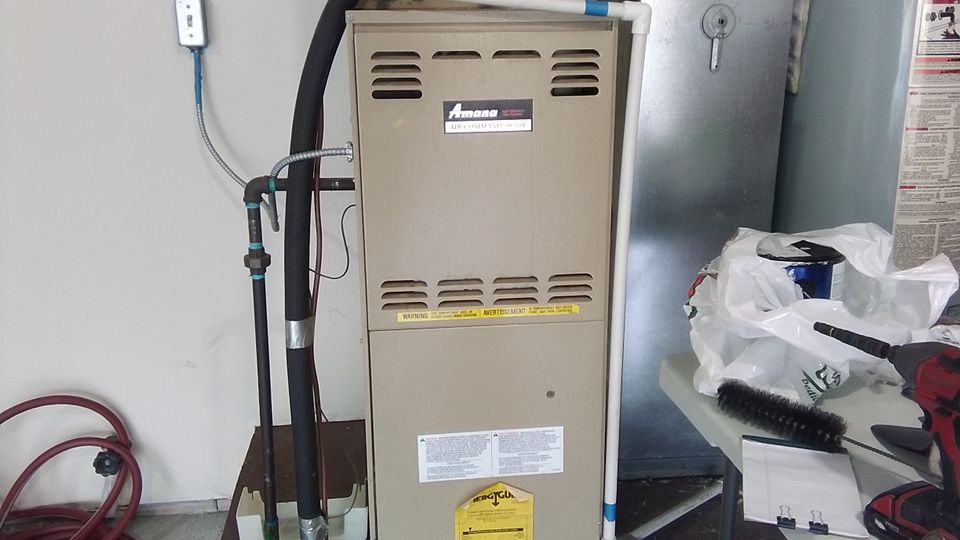 Residential Heat Maintenance.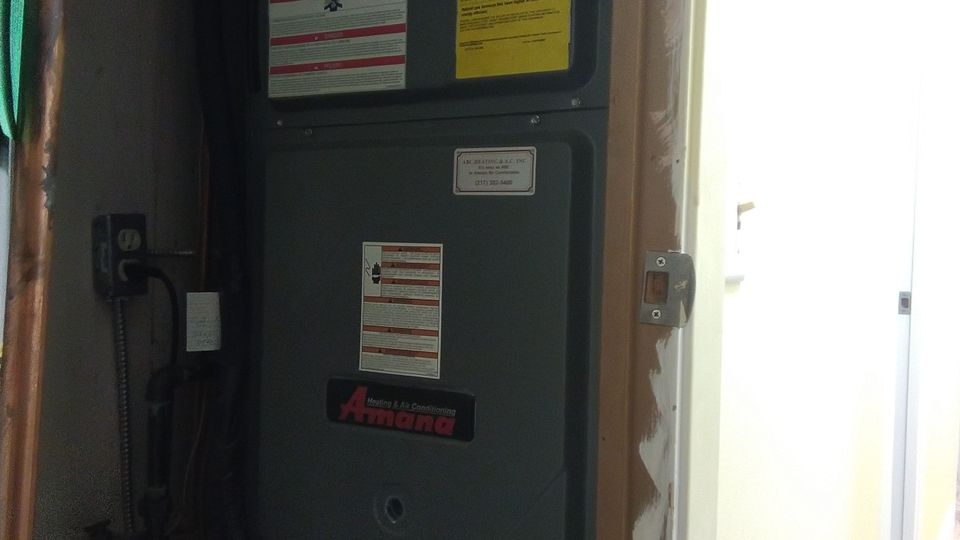 Residential Heat Maintenance on a Carrier furnace.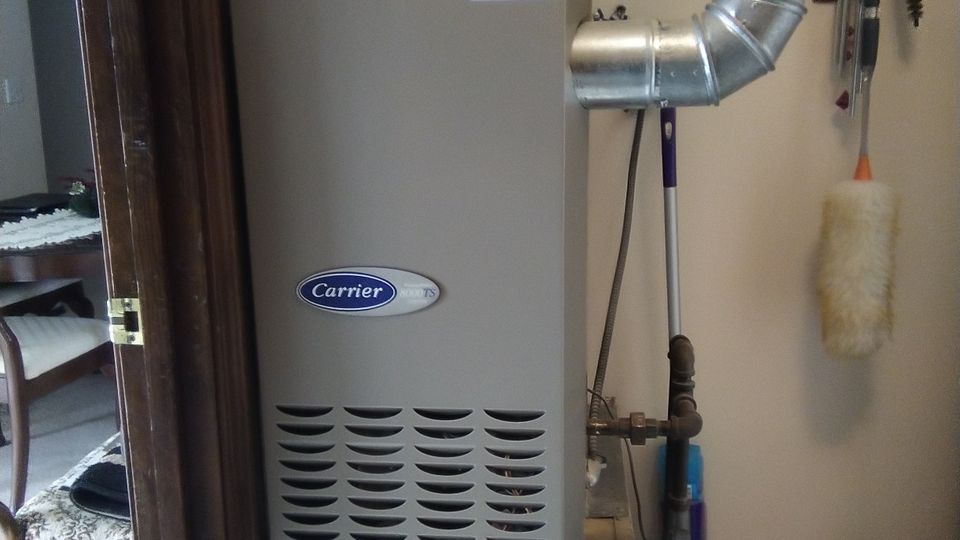 If you live in a cold climate, you know how important having a good heating system can be. But it can be costly to maintain when dealing with natural gas or electricity, and on top of that, it is not that great for the environment either. So why not look to a new and more eco-conscious option: geothermal heating?
Our trained experts have been helping people do just that. Trained to deliver high-quality customer service and armed with top-notch equipment and knowledge, they have helped households and families stay warm for years.
Our company is committed to delivering A-class workmanship for you and all your heating needs. This is why we continually elevate our technician's knowledge of new technology, laws, and customer service by offering training courses. So you can rest assured that when a technician comes out to your home, they are fully versed on what you need and how to do it. That is our promise to you!
Geothermal Heating System Installation Experts Near You
Finding a certified geothermal installation expert might be challenging, especially if you are new to the idea. Like with anything else, a good research session will help you with this, but you have to know what to look for. When looking for a geothermal installation expert, here are a few of the critical factors to look at:
Experience
You want to make sure that everything works properly. One of the biggest causes of problems is lack of experience, resulting in poor designs and installation. So when looking at your contractor, you need to look at their experience. Read customer testimonials and ask for customer references.
The more time they have in the field, the more established in their community, the more likely they will deliver quality workmanship. Plus, this will also give you peace of mind as a well-established company will mean they will be available if you need them down the road.
Training
Experience is vital, but it is by no means the only thing you need when looking for a contractor to install your geothermal heating system. With technology and zoning laws ever-changing, your contractors must have training and knowledge on their side as well. A strong commitment to continual learning will show you their dedication to customer satisfaction and their passion for what they do.
Certification
All of that, the experience and training, should be able to be backed up by official certifications as well. Along with the credentials, they should be licensed and hold the proper insurance as well. So, when looking for a qualified and efficient geothermal heating specialist, you must look for all of these things. Most companies will have them posted on their website, but it is perfectly acceptable to ask the customer service rep about them.
Need Your Geothermal HVAC System Installed? Call Today!
Installing your geothermal heating system requires qualified and dedicated professionals, and that is precisely what our technicians bring to the job. With continual training, they are always up to date regarding the knowledge they need to deliver high-quality systems and have the certifications to back up their experience.
So, if you're looking to have a geothermal heating system installed, give us a call today and see why people have chosen us for decades for all their heating solutions.
Areas We Serve in Champaign, IL:
61820, 61821, 61822, 61823, 61824, 61825, 61826

Champaign County History Museum at the Historic Cattle Bank, Elevate Trampoline Park, Leonhard Recreation Center, William M. Staerkel Planetarium, Noel Park
Find Us Here:
ABC Heating & Air Conditioning, Inc
2815 Hundman Dr, Champaign, IL 61822
217-352-5400