Heat Pump Repair Mahomet IL | Trusted Replacements

Our Work in Mahomet -
1 Review
Reviews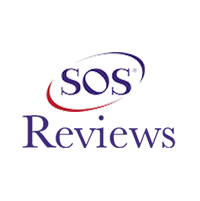 Don Brokate -
04/20/2023
Mahomet
Job Site Visits
Residential Heat Maintenance, checking draft inducer capacitor.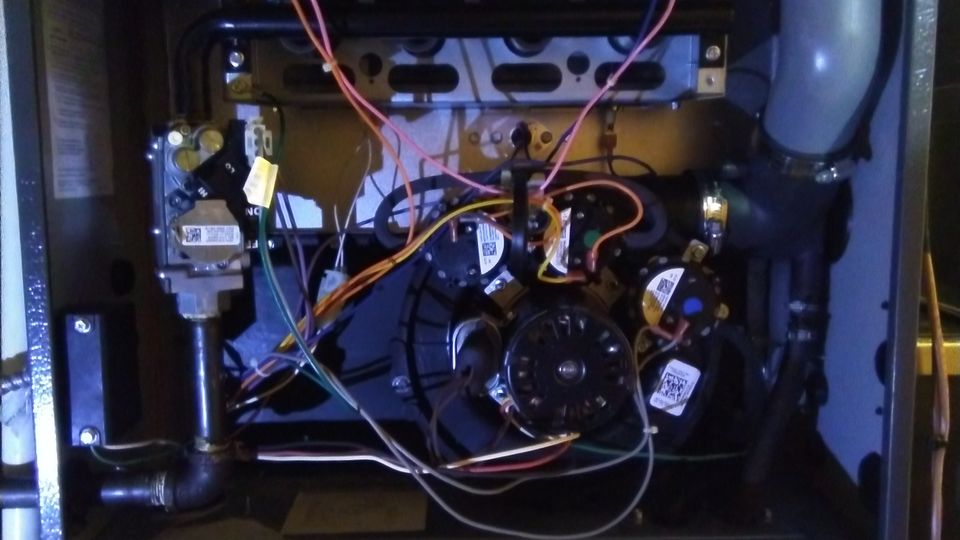 Residential Heat Maintenance, checking blower motor wheel and bearings.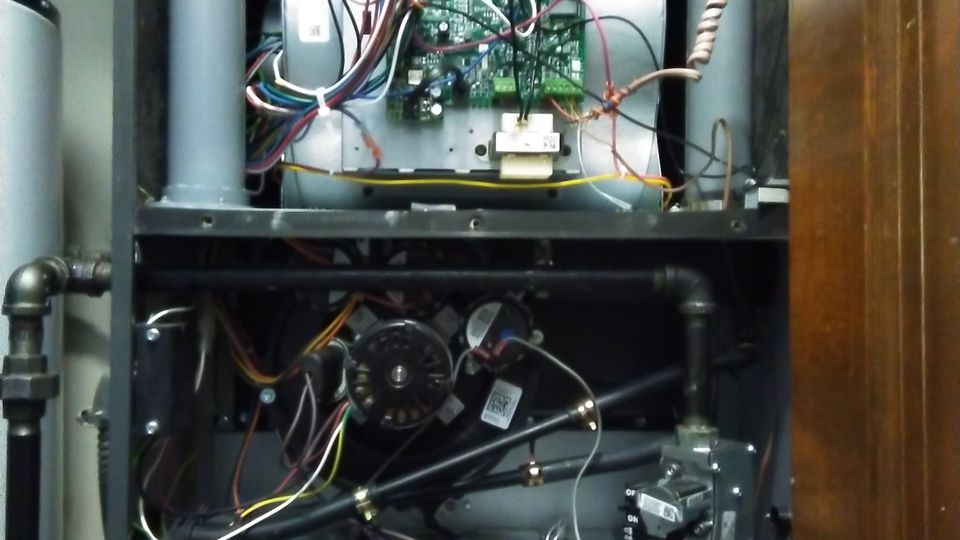 Commercial Heat Maintenance, checking gas pressures and amp draws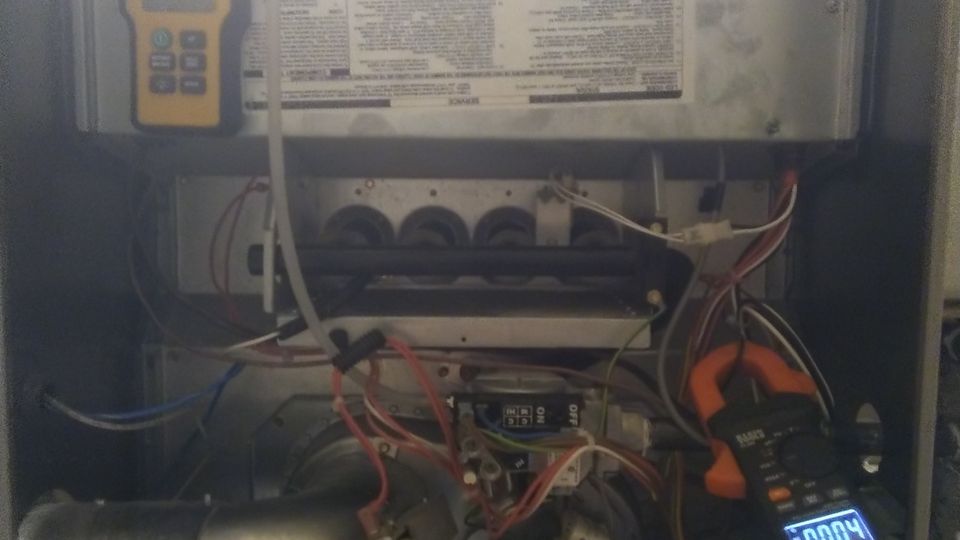 Commercial Heat Maintenance, cleaning burners.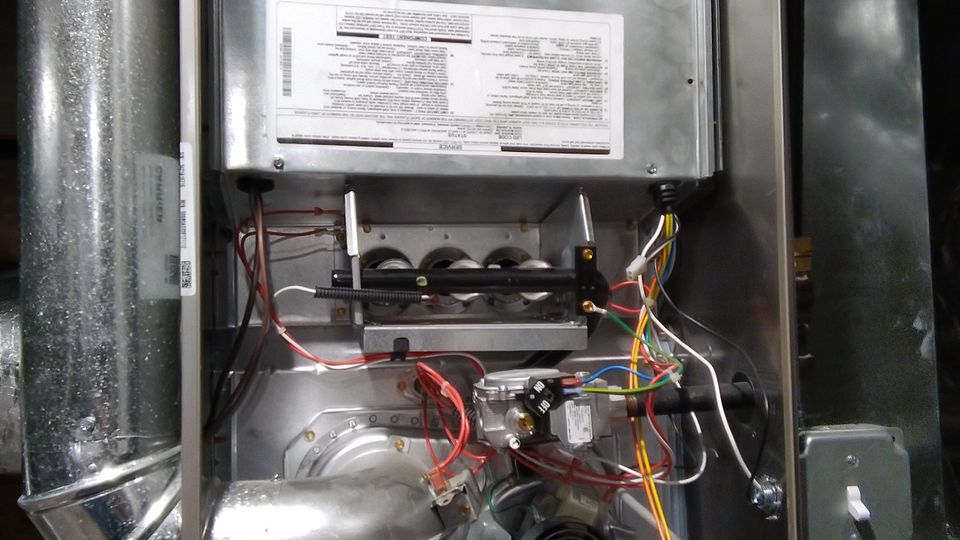 Heat Maintenance on a American Standard.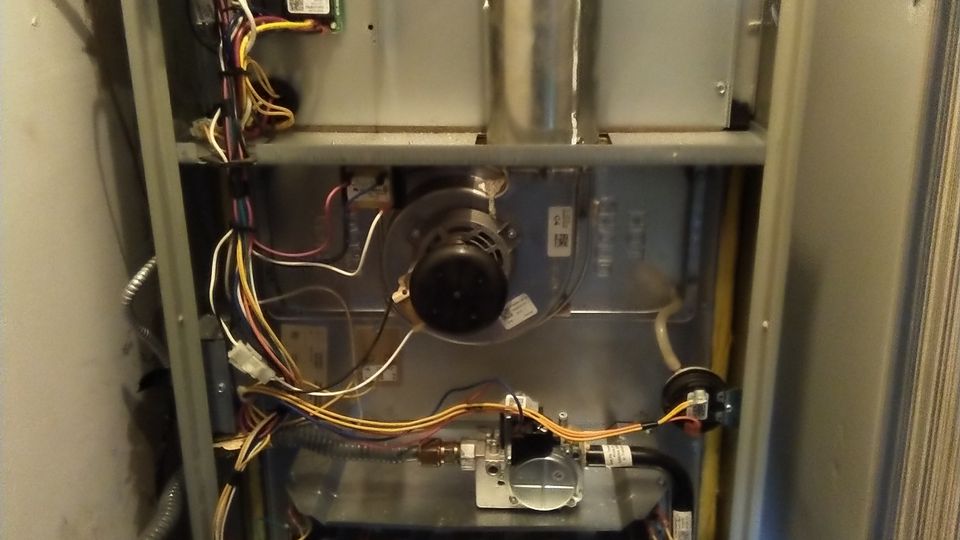 Residential Heat Maintenance, checking electrical connections.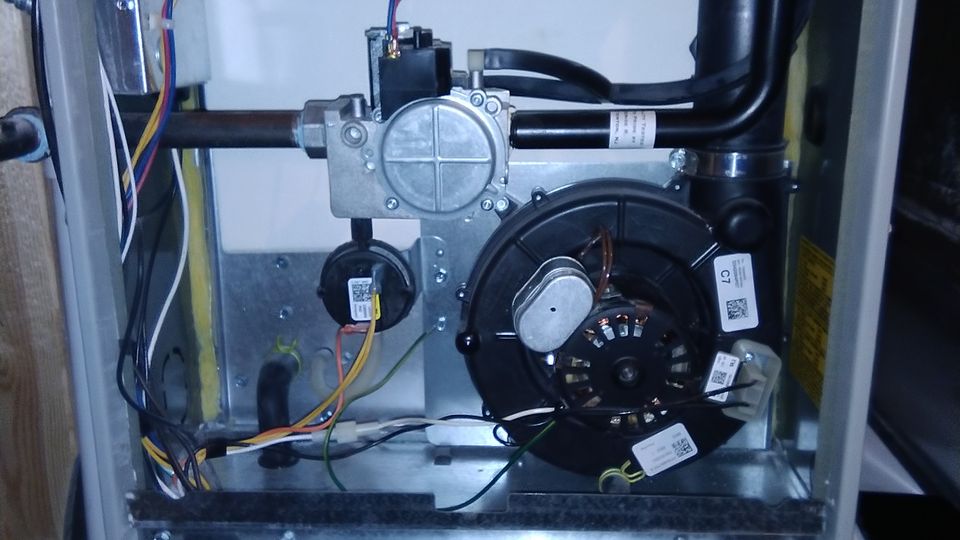 Furnace service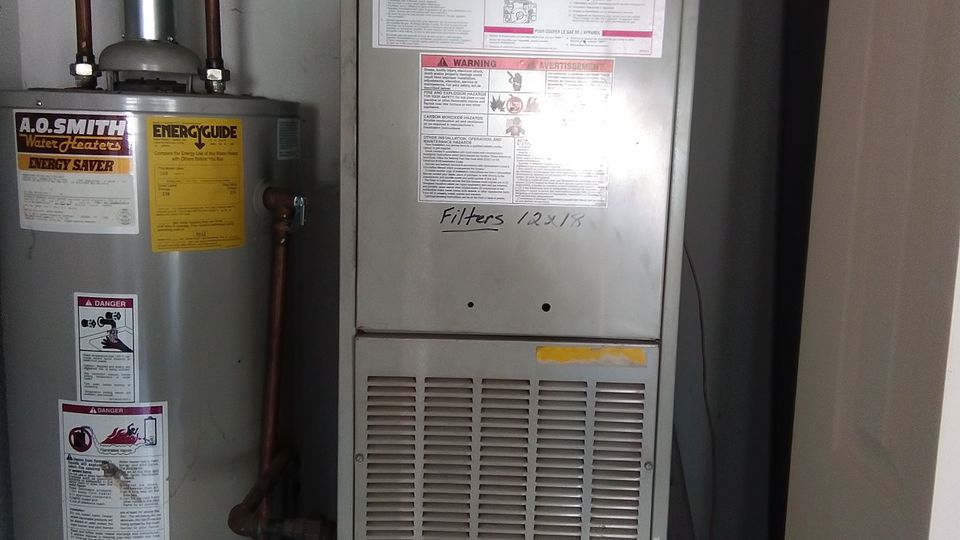 A/C Service Call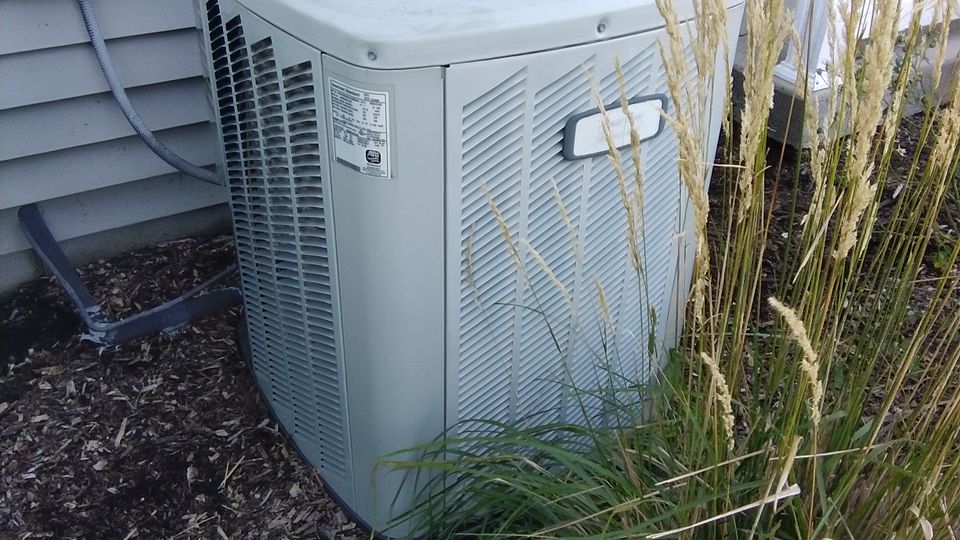 New Construction, multi family rough in.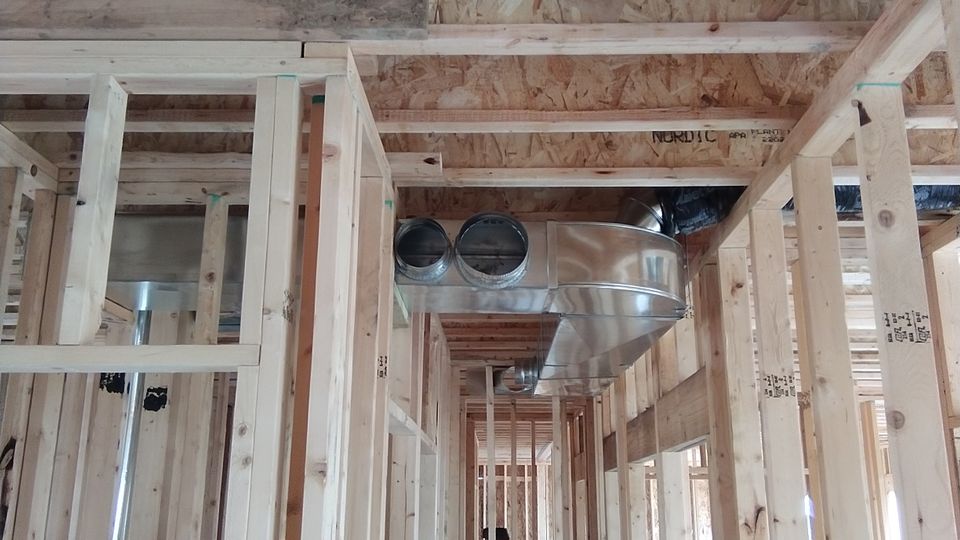 Service AC condenser and add R22 freon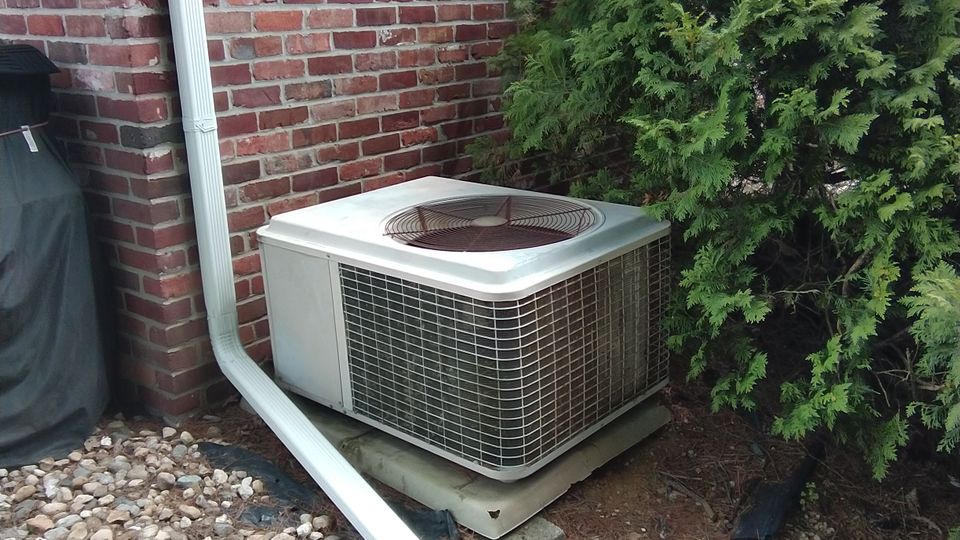 Heat pumps are considered one of the essential appliances that will keep your house warm and comfortable, especially during the cold seasons. However, this appliance is being used throughout the year, and it may need to be checked at regular intervals. While some problems are a minor annoyance, some indicate severe underlying issues.
Some signs that suggest that the heat pump may require repairs include:
If your heat pump is more than 12 years old, it may be time to get some repairs done.
The pump is making clunking and groaning noises.
The heat pump has a lower level of efficiency, mostly because it has started to wear out.
When your heat pump is generating increased energy bills.
If you need to get heat pump installation or heat pump repair, you can contact us. Our services are considered some of the most reliable in the country and will be delivered to you quickly.
RELIABLE HEAT PUMP INSTALLATION AND MAINTENANCE NEAR YOU
A heat pump keeps your home cool and warm during the summer and winter seasons, respectively. Sadly, it is inevitable that the heating pump will require repairs and maintenance at some point.
This is the reason why you should hire our professionals for this job. We will address every type of problem and restore your unit to its former glory. This way, you will be comfortable all through the season and not have to worry about your heat pump breaking down.
Our job is to analyze and diagnose the problem and offer you the right service solutions. This is because heat pumps are complex appliances and their repair and maintenance services only need to be performed by trained technicians. Our team is qualified for this job and will provide you with the best heat pump installation and repair services.
Your comfort will always be our priority. When you get in touch with us, we will send our most experienced technicians to arrive on time. The team will respect your property and wear shoe coverings while working. Moreover, we use the most advanced equipment to provide you with superior maintenance and repair services.
Need Your Heat Pump Fixed or Installed? Call Our Nearby Experts!
Our company strives to bring our customers a satisfying experience and quality work. This dedication to detail and hard work has resulted in many of our past customers giving us many great reviews. Using our highly trained and experienced technicians, we plan to keep that level of satisfaction going.
So if you are on the market for a heating technician that brings with them all this dedication, you should reach out and give our team a call today.