Rantoul IL AC Repair | Top Cooling Unit Maintenance Service

Reviews
Job Site Visits
Residential Heat Maintenance, checking blower motor wheel and bearings on a Goodman furnace.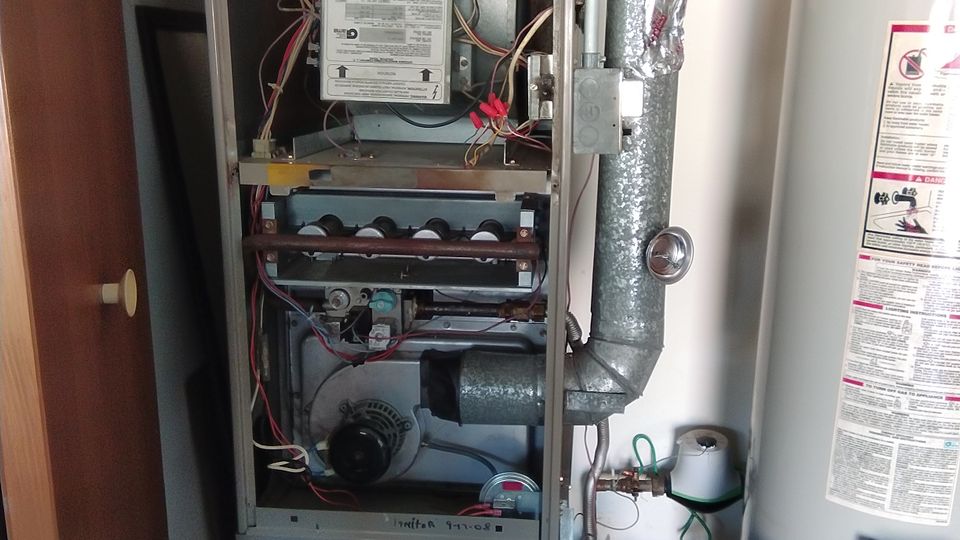 Precision Tune Up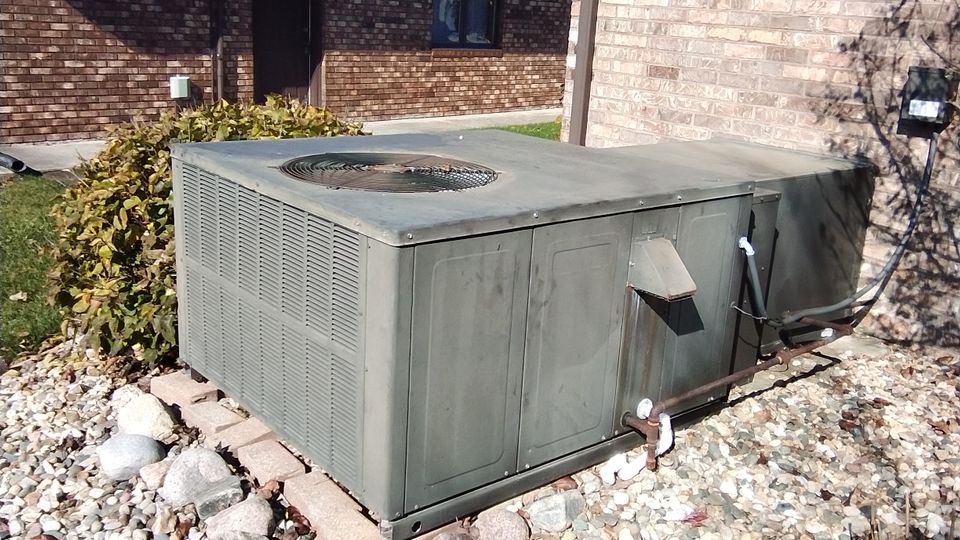 Residential Heat Maintenance, checking the resistance on HSI.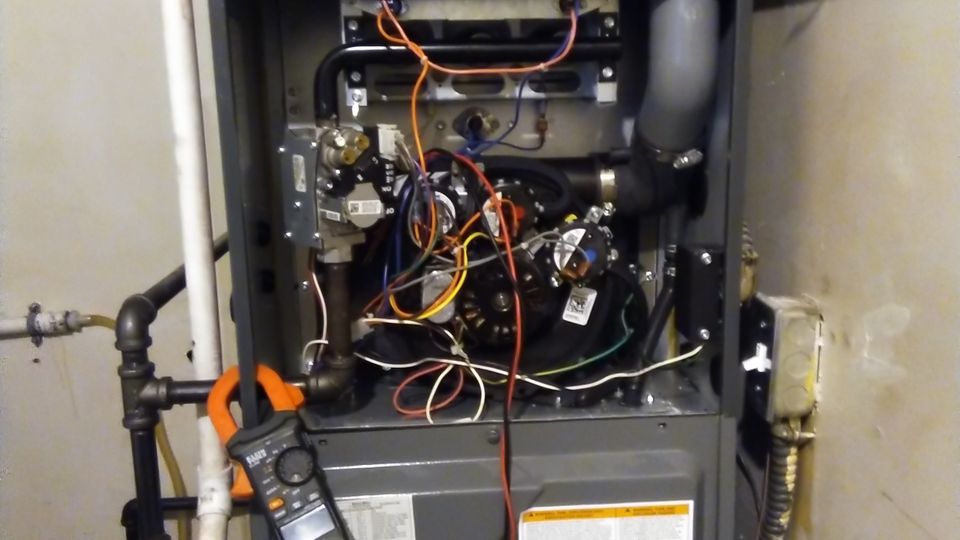 Cooling Maintenance, Checking refrigerant charge.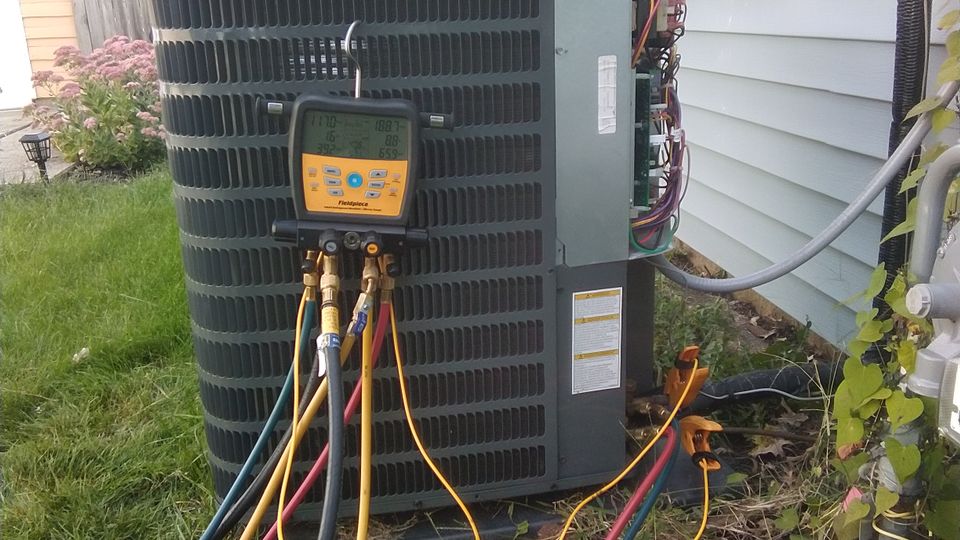 During hot days, most American homes use an air conditioner to stay cooler and comfortable. Nonetheless, if the AC unit fails to work correctly, it might lead to frustrating breakdowns at the worst possible time. Therefore it would be best to schedule for timely maintenance to avoid future expensive repairs.
If you wish to keep the AC running in the best possible conditions, reach out to ABC Heating and Air Conditioning. We have a pool of adequately trained and licensed experts who can handle any technical issues. Keep reading to know more about our services.
AC Maintenance and Tune-Ups | Keep The Cool Going Strong
There are many HVAC and AC maintenance services that do not provide the quality of work you may be looking for. Instead of looking for a long-term solution for the problem, most contractors choose the easier path and then walk away. Due to this, your HVAC system's primary concern is never solved, and you have to get in touch with the maintenance contractors once again, thereby wasting both your time and money.
We tend to do this differently, though. We do not try to find the solution until we understand what is causing the problem in your HVAC system or whether any cooling system component needs to be replaced. After finding the root cause of the problem, we will devise the repairing plan accordingly and get your system up and running again.
Thanks to our detailed planning, our repairing procedures may take some time. However, you can rest assured knowing that we will not start the repair process until you tell us to do so. And, if there is no need for some repair, we will let you know.
All our technicians are certified professionals who know what they are doing. They have been working in this field for many years and understand every aspect of an HVAC system. Right from fixing the thermostat to faulty wiring, our technicians are equipped with the latest tools to quickly and easily fix any problem.
Additionally, if we think that you need to get a new cooling unit instead of a repair to cut down on further expenses in the long run, we will just let you know. All our services are founded on honesty and integrity; we will work based on the budget set by our customers.
Don't Lose Your Cool | Call For AC Repairs
If you are looking for a dedicated group of experts who will be able to restore your AC system in record time, be sure to turn to us. To make a booking, just give our team of customer support staff a call today! We look forward to providing you and your family with comfort and peace of mind.