Mahomet IL AC Installation | Trusted Cooling System Replacements

Our Work in Mahomet -
1 Review
Reviews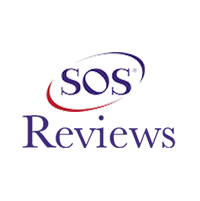 Don Brokate -
04/20/2023
Mahomet
Job Site Visits
Residential Heat Maintenance, checking draft inducer capacitor.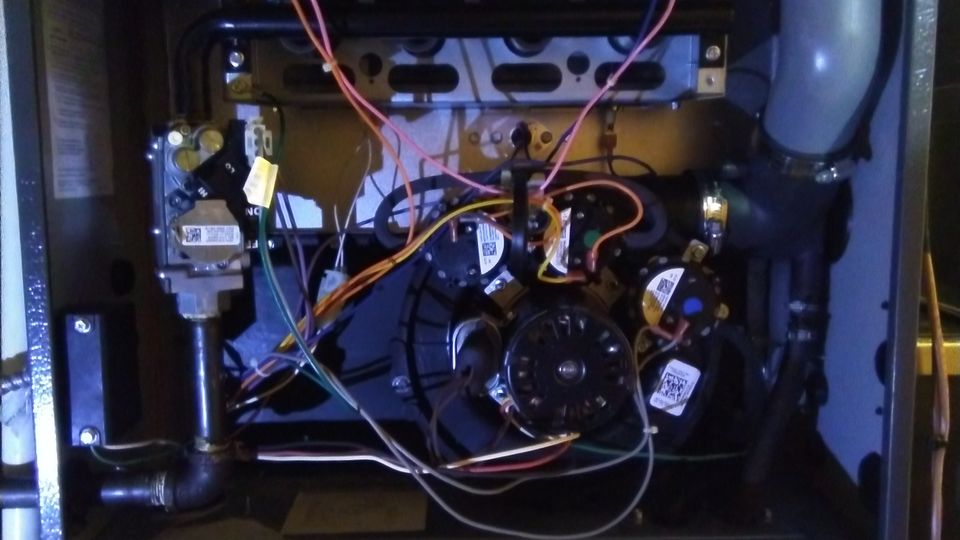 Residential Heat Maintenance, checking blower motor wheel and bearings.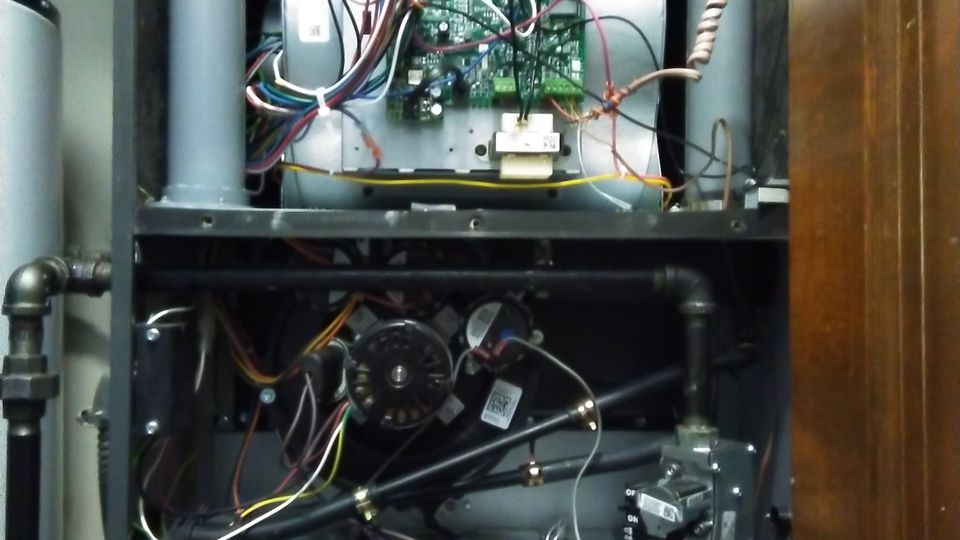 Commercial Heat Maintenance, checking gas pressures and amp draws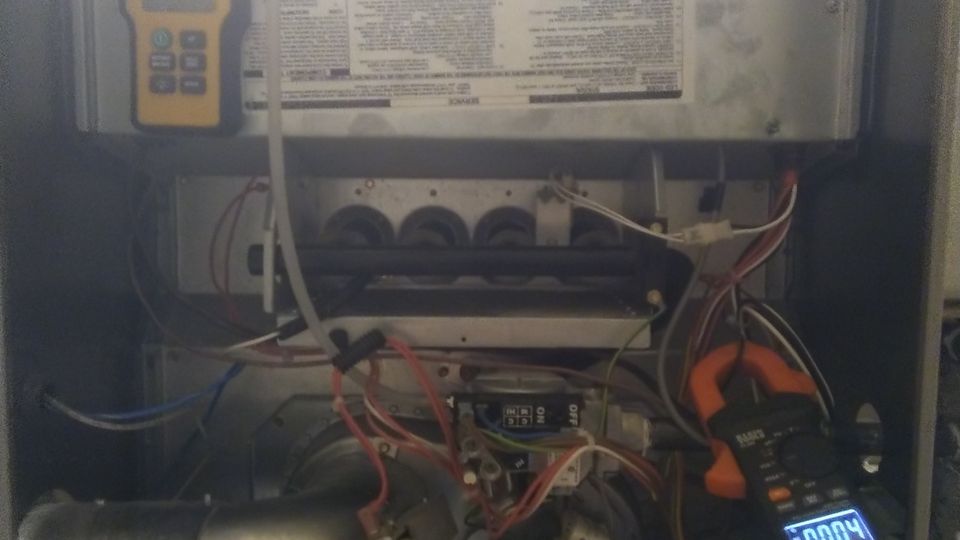 Commercial Heat Maintenance, cleaning burners.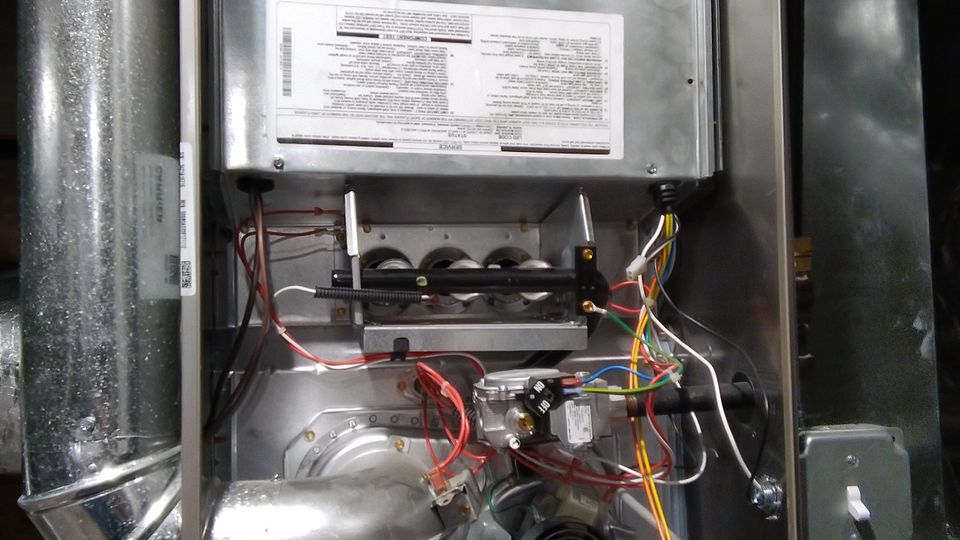 Heat Maintenance on a American Standard.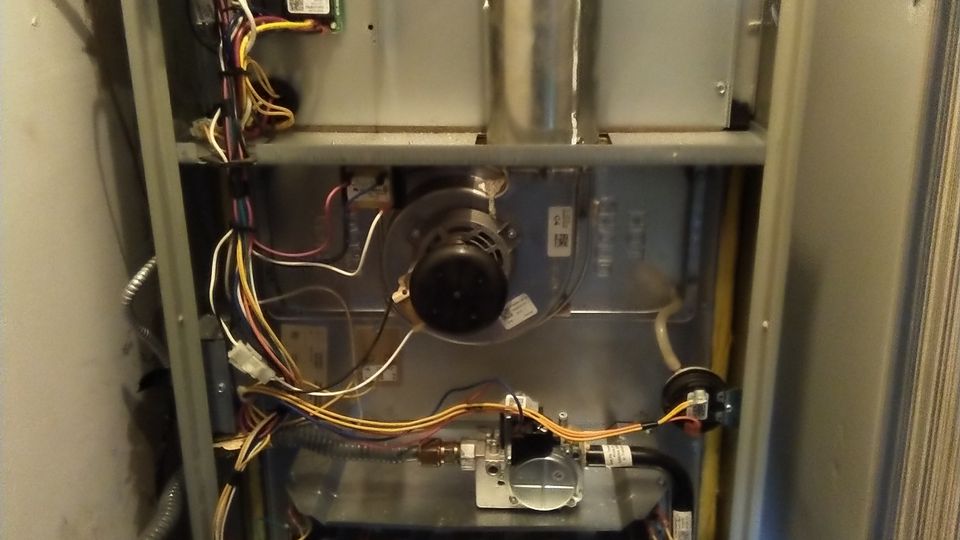 Residential Heat Maintenance, checking electrical connections.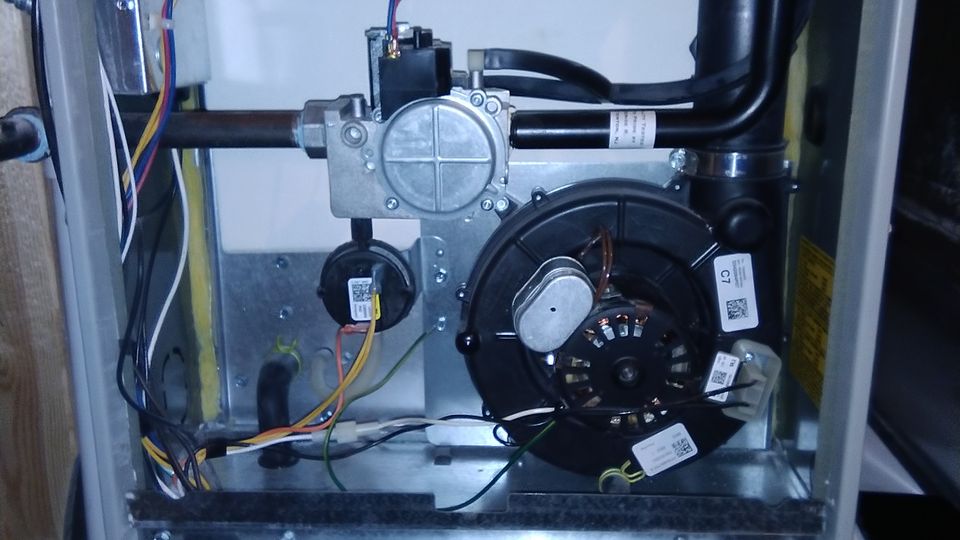 Furnace service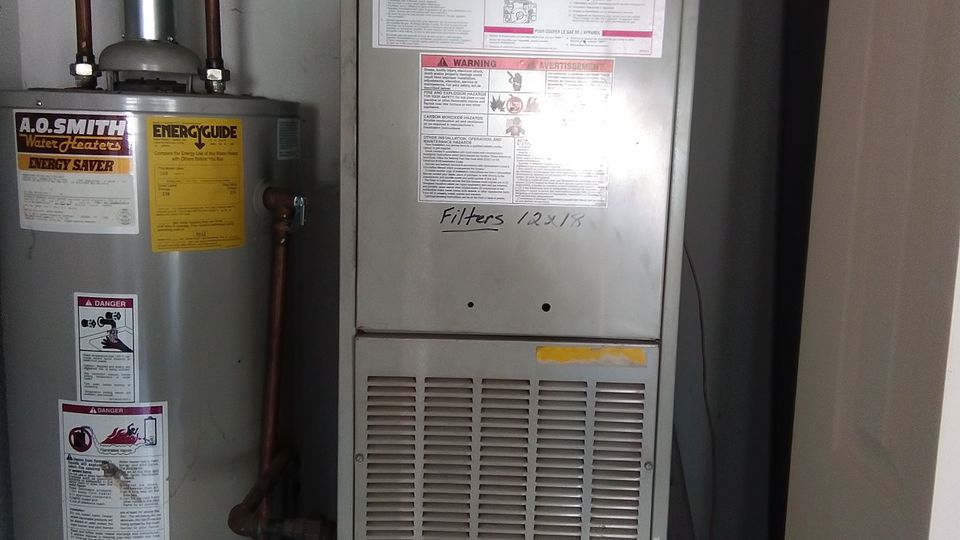 A/C Service Call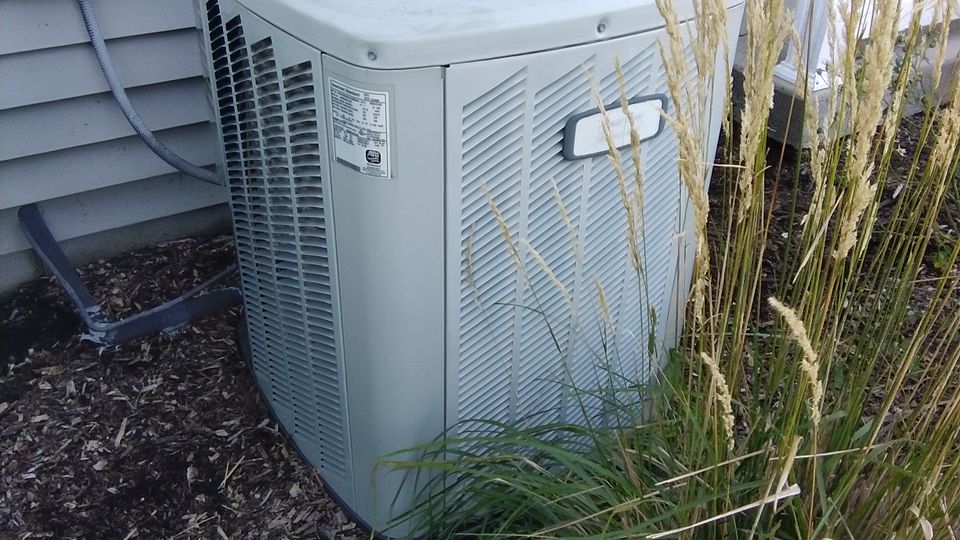 New Construction, multi family rough in.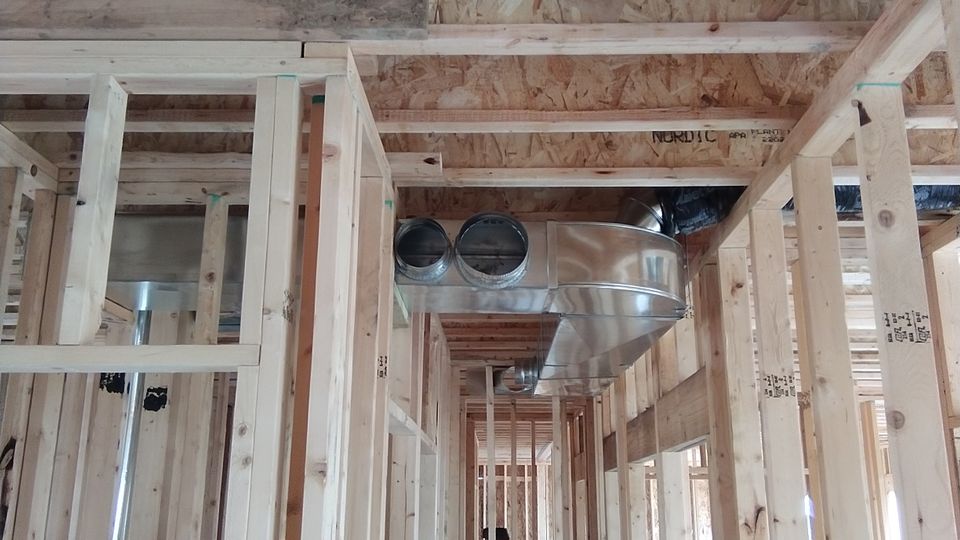 Service AC condenser and add R22 freon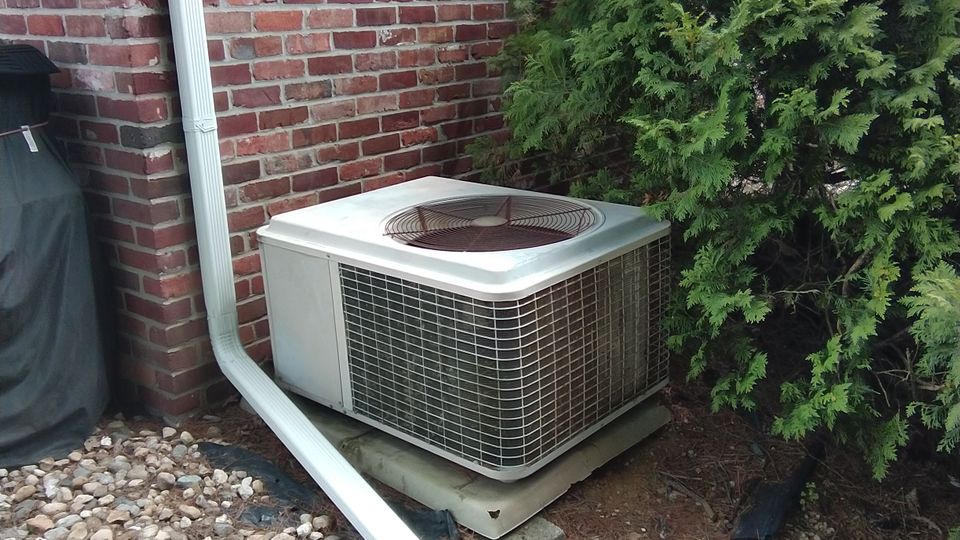 Many global issues have led to temperatures rising and falling just as rapidly as you can blink. In such conditions, it only makes sense that you use a reliable air conditioner. If you think that your AC system cannot help you cope with the heat, it may be because the system has failed or is failing. In such cases, you can get in touch with our professional AC installation and AC replacement services. Our professionals are more than enough for any type of AC-related services like installation and maintenance.
Enlist a New Cooling Combatant to Beat the Heat
Not everything is meant to last; this is especially true when it comes to your electrical gadgets. This means that you will inevitably have to replace your HVAC system once it has reached the end of its lifespan.
How do you know when to let your current cooling system go? Look out for these clear signs:
Your cooling system has been in use for more than a decade.
You continuously think about the well-being of the unit.
The cooling unit has to be repaired more frequently.
Your power bills are as low as they used to be.
The distribution of the temperature is not consistent.
Your unit generates excessive noise.
Such units will only decrease the overall comfort of your home. Therefore, you must replace the old gadget with a newer and more efficient cooling system. With the help of our technicians, the AC installation process will be a breeze. Our services have earned a good reputation among our customers, and you will not be disappointed. We will provide you with dependable and reliable services.
AIR CONDITIONER INSTALLS AND REPLACEMENTS YOU CAN TRUST
Installing and/or maintaining a cooling system is not an easy or cheap task. Hence, you need a provider who will offer the best service.
Our technicians will first start by inspecting the underlying problem and work to repair your cooling unit. If you reside in the areas where we provide our services, you do not have to worry about anything! Our solutions are upheld to meet the highest standards, no matter the size of your home or budget.
You must choose the best technicians and professionals for the job. While many HVAC companies claim to provide top-of-the-line AC replacement, installation, and maintenance jobs, they do not do so in reality. We have had more than a decade's worth of experience in this field and will provide you with high-quality services at any time. Right from simple tune-ups to complicated component replacements, our professionals are ready for any challenge.
Need Your Air Conditioning Installed or Replaced? Call Our Team!
At ABC Heating and Air Conditioning, we are dedicated to delivering the best AC services to our clients. We pride ourselves in quick installations, around the clock availability, affordable and reliable repairs. Our team can handle minor and major projects providing the desired results always.
Contact our dedicated team today to schedule an appointment at your most convenient time. We are looking forward to making your hot summer days better through a successful AC replacement or installation.