Heat Pump Repair Savoy IL | Trusted Replacements

Our Work in Savoy -
3 Reviews
Reviews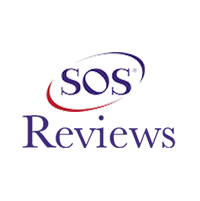 Walt Rothermel -
12/03/2022
Savoy
Louis did a good and friendly service call on our furnace. He worked efficiently and professionally replacing our filter and did a thorough cleaning.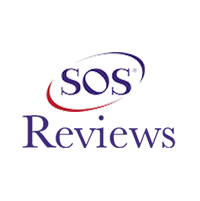 William McNamara -
10/25/2022
Savoy
Luis is very cooperative and professional in his interaction with me and his work on our heating unit. I look forward to working with him in the futu...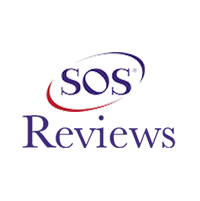 Dale Reed -
10/25/2022
Savoy
Very professional & informed
Job Site Visits
Residential Furnace Service - Tempstar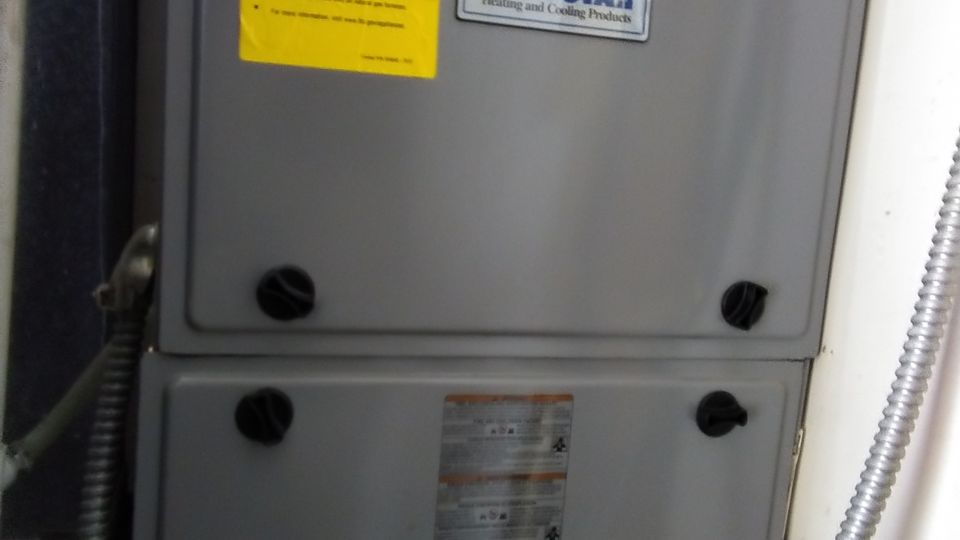 Residential Heat Maintenance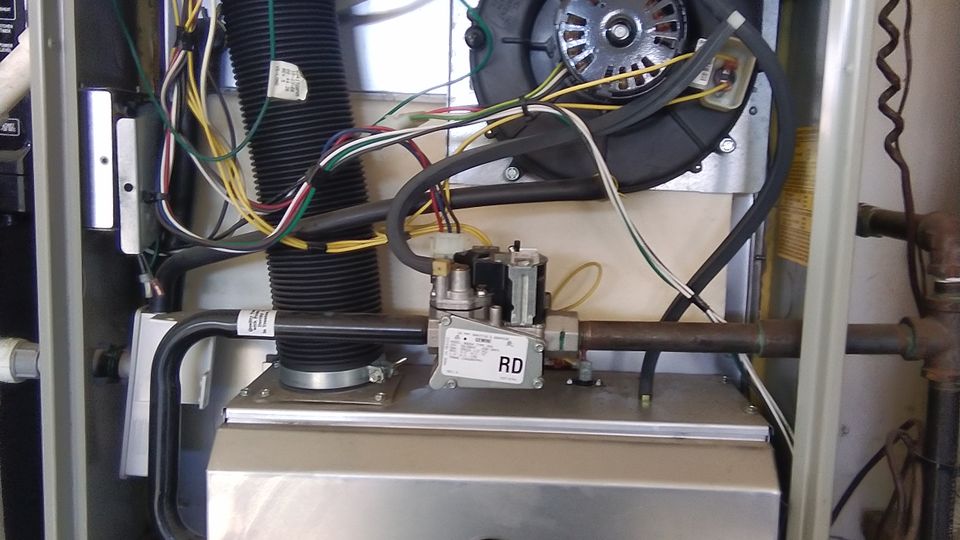 Residential Heat Maintenance, checking all electrical.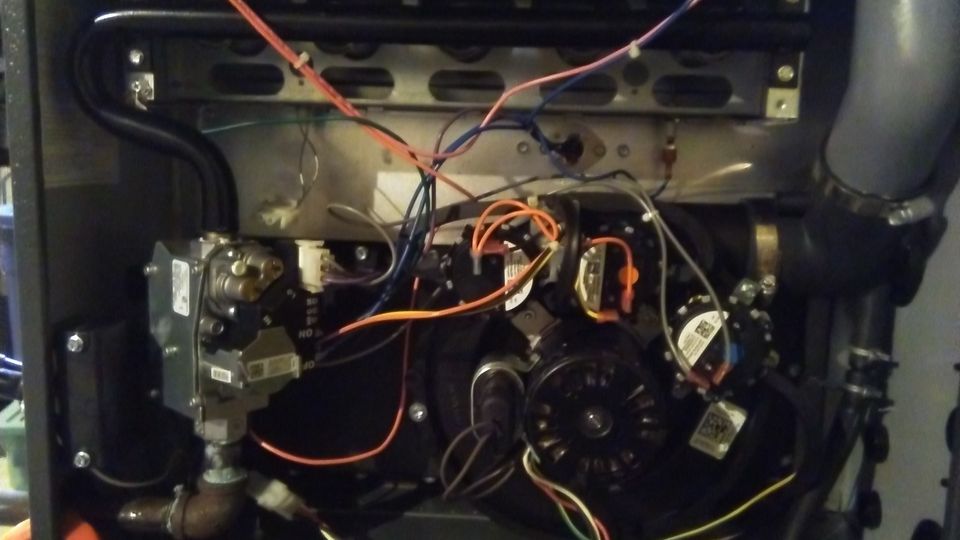 Residential Heat Maintenance, on Weil-McLain boiler.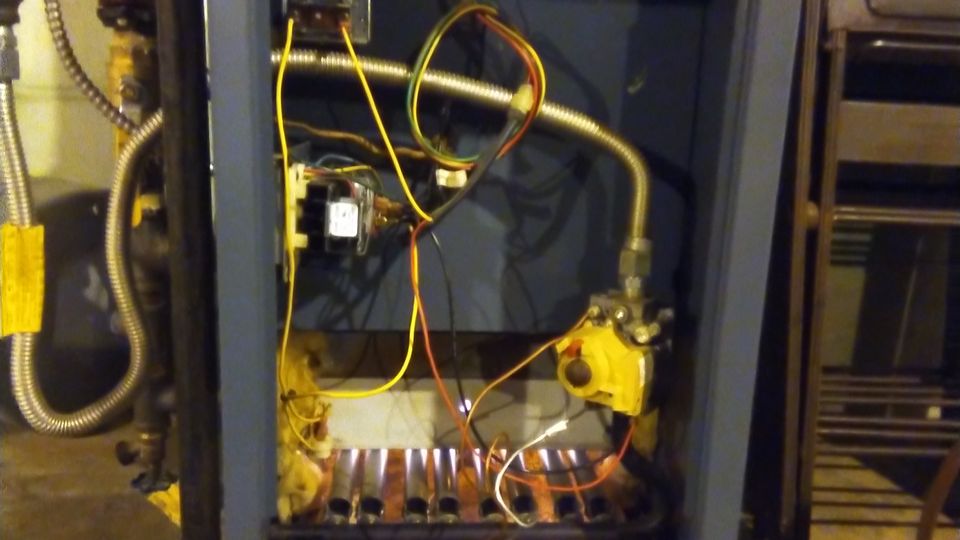 Residential Heat Maintenance, Trane furnace.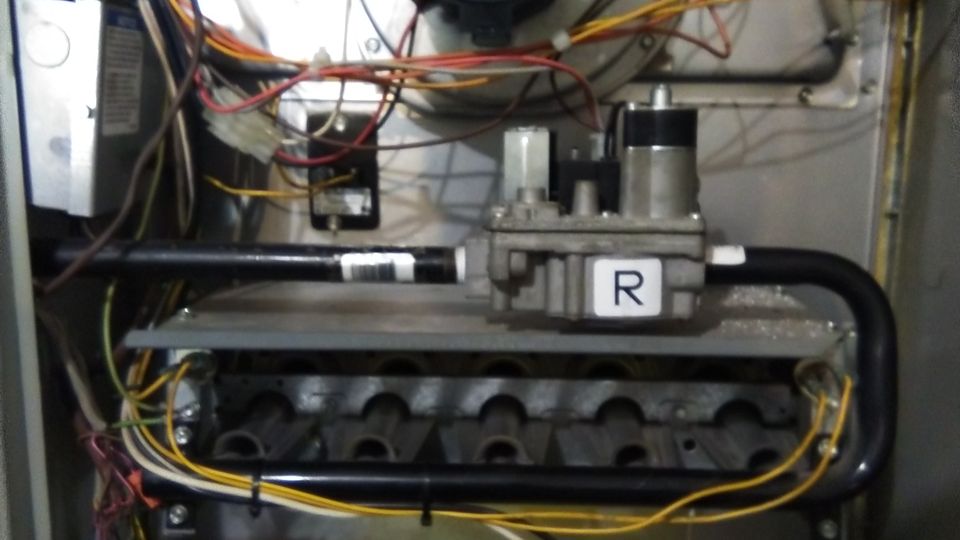 Residential Heat Maintenance, Lennox furnace.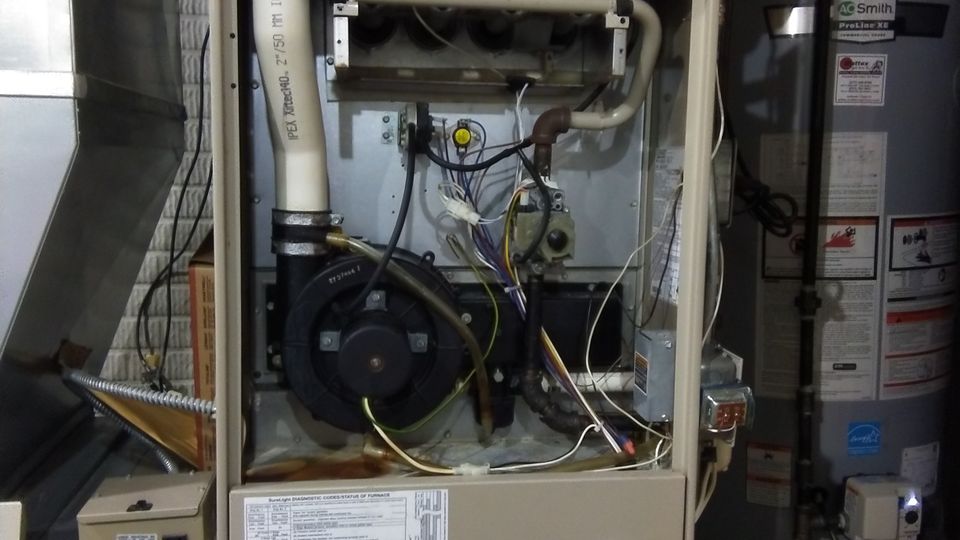 Residential Heat Maintenance, checking Heat Exchanger.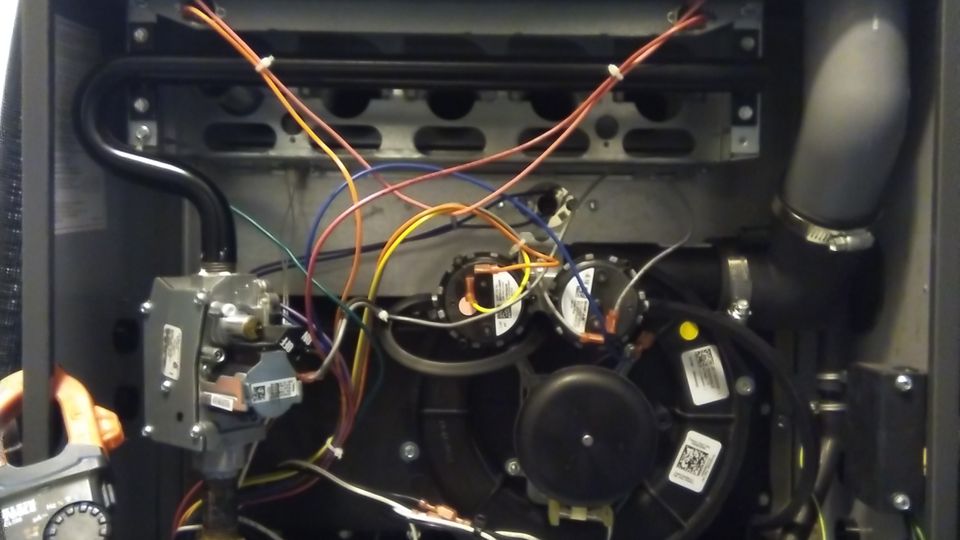 Residential Heat Maintenance.
Residential Service- reprogram thermostat to make non programmable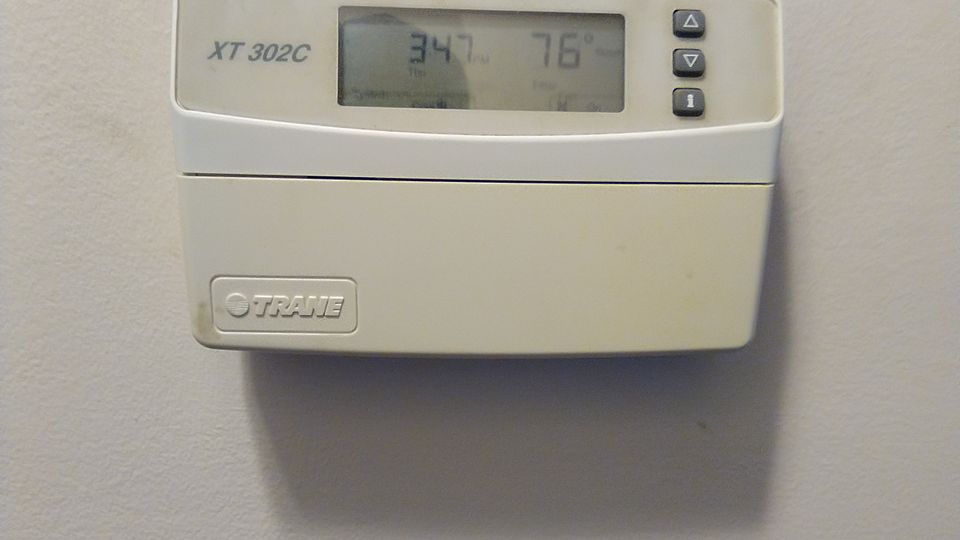 Spending time at home can only be comfortable if you can keep the house cool in the summer and warm in the winter. One of the best ways to ensure your home stays at the perfect temperature all year round is a heat pump. For those that already have one installed, the next step is to keep it running in tip-top shape at all times, and that means consistent maintenance and sometimes repair.
Our team of qualified technicians uses their vast amount of experience to help you with all your heating needs. This starts with them helping you find the right heating system for your home and continues through to heat pump repair and maintenance.
RELIABLE HEAT PUMP INSTALLATION AND MAINTENANCE NEAR YOU
With the changing of heat from season to season, every house relies on its heat pump and system doing its job. This is why maintenance is essential, but some repair is inevitable, even with all that focus on maintaining the performance.
Here are some common repairs that most companies offer:
Refrigerant Leaks – In essence, your heating pump is very similar to an air conditioner in the fact that it uses a refrigerant to get the heat into your home. Sometimes the line that ushers the refrigerant through the system can have leaks appear. This can cause more significant problems like issues with your compressor.
Unit Iced Over – There is a coil outside that collects the heat in the summer used in the colder months. Your pump runs a defrost cycle, but sometimes the weather gets too cold and causes a blockage in the system. This is caused by the unit getting iced over and will result in stress being put on your heat pump.
Replacing Reversing Valve – This is the valve that allows the unit to transfer from heating mode to cooling. The valve can break and end up stuck in one mode and will need to be replaced.
Electrical Issues – Electricity runs the compressor that the unit is powered by. If any electrical systems fail, it is an emergency and will need some experienced technicians to fix it.
These and other repair issues need to be addressed quickly, and that is where our experts come into play. We offer a comprehensive maintenance plan and fast, reliable emergency services for those in the moment repair concerns. Our technicians will be there, ready to get your heating pump up and running in no time.
Need Your Heat Pump Fixed or Installed? Call Our Nearby Experts!
As mentioned above, we are the #1 choice for heat pump repair and maintenance solutions. We have a lot of happy customers because we prioritize their happiness and satisfaction. Our team will work their hardest to ensure that no problem remains in your heating systems. Even if you do not take our word for it, you can read our top reviews online. Contact us today!