Urbana IL AC Repair | Top Cooling Unit Maintenance Service

Our Work in Urbana -
4 Reviews
Reviews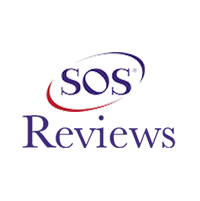 Ana Merriman -
05/03/2023
Urbana
Arrived on time, but no call ahead to say he was on his way, which is unusual. Very polite & easy to work with. Seemed very competent. I was confused ...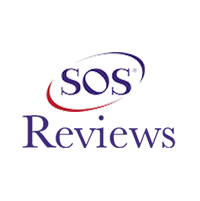 Carey Ware -
12/08/2022
Urbana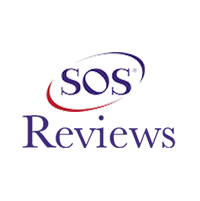 Margaret Sutton -
05/11/2023
Urbana
Annual maintenance just done and as always, from Gina to Louis, very professional and pleasant. Reliable, on-time, thorough. We count on ABC year roun...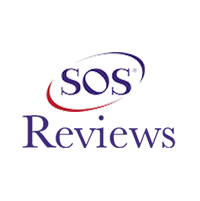 James West -
10/27/2022
Urbana
Outstanding service always on time and very thorough on check out
Job Site Visits
Residential Heat Maintenance on a Carrier furnace.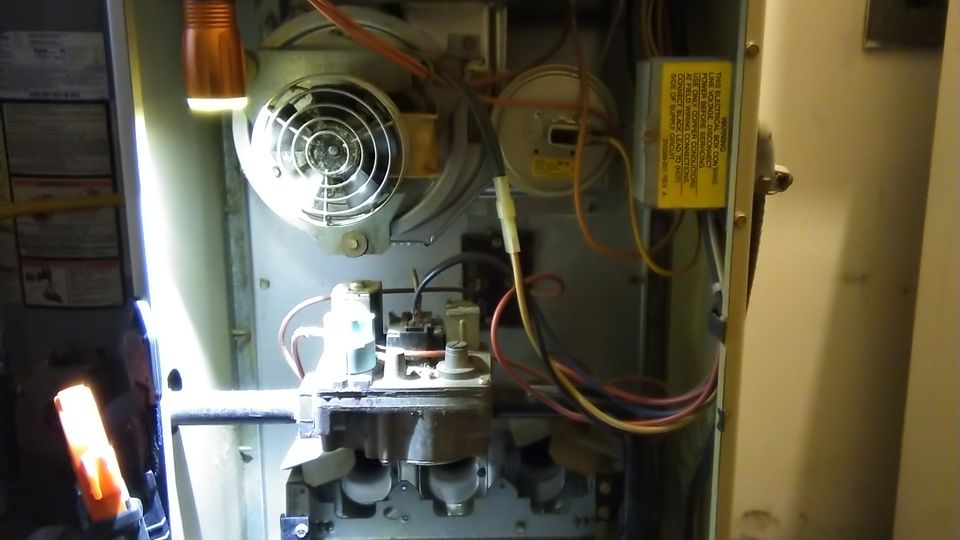 Furnace Service - Rheem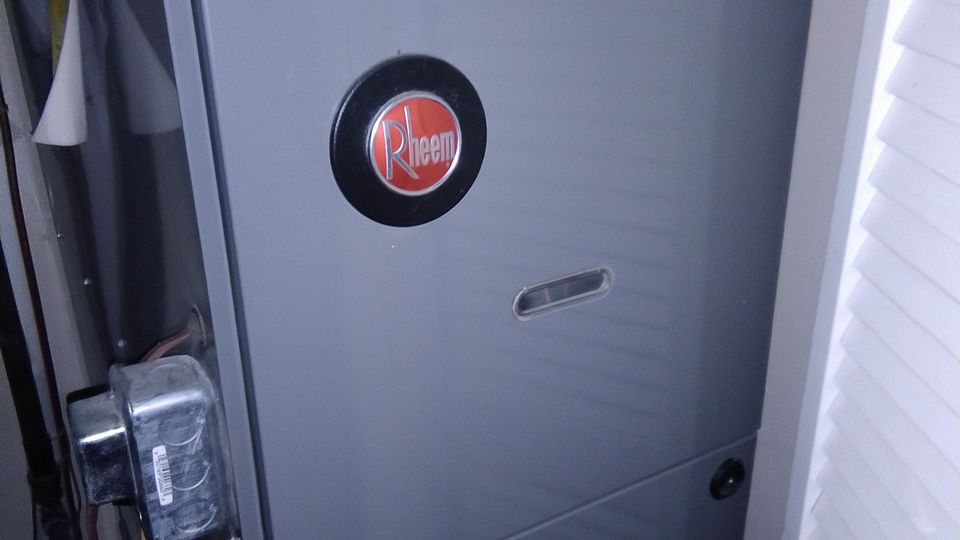 Residential Heat Maintenance.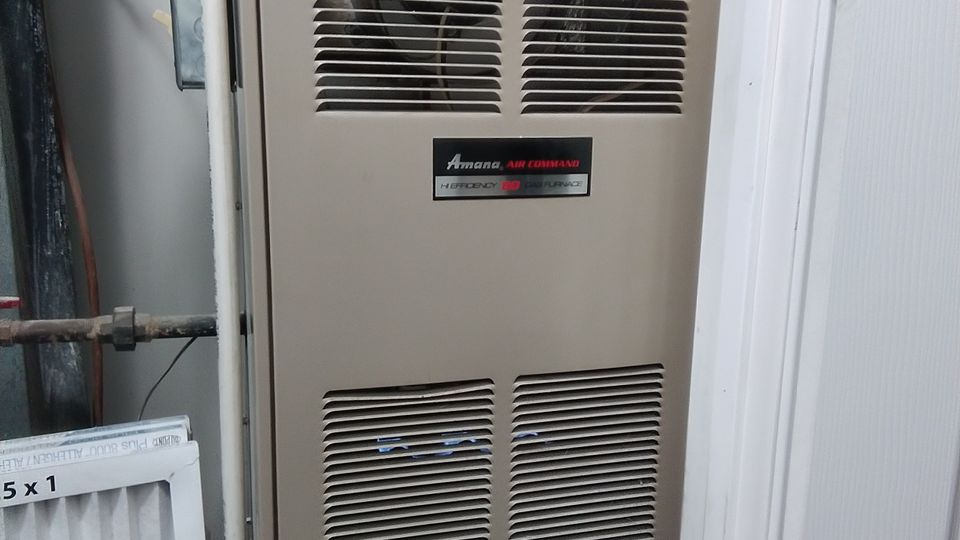 Residential Heat Maintenance, checking sequence of operation.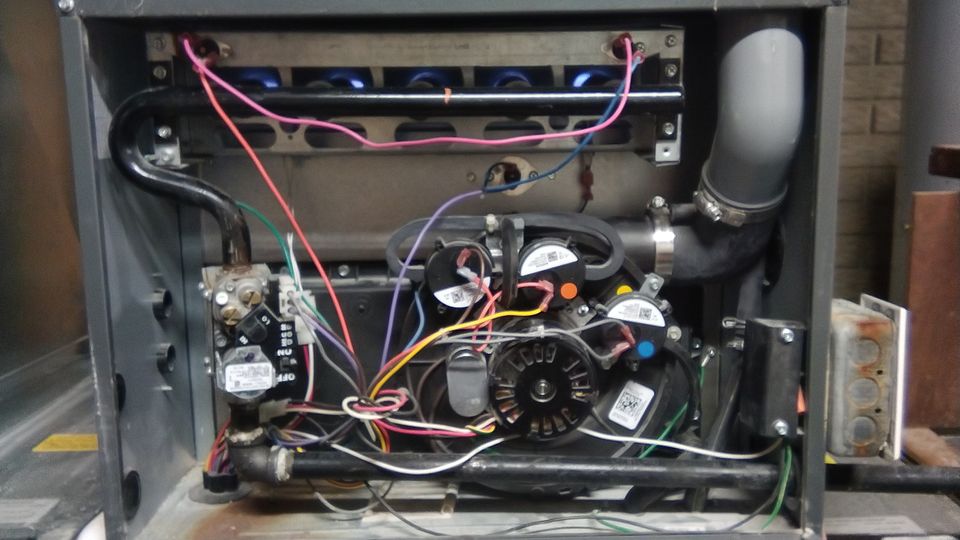 Residential Heat Maintenance, checking sequence of operation.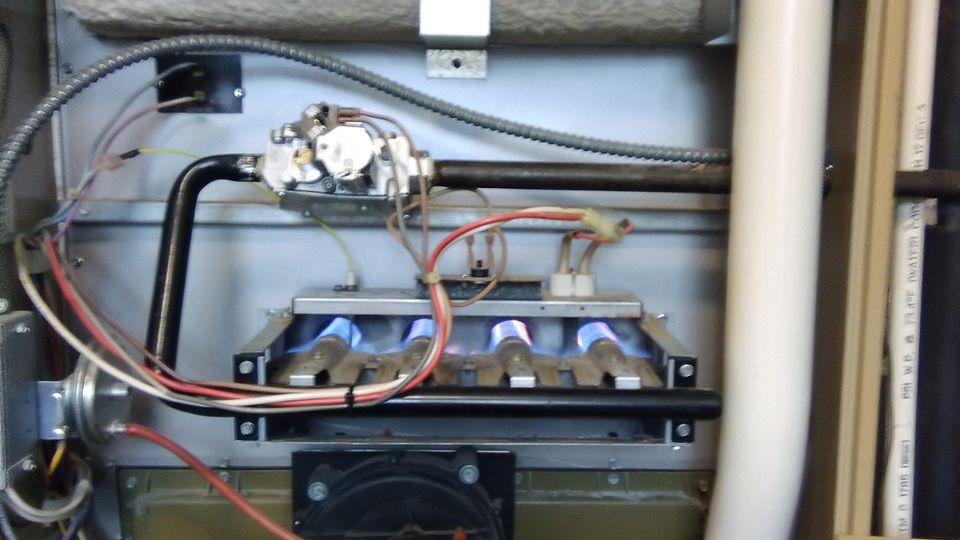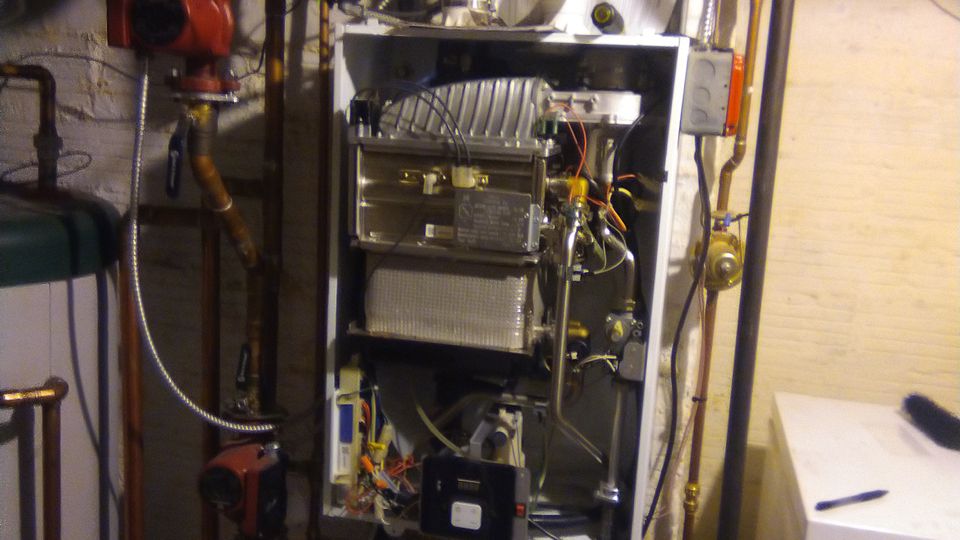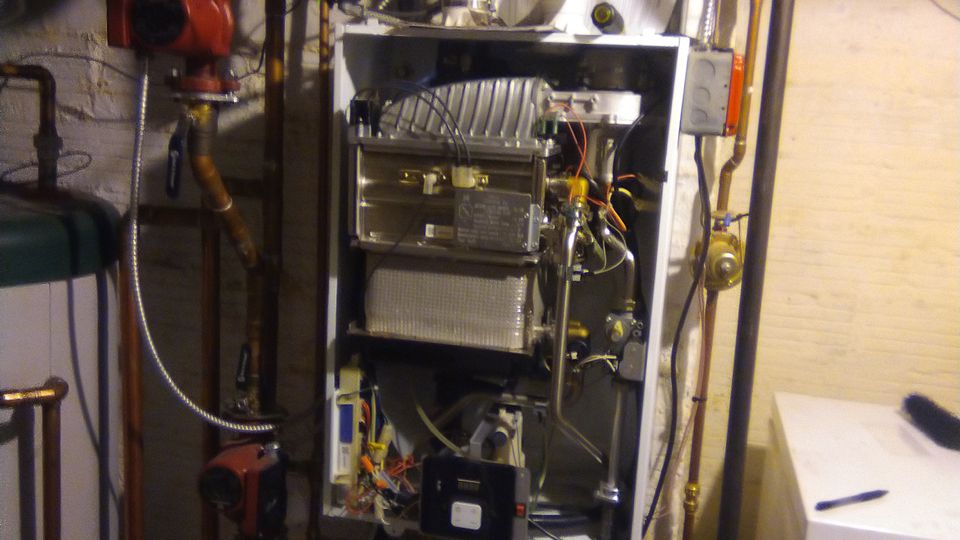 Residential Heat Maintenance.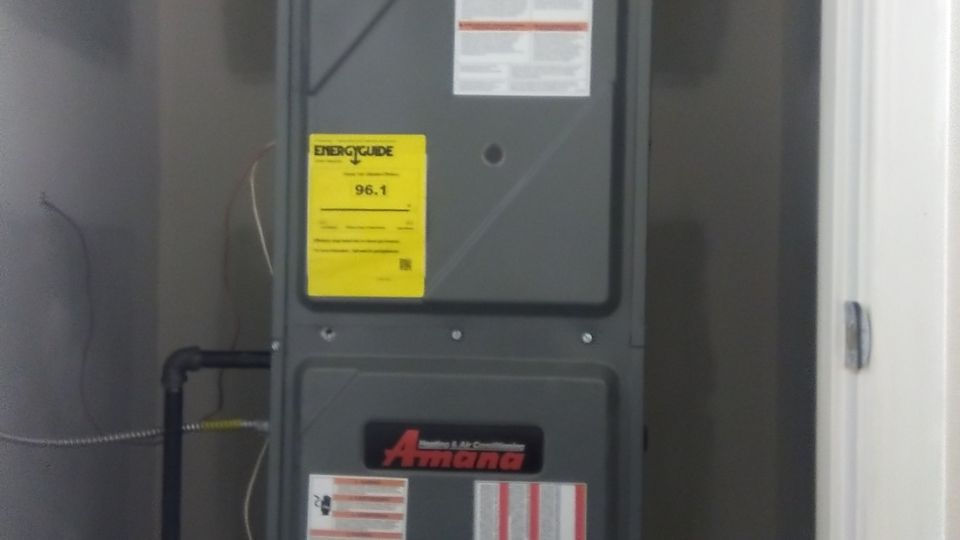 Residential Heat Maintenance, on a LuxAire furnace.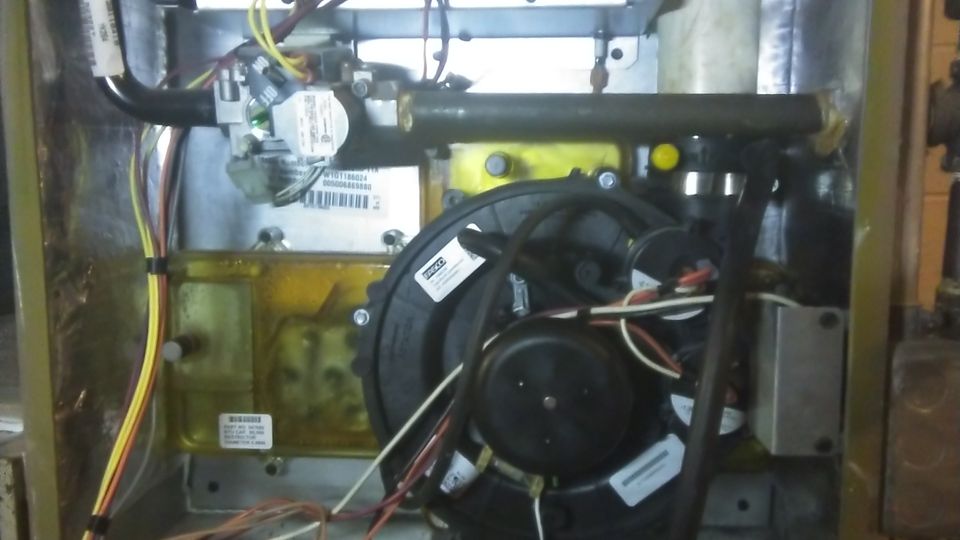 Residential Heat Maintenance.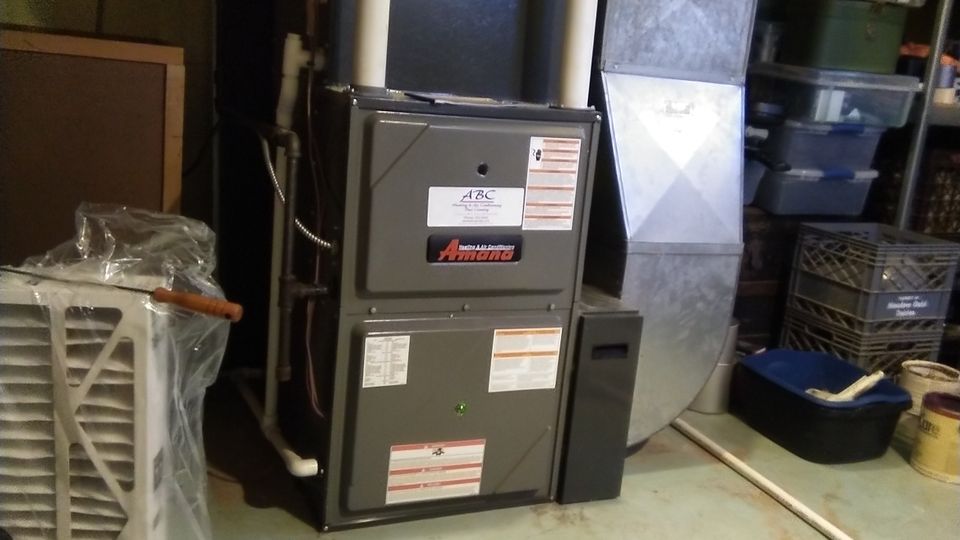 Losing air conditioning at night may not seem half as bad as losing heat. But, the story changes when the sun starts to shine on the horizon. Yes, we all know the struggle in getting our AC unit repaired and serviced. When looking for the perfect balance between expert services and cost, we always tend to find ourselves at crossroads.
However, you can contact us to solve this heating problem, thanks to our AC repair and maintenance service. You can give us a call at any time. Our team is always ready for the job and will provide the best services to our customers.

AC Maintenance and Tune-Ups | Keep The Cool Going Strong
There are many HVAC and AC maintenance services that do not provide the quality of work you may be looking for. Instead of looking for a long-term solution for the problem, most contractors choose the easier path and then walk away. Due to this, your HVAC system's primary concern is never solved, and you have to get in touch with the maintenance contractors once again, thereby wasting both your time and money.
We tend to do this differently, though. We do not try to find the solution until we understand what is causing the problem in your HVAC system or whether any cooling system component needs to be replaced. After finding the root cause of the problem, we will devise the repairing plan accordingly and get your system up and running again.
Thanks to our detailed planning, our repairing procedures may take some time. However, you can rest assured knowing that we will not start the repair process until you tell us to do so. And, if there is no need for some repair, we will let you know.
All our technicians are certified professionals who know what they are doing. They have been working in this field for many years and understand every aspect of an HVAC system. Right from fixing the thermostat to faulty wiring, our technicians are equipped with the latest tools to quickly and easily fix any problem.
Additionally, if we think that you need to get a new cooling unit instead of a repair to cut down on further expenses in the long run, we will just let you know. All our services are founded on honesty and integrity; we will work based on the budget set by our customers.
Don't Lose Your Cool | Call For AC Repairs
Researching and getting in touch with other HVAC companies is just a waste of your precious time. We have been providing our AC repair and AC maintenance services for quite some time now. All our customers are pleased with our services and have called us to repair their HVAC problems, more than once.
If you want to schedule a service for your home or office, you can contact our team directly via phone or our website.