Air Duct Cleaning Champaign IL | Improve HVAC System Airflow

Our Work in Champaign -
8 Reviews
Reviews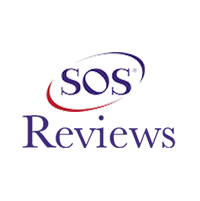 Brad -
02/14/2017
Champaign
I just wanted to thank you for the wonderful service I received recently. I wasn't sure what to expect calling on a Saturday, but you had my furnace r...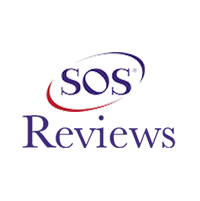 Barb C -
10/06/2016
Champaign
Wanted to let you know Justin was very thorough and did a great job.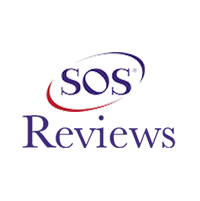 Greg & Sue Connor -
09/28/2022
Champaign
Luis did an exceptional job. He was professional, courteous and kind. He answered all our questions. He is a great representative of your business.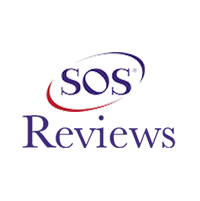 John Hein -
08/22/2022
Champaign
Very good and friendly service.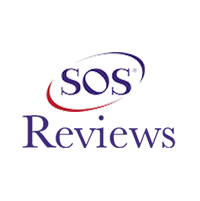 Kathy Leischner -
07/29/2022
Champaign
Very happy with ABC. Great bunch of guys, always prompt and very happy with the service.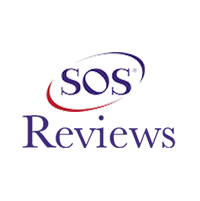 Phil -
02/17/2018
Champaign
Called about 5:20 pm. The service tech, Justin, was here by 6:00 and immediately found the problem.,The needed part was unique, so he said he would g...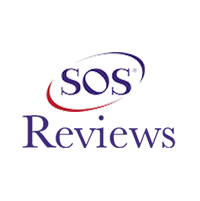 Hannah -
02/18/2018
Champaign
I love the furnace and I am so happy to have heat just in time for another cold storm. So far this baby runs like a dream, so smooth and quiet unlike ...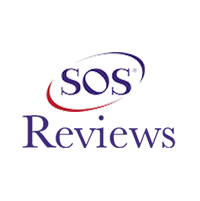 Cheryl B -
10/06/2016
Champaign
We had a Amana heating and air-conditioning system put in our home and we have maintenance on it every spring and fall. The service people are aweso...
Job Site Visits
Residential Heat Maintenance, boiler.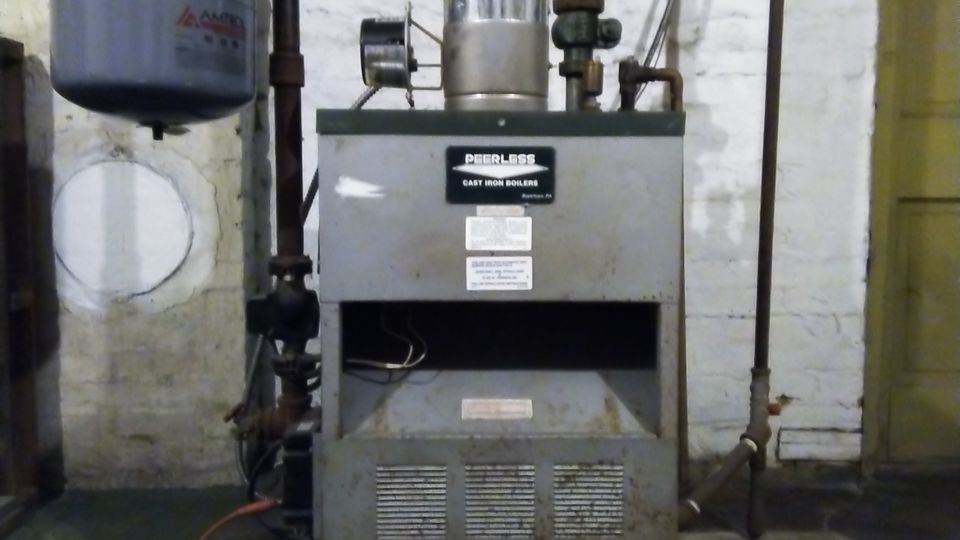 Residential Heat Maintenance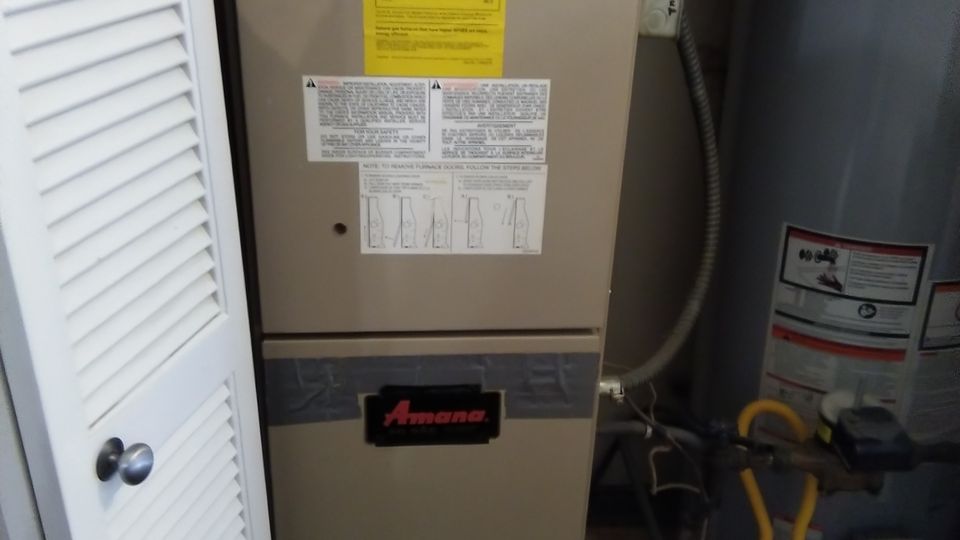 Commercial Heat Maintenance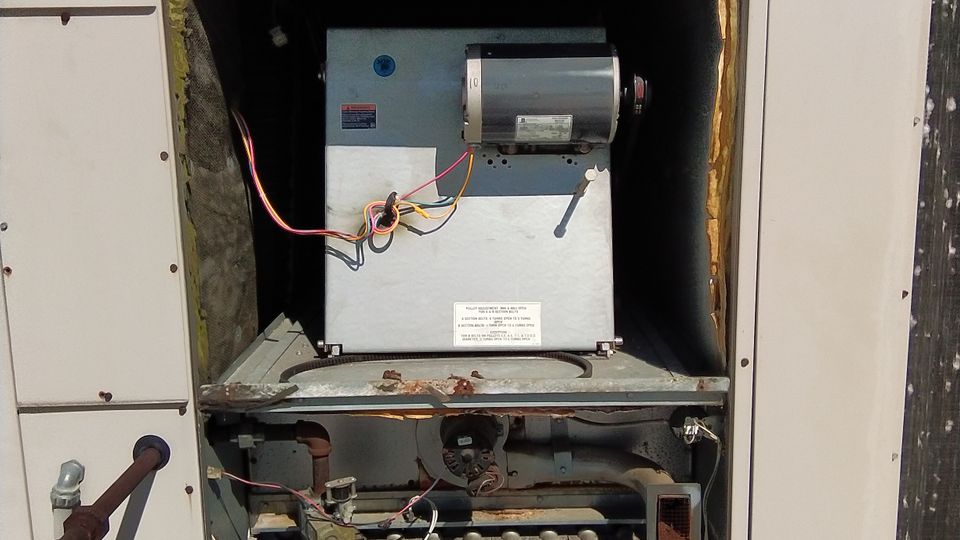 Residential Heat Maintenance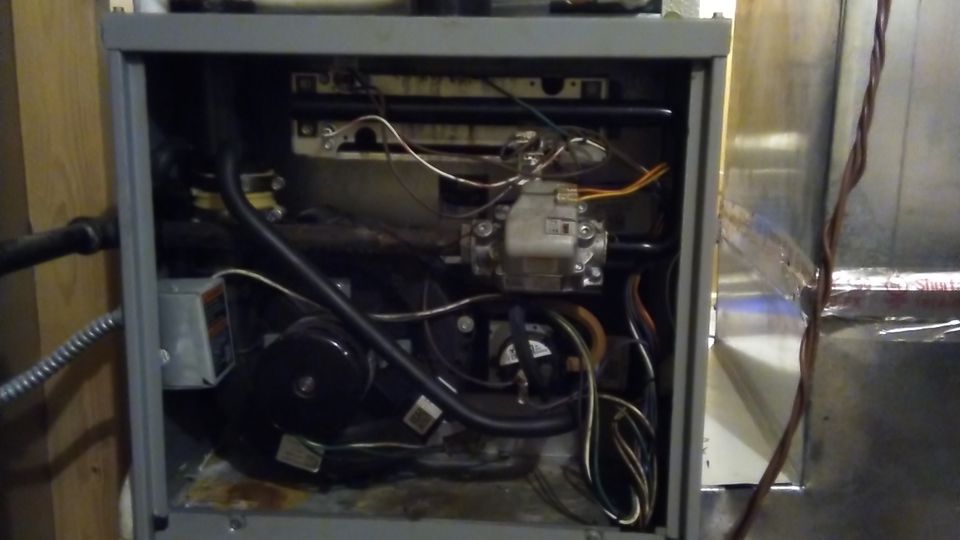 Commercial Heat Maintenance, AHU.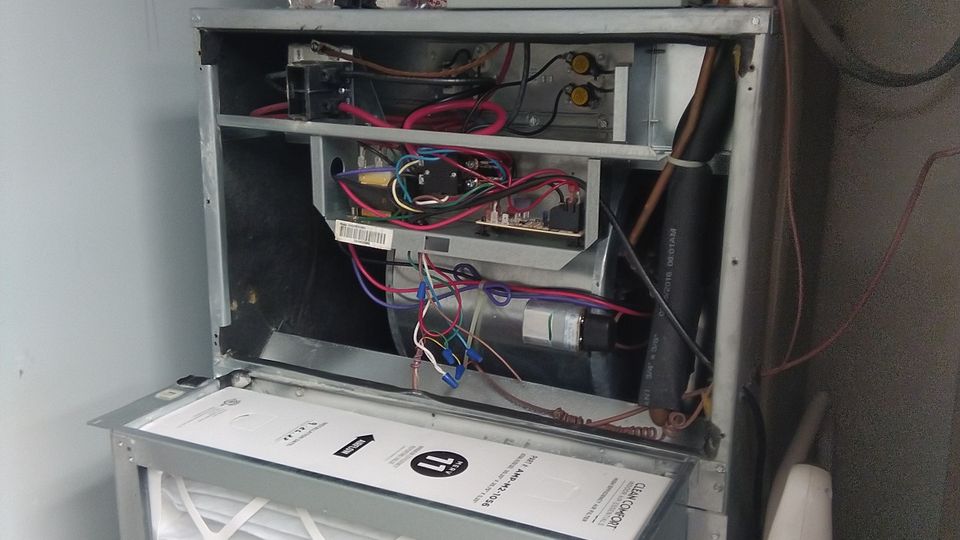 Heat Maintenance, in the process of cleaning burners.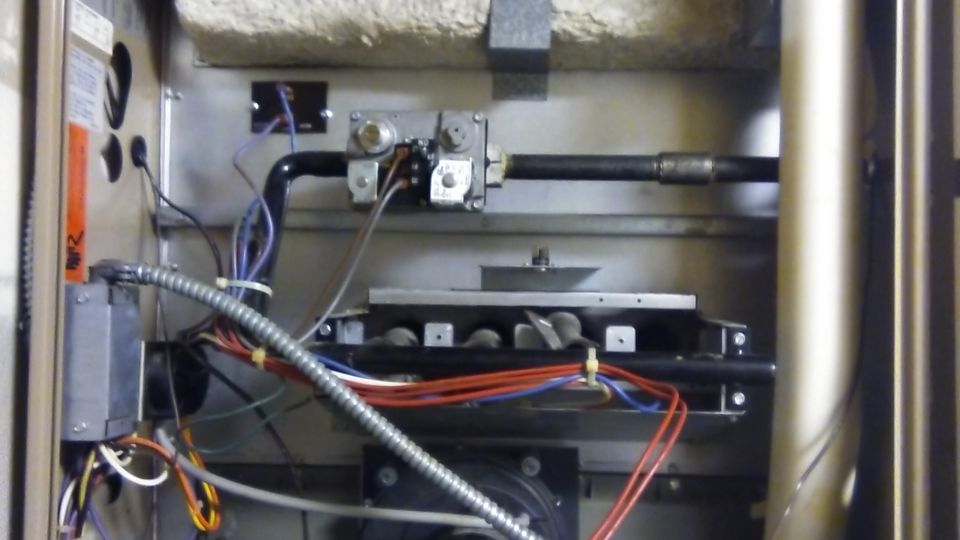 installed new condenser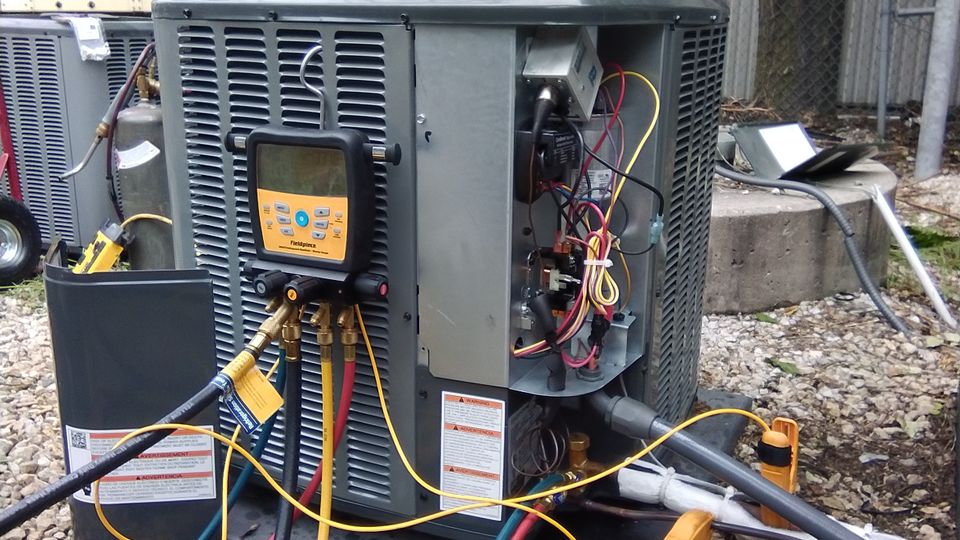 Commercial Service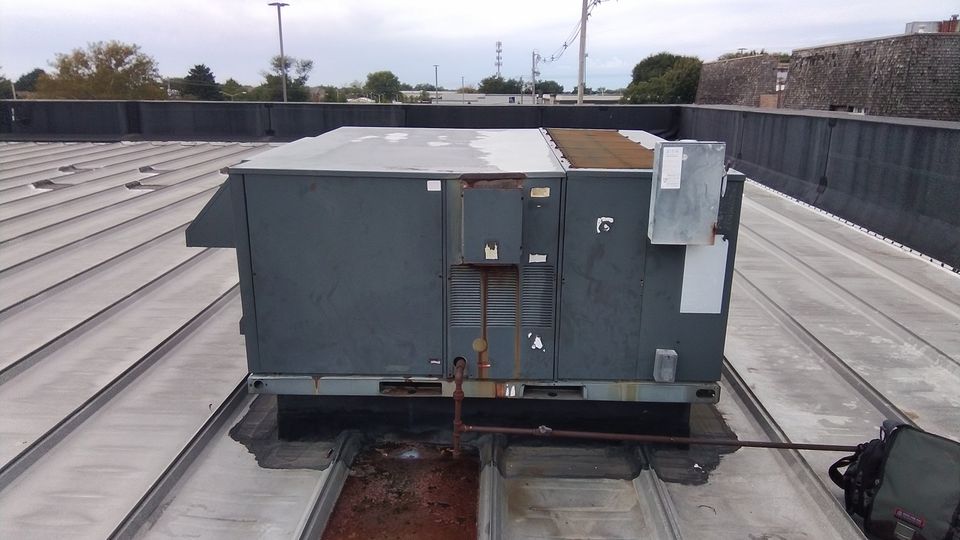 Recommend a leak search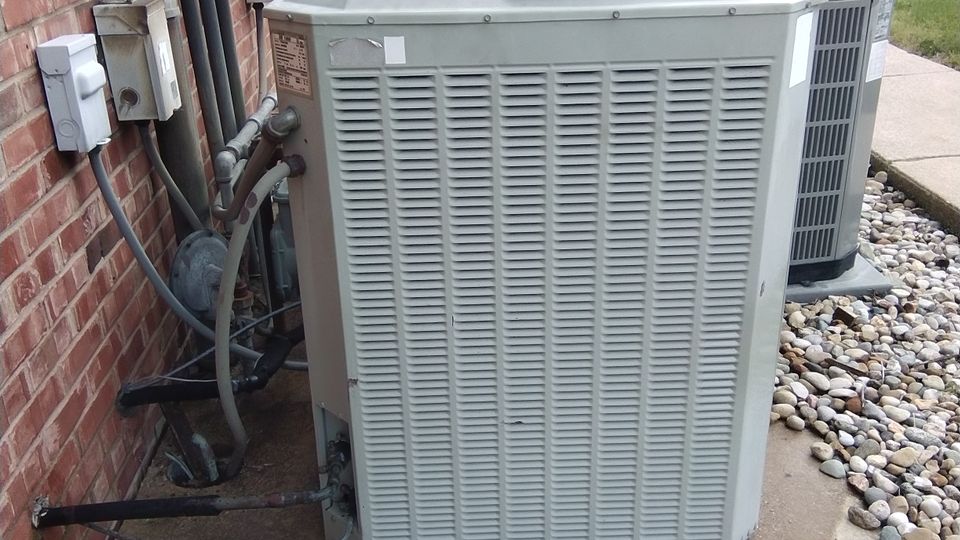 maintenance, Heat PM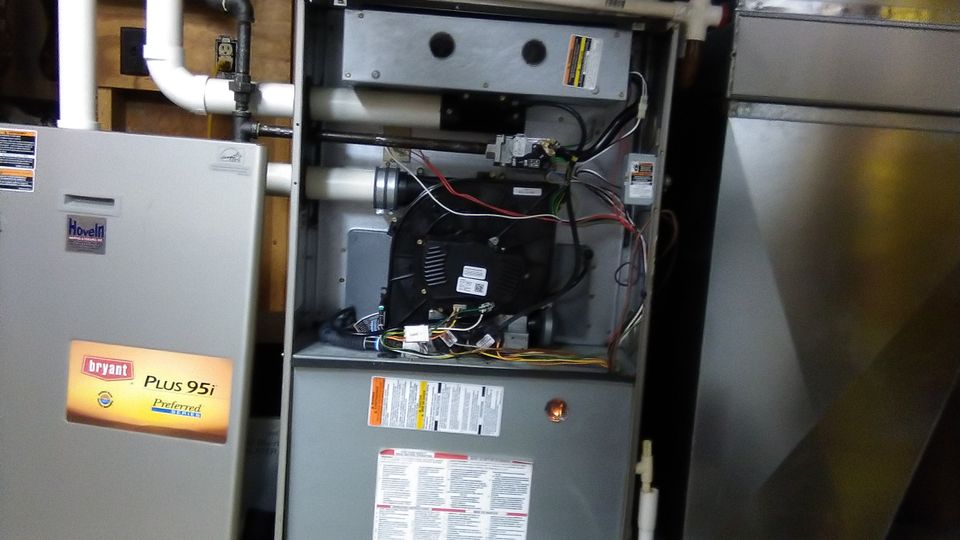 For those who have heating and cooling units at home, air duct cleaning is a mandatory affair. ABC Heating & Air Conditioning happens to be the top company in this region, with a great deal of experience and practical knowledge in the field. When the air ducts are free from pollutants and dust, your indoor air quality will automatically improve, leading to the residents' good health. To keep allergens and contaminants at bay, invest in air duct cleaning today, and breathe in fresher air every time!
Trusted Air Duct Cleaners Near You | Call Today
Our professionals are well-trained, certified, and seasoned in handling tasks like these with ease. There can be plenty of companies offering similar services, but with us, you get a guarantee of premium-quality work and also a lot of mental peace. Our experts will plan and execute everything with excellent proficiency, and in no time, the air ducts will be all fresh and clean.
It's our privilege to be able to serve you and keep your home as pure and breathable as possible. Besides improving IAQ, good duct cleaning will also make your heating and cooling systems function better. In winters, your heater will give you more warmth and comfort, and in summers, your AC will be at its productive best.
You can always rely on our team for a flawless job, and we are sure you will never want to go anywhere else. Other companies don't pay as much attention to detail as we do, and as a result, our quality of work is vastly superior to anyone else's. So choose the top experts for your project, and live your life comfortably!
With ABC Heating and Air Conditioning by your side, you get:
Timely Services
When your AC or heater doesn't work well or is experiencing a hint of pollution in your indoor air, don't think twice before reaching out to our team. Our services are prompt, so no matter when you call us, our team will make it a point to resolve your issues immediately.
Expert Advice
Our experienced team knows what is best for your air ducts. They not only carry out the job with care, but they will also provide you with valuable advice and insight about how to maintain your air ducts properly.
Friendly Customer Support Team
If you have any queries, get in touch with our customer support team. They will help you out in scheduling the date of servicing or any questions you might have regarding our services.
Need To Get Your AC Air Ducts Unclogged? Get an Estimate!
Our mission is to make your life easier by providing high-quality services for your home. So the next time you need air duct cleaning, don't go anywhere else and give us a call!
Areas We Serve in Champaign, IL:
61820, 61821, 61822, 61823, 61824, 61825, 61826

Champaign County History Museum at the Historic Cattle Bank, Elevate Trampoline Park, Leonhard Recreation Center, William M. Staerkel Planetarium, Noel Park
Find Us Here:
ABC Heating & Air Conditioning, Inc
2815 Hundman Dr, Champaign, IL 61822
217-352-5400