Ductless Mini Split Installations Champaign IL | Top Cooling Systems

Our Work in Champaign -
13 Reviews
Reviews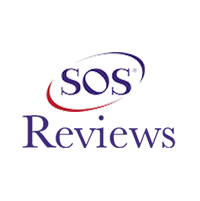 John Hein -
08/22/2022
Champaign
Very good and friendly service.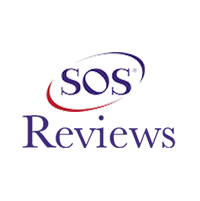 Margo -
06/26/2023
Champaign
After getting estimates from several other companies, we chose ABC. They gave us a fair quote, despite doing more work. Several family members had use...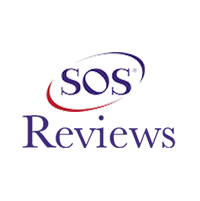 Phil -
10/16/2022
Champaign
Tech arrived on time, did a thorough inspection to make sure everything was working correctly. He installed a new air filter. We are good for the wint...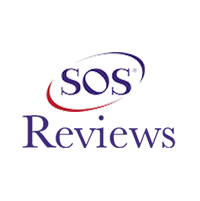 Phil -
02/17/2018
Champaign
Called about 5:20 pm. The service tech, Justin, was here by 6:00 and immediately found the problem.,The needed part was unique, so he said he would g...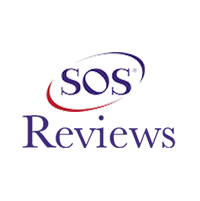 Fred -
12/29/2022
Champaign
I would give 10 Stars to Brian and his crew at ABC Heating. Over the Christmas break when we had the brutal negative 20 temperatures the ABC crew went...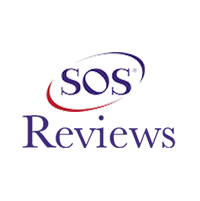 Rea Jones -
10/19/2022
Champaign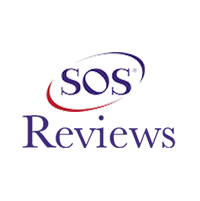 Greg & Sue Connor -
09/28/2022
Champaign
Luis did an exceptional job. He was professional, courteous and kind. He answered all our questions. He is a great representative of your business.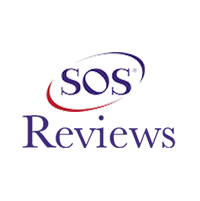 Hannah -
02/18/2018
Champaign
I love the furnace and I am so happy to have heat just in time for another cold storm. So far this baby runs like a dream, so smooth and quiet unlike ...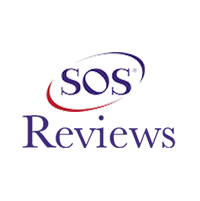 Brad -
02/14/2017
Champaign
I just wanted to thank you for the wonderful service I received recently. I wasn't sure what to expect calling on a Saturday, but you had my furnace r...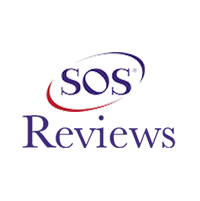 Cheryl B -
10/06/2016
Champaign
We had a Amana heating and air-conditioning system put in our home and we have maintenance on it every spring and fall. The service people are aweso...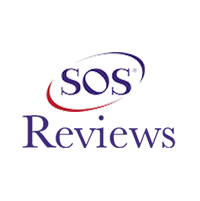 Barb C -
10/06/2016
Champaign
Wanted to let you know Justin was very thorough and did a great job.
Job Site Visits
Service on Amana Packaged-Gas units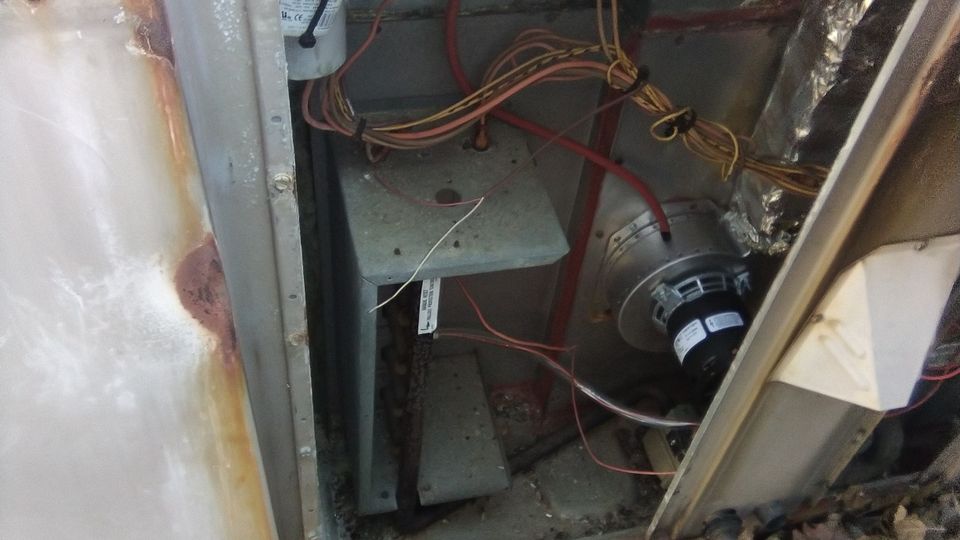 New Construction Metal Work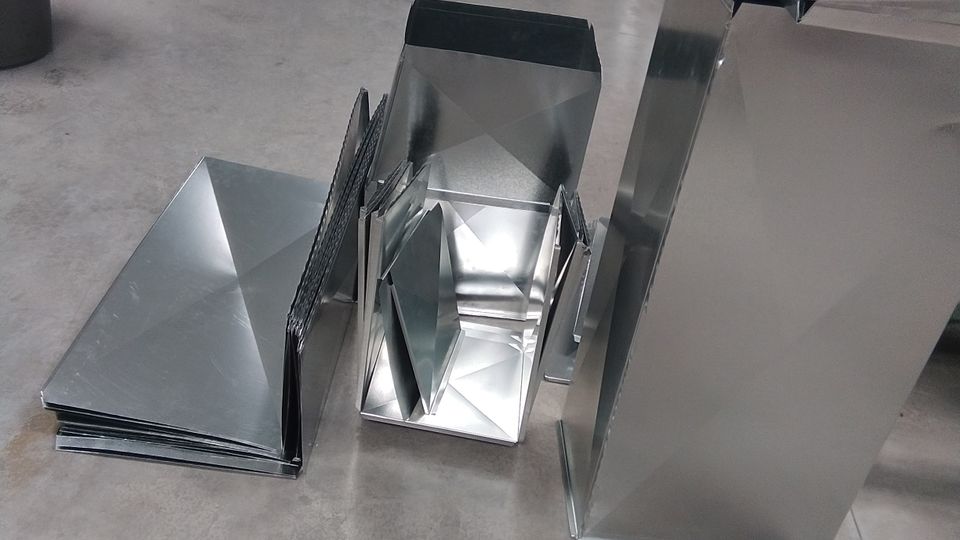 Commercial Service, replacing a damage heat exchanger.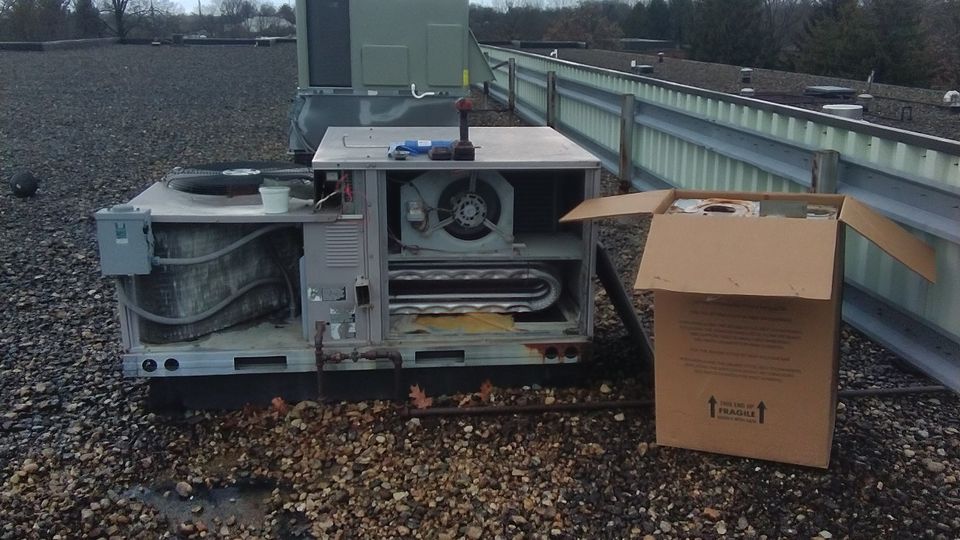 Heat Exchanger Replacement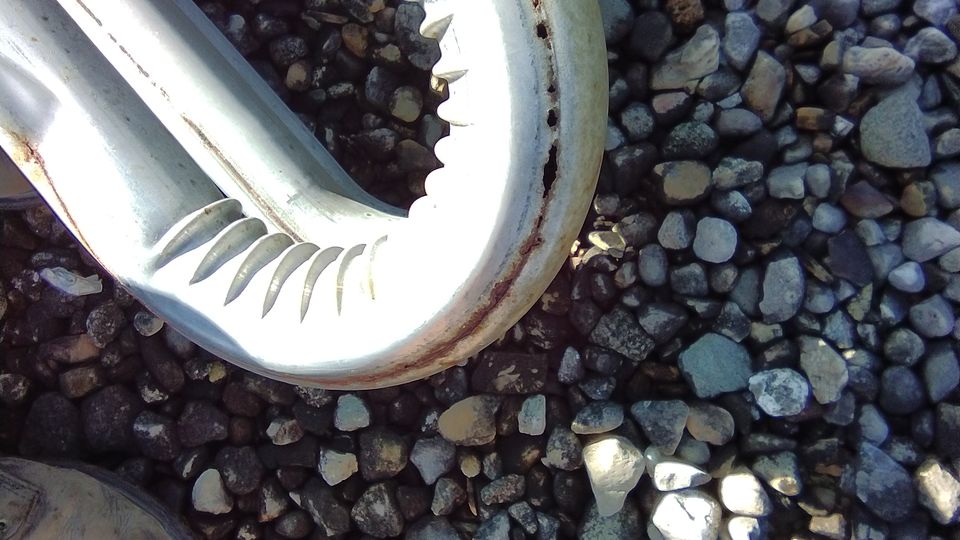 Residential Heat Maintenance.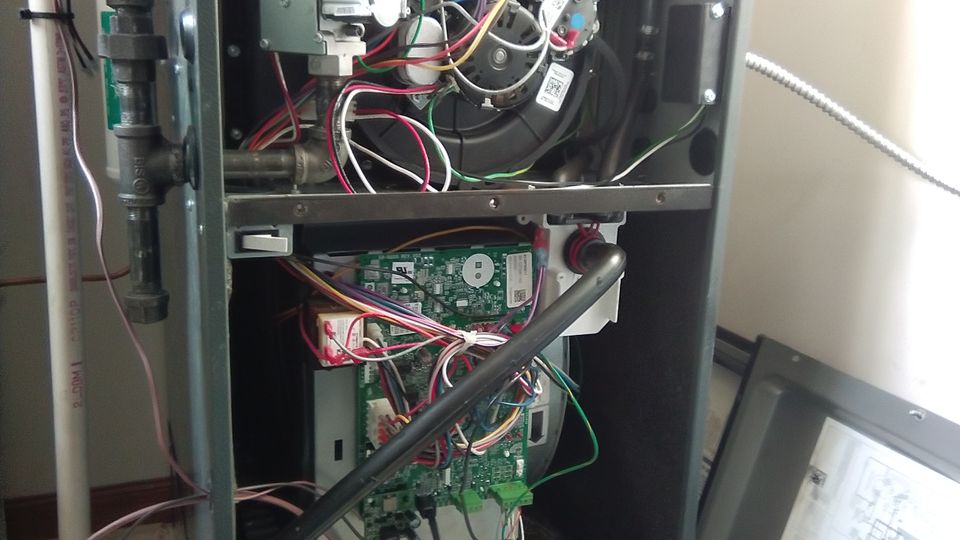 Residential Heat Maintenance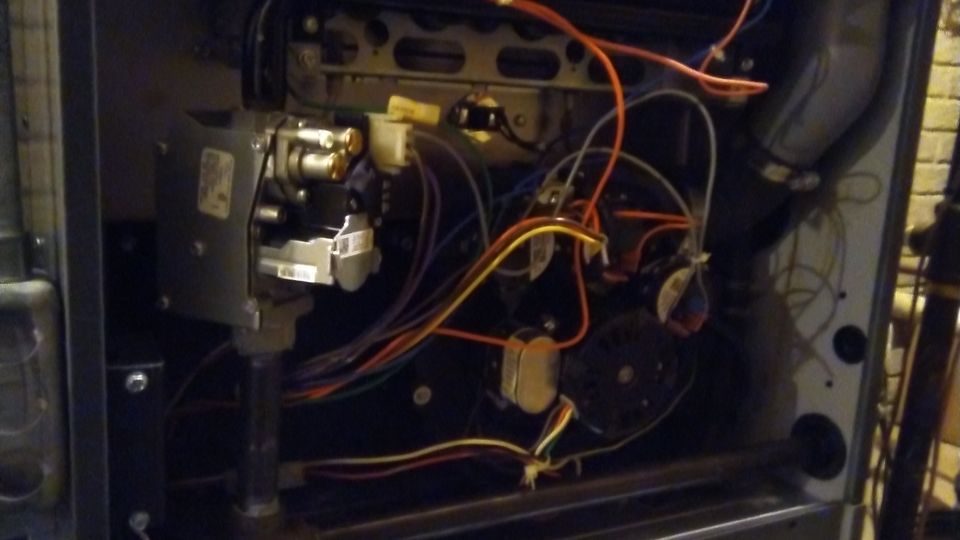 Residential Heat Maintenance.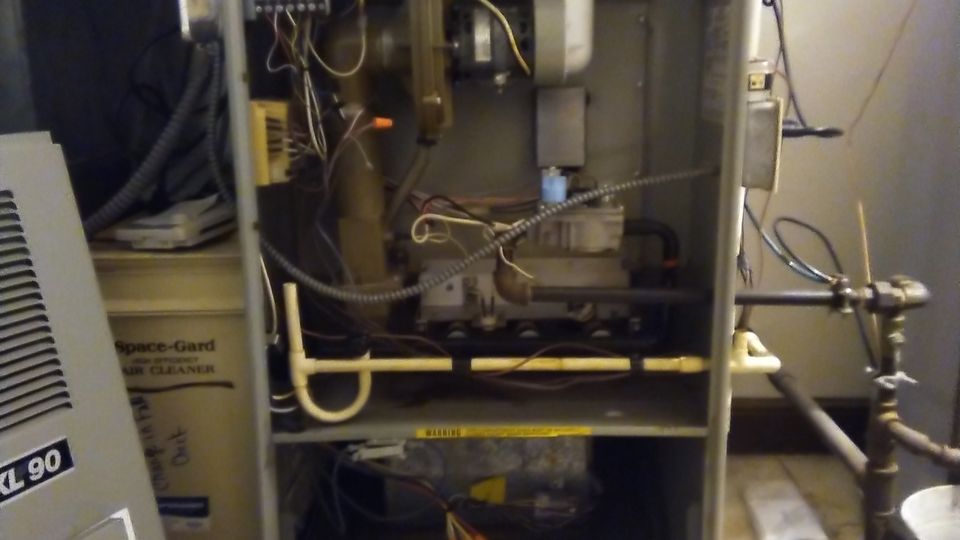 Residential Heat Maintenance.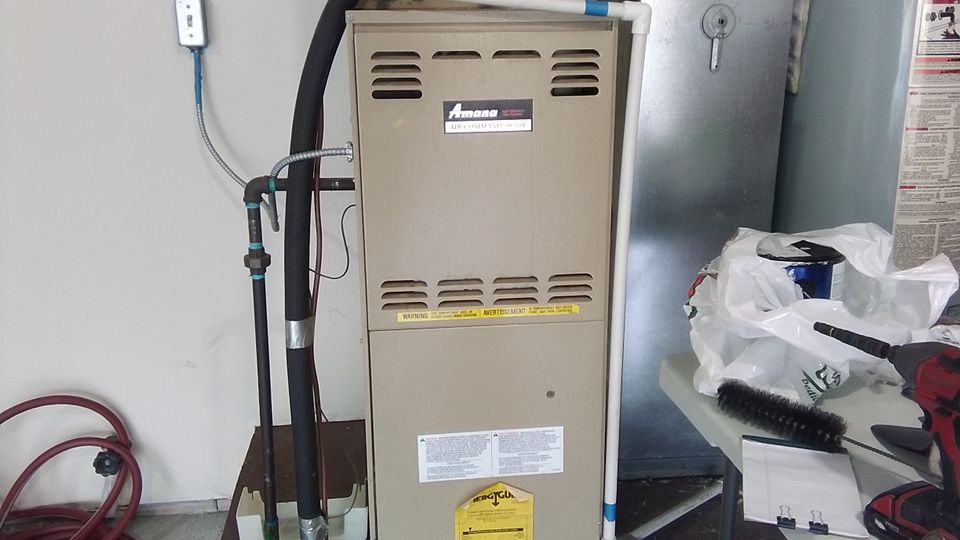 Residential Heat Maintenance.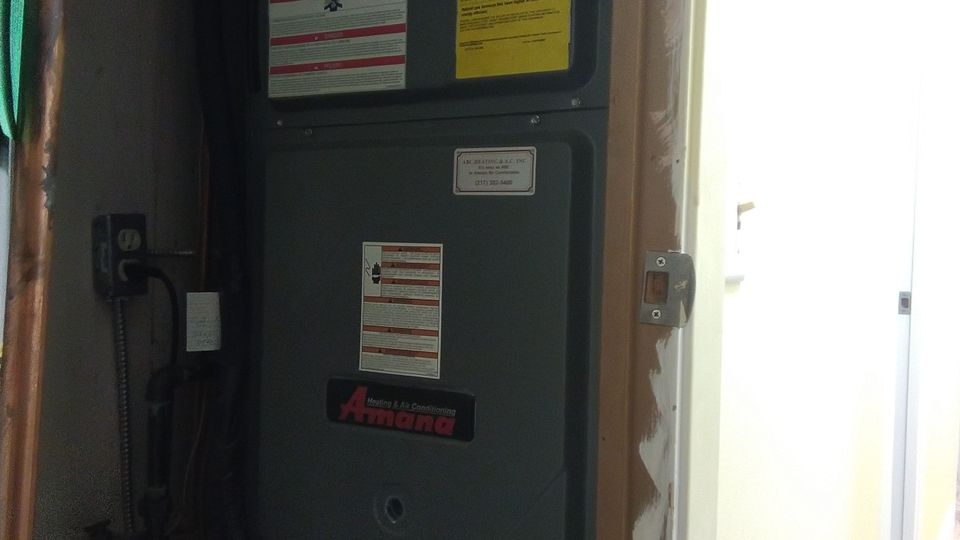 Residential Heat Maintenance on a Carrier furnace.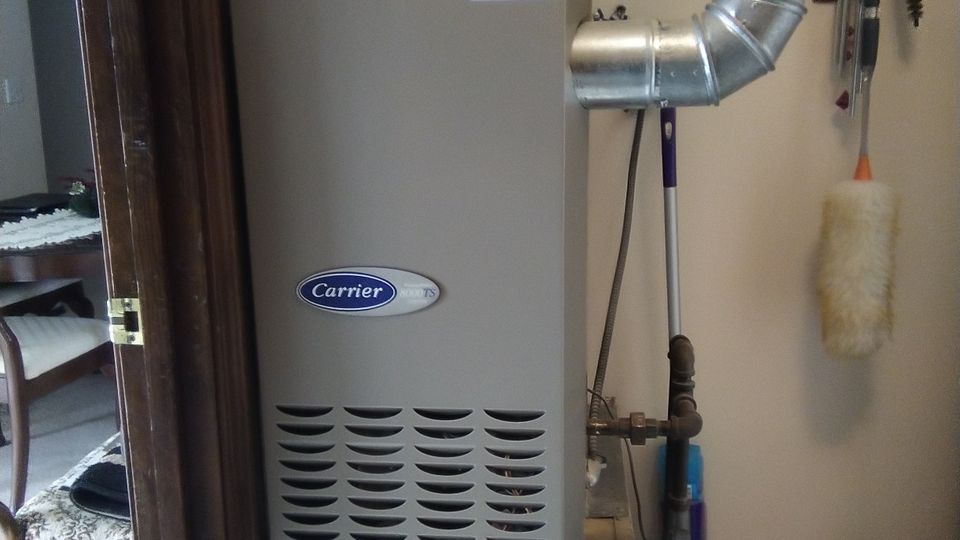 If you have tried to maintain comfortable temperatures in all the rooms of your house but in vain, you may want to try out the ductless mini-split system. It is also an ideal solution if you live in an older home that doesn't have ductwork.
The main difference between the ductless mini-split and the traditional HVAC is that they don't require expensive ductwork installation. It's thus a highly energy-efficient solution and a convenient option for buildings with thicker walls.
Installing a ductless system is a complex project that requires some specialized tools. It's where reliable companies like ABC Heating and Air Conditioning comes in. We have several licensed technicians very experienced in the heating and cooling industry. Read through this helpful guide to know more about our services.
Trusted Ductless Air Conditioner Installers Near You
We can professionally install a single or multi-zone ductless unit based on your house needs. Our company highly values all clients, and we guarantee maximum support from the beginning to the end of the project. Since the ductless units offer excellent design flexibility, our technicians can install them in various locations, on the wall, suspended at the ceiling, or on the floor.
It's worth noting that you need to pick one that matches your exact cooling and heating requirements for the unit to run efficiently throughout its lifespan. We have vast knowledge in the industry to assess your house's needs and recommend the best unit size and capacity. We will ensure that you get an energy star certified system that uses less energy than other units.
Additionally, although the installation process is easy, the unit contains various components, and only a trained technician can ensure safe and correct installation. Any simple mistake could lead to damages, poor performance, and high utility bills. We understand how all the system's parts fit and work to ensure that it performs as expected.
Need To Get Your Ductless Air Conditioning Installed? Call Today!
Most people have begun to appreciate the benefits of ductless air conditioning units. They have several operating modes, and besides the standard heating and cooling role, they act as humidifiers. Others use them as additions in basements and bedrooms to create varying climate zones via remote control.
The only challenge is finding a reliable company to help install the system due to its intricate design. Remember that by doing it yourself, you might pick an over or undersized system or fix it wrongly, which will result in short-cycling affecting its efficiency.
ABC Heating and Air conditioning can install your ductless mini-split timely, safely, and correctly so you can expect high efficiency and longevity. We aim at availing reasonable prices to accommodate varying budgets and offer maximum satisfaction to everyone. We have helped numerous customers create a happier and healthy home through our reliable services.
If you want to install a ductless air conditioning unit at your home, get in touch with us today. We are looking forward to creating personalized, and energy-efficient zoned comfort solutions at your house.
Areas We Serve in Champaign, IL:
61820, 61821, 61822, 61823, 61824, 61825, 61826

Champaign County History Museum at the Historic Cattle Bank, Elevate Trampoline Park, Leonhard Recreation Center, William M. Staerkel Planetarium, Noel Park
Find Us Here:
ABC Heating & Air Conditioning, Inc
2815 Hundman Dr, Champaign, IL 61822
217-352-5400