Furnace Repair Rantoul IL | Top Maintenance Experts

Reviews
Job Site Visits
Residential Heat Maintenance, checking blower motor wheel and bearings on a Goodman furnace.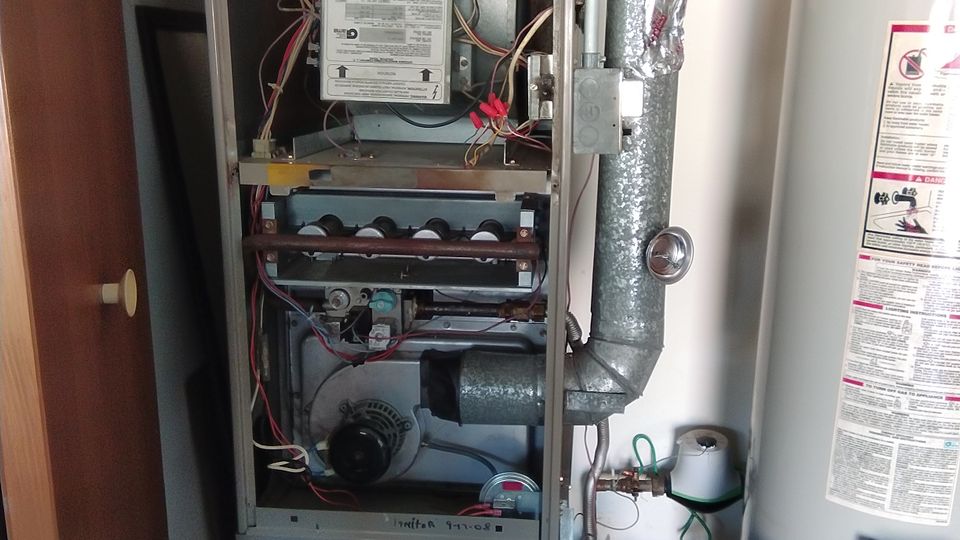 Precision Tune Up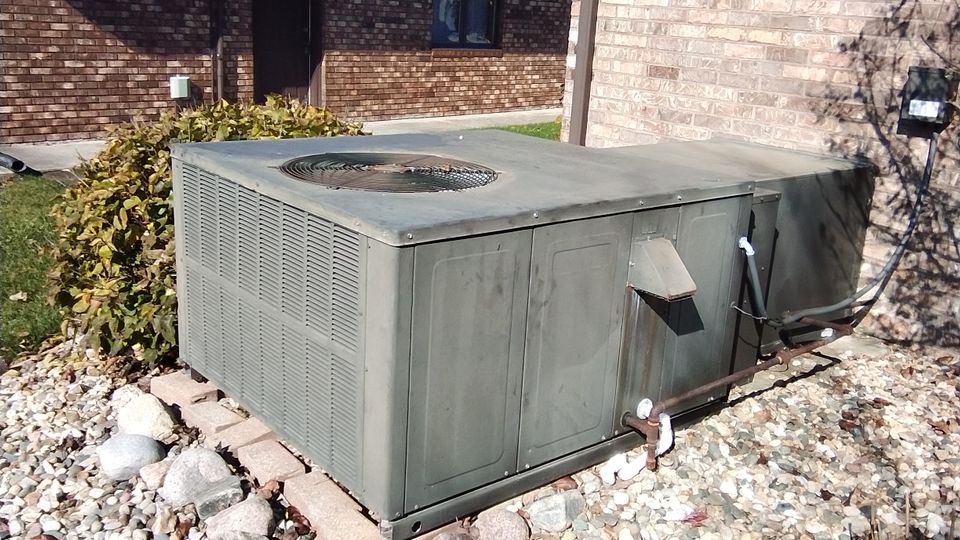 Residential Heat Maintenance, checking the resistance on HSI.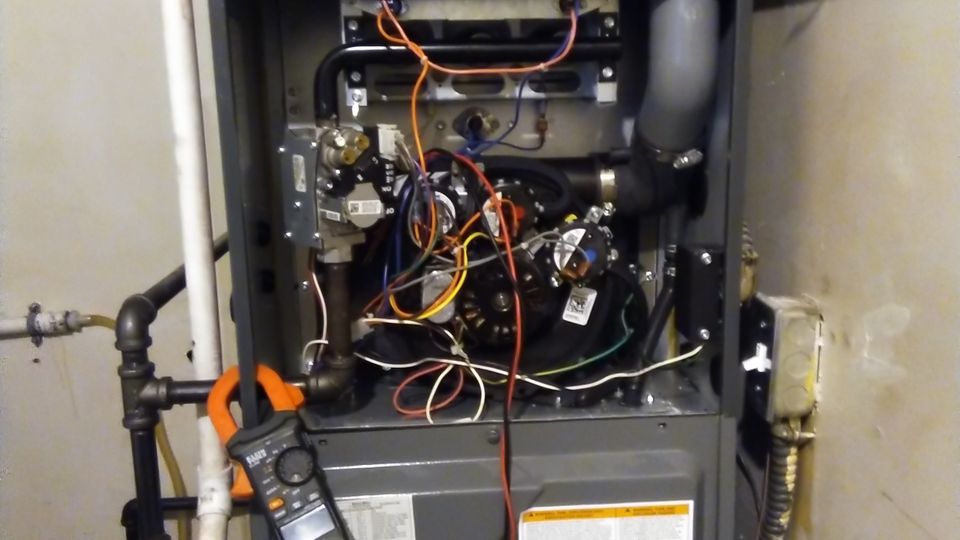 Cooling Maintenance, Checking refrigerant charge.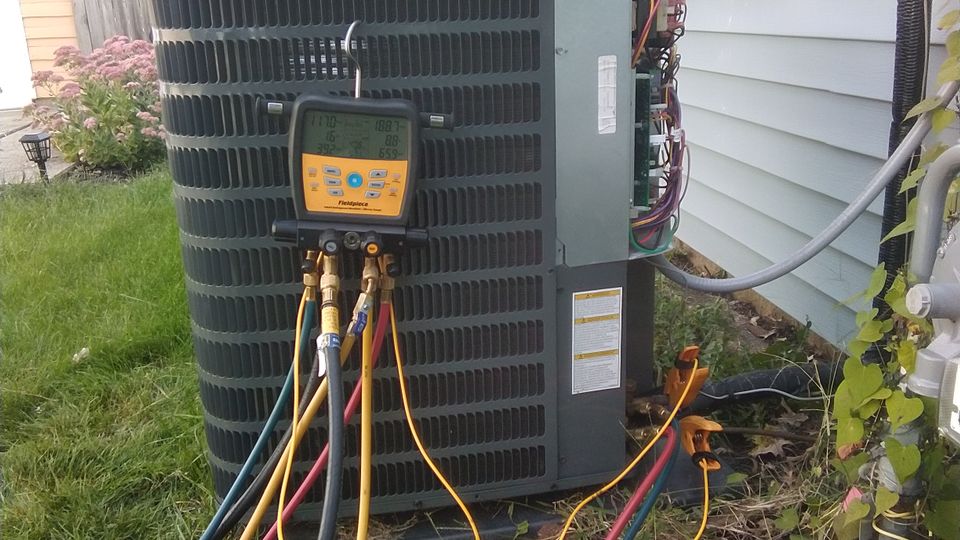 When you start shivering, it means that the winter season is just around the corner. This is also an indication that you will require your heating systems very soon. However, since you have not used them for the entire year, the chances are that you need to get them repaired and workable.
What can you do to ensure that your heating appliances are running as they should? Simple – you can get in touch with us! We will assign a team of professionals to provide you with fast and long-lasting heating repair and maintenance services within our locations.
We offer a wide range of HVAC repair services all over our service area. Whether you are experiencing problems with your heating system or air conditioner, our professional team will help you overcome any situation.
Our company offers all types of HVAC repair, maintenance, and installation services. Our team is known to provide 100% customer satisfaction and a warranty once the work is done. Thanks to all these features, our customers have more than just peace of mind.
Additionally, we provide you with a wide range of payment options. You will have the freedom to choose the right service and any payment method. On our website, we also offer discounts and saving coupons on the installation of HVAC systems.
Heater Installation and Maintenance Services Near You
From a new furnace to an old AC unit, no system works as expected for long without breaking down from time to time. That's why we are here with our experienced technicians and fast help when things go wrong in record time so that you can get back on track quickly!
If your house is cold and you don't want to deal with the hassle of a broken heating system, call us. We have experts in all areas of heating systems who will be happy to repair anything from an old furnace or air conditioner unit up through new ones so that you can stay warm during those chilly winter months!
Need Your Furnace Installed or Fixed? Call Our Nearby Experts!
When your furnace or heating system fails, it may be tempting to opt for an easier and cheap route. This may even entail paying for quick repairs without a proper diagnosis of the problem at hand. Your option for that quick repair may seem inexpensive at first, but could ultimately escalate the situation.
That's why if you need any furnace repairs or installation, don't hesitate to hit us. We offer a less expensive route, yet one that guarantees value to every service. We also love sharing our expert knowledge with our clients to help them know when their systems need repairs.
This means they can easily detect defects in their furnaces or other heating systems before it can worsen into a significant issue. For instance, we always advise them to keep tabs on warning signs that point to a necessity for maintenance repairs. Such signs vary from;
Uneven temperature distribution in your home
Increasing energy bills
A heating unit that runs continuously
A noisy heating system
Frequent adjustment needs
Constant health issues in your home like headache, nausea, and dizziness.
We also advise our clients not to wait until the cold winter to inspect their heating systems. It's good to be always aware of the unit's condition even if it's not in use. This avoids putting more pressure on it when cold weather sets in, which at the very least may accelerate possible breakdowns.
If you need a trusted partner for your furnace and heating repairs, why not try us? Our proven track record tells it all, judging from the quick turnaround time to efficiency in service delivery. Don't let a nagging heating unit cost your good night's sleep. Turn on us as we will transform your worries to be ours.