Mahomet IL AC Repair | Top Cooling Unit Maintenance Service

Our Work in Mahomet -
1 Review
Reviews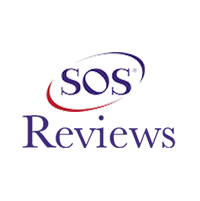 Don Brokate -
04/20/2023
Mahomet
Job Site Visits
Residential Heat Maintenance, checking draft inducer capacitor.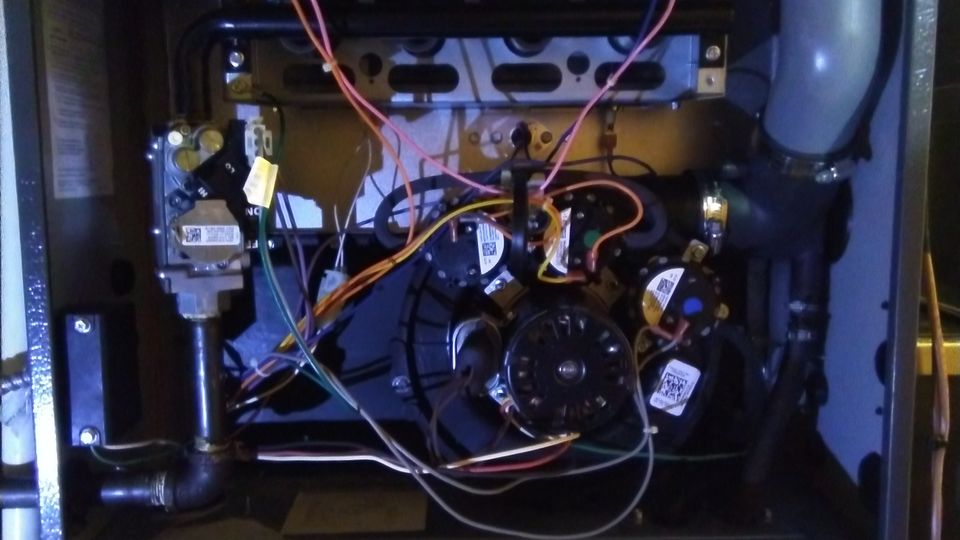 Residential Heat Maintenance, checking blower motor wheel and bearings.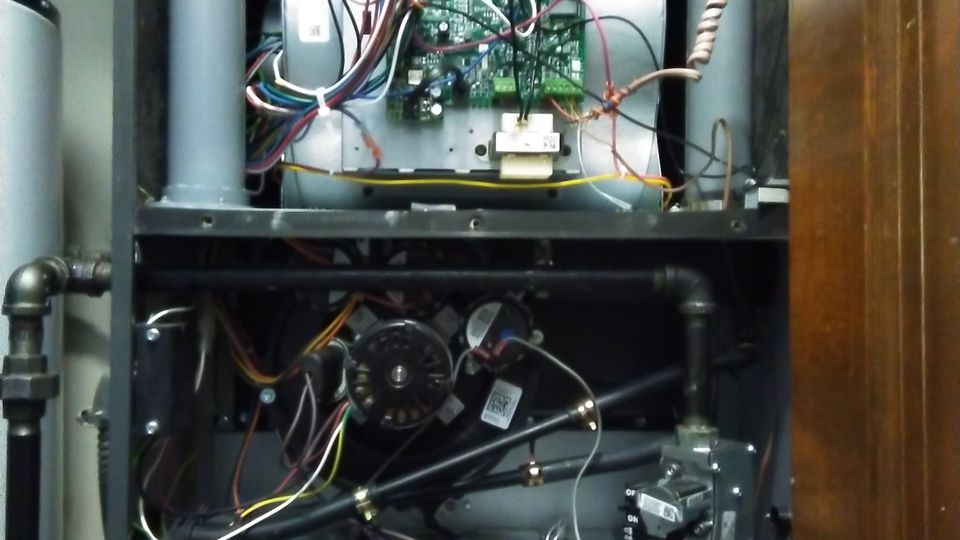 Commercial Heat Maintenance, checking gas pressures and amp draws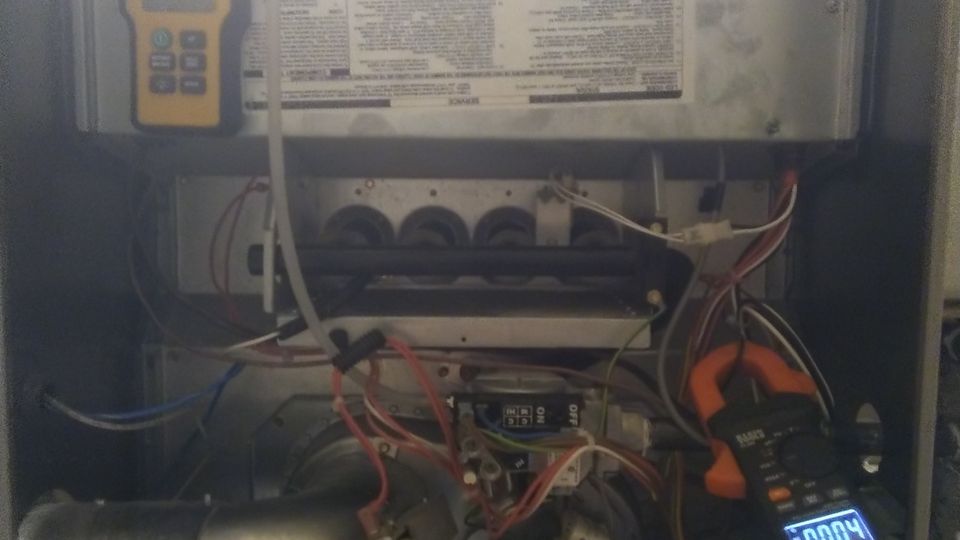 Commercial Heat Maintenance, cleaning burners.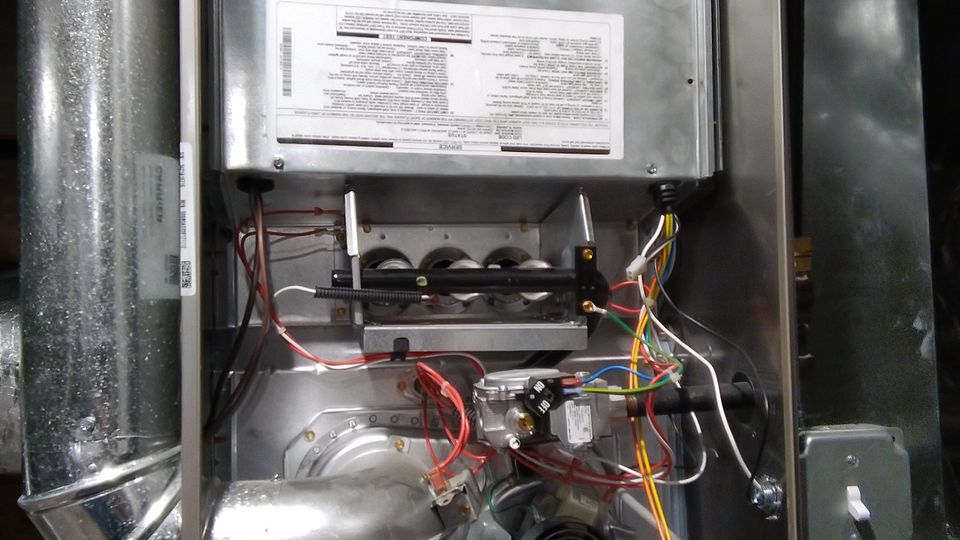 Heat Maintenance on a American Standard.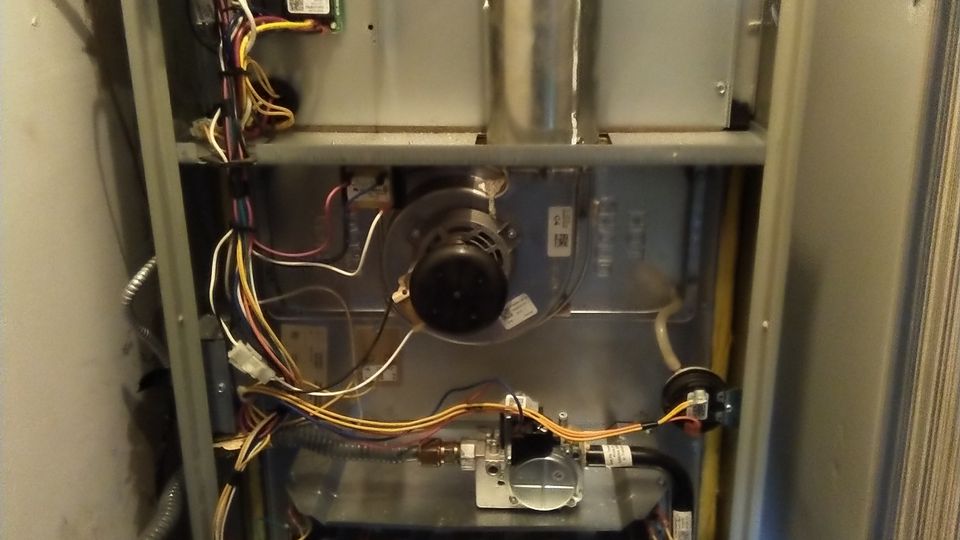 Residential Heat Maintenance, checking electrical connections.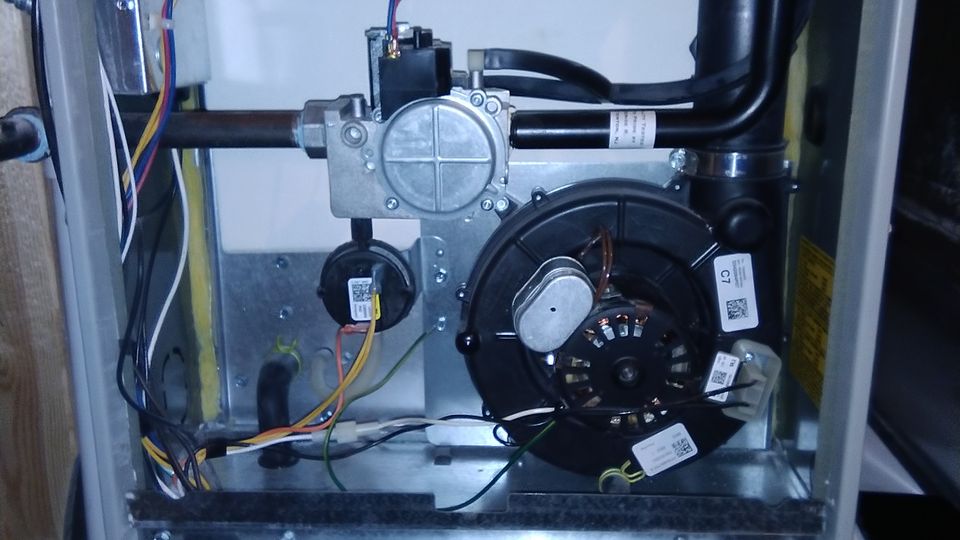 Furnace service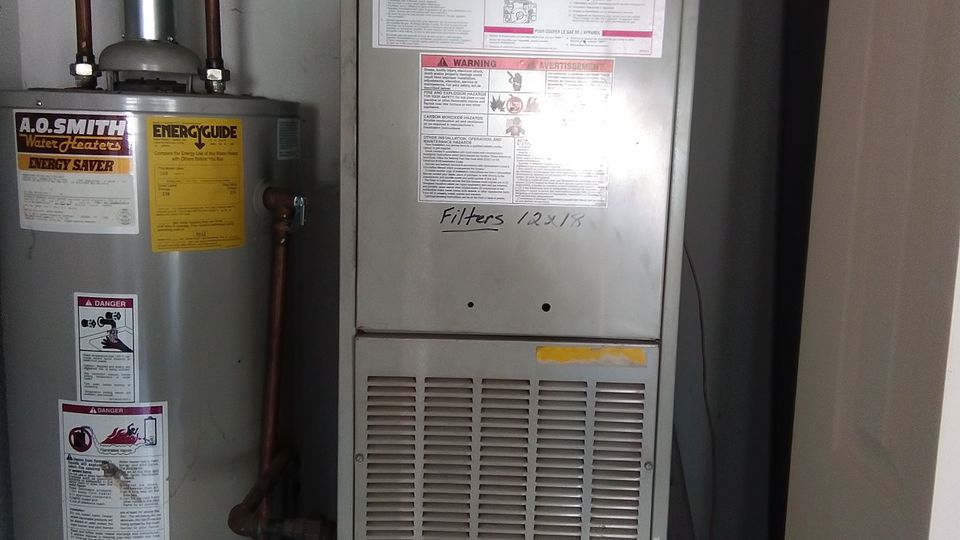 A/C Service Call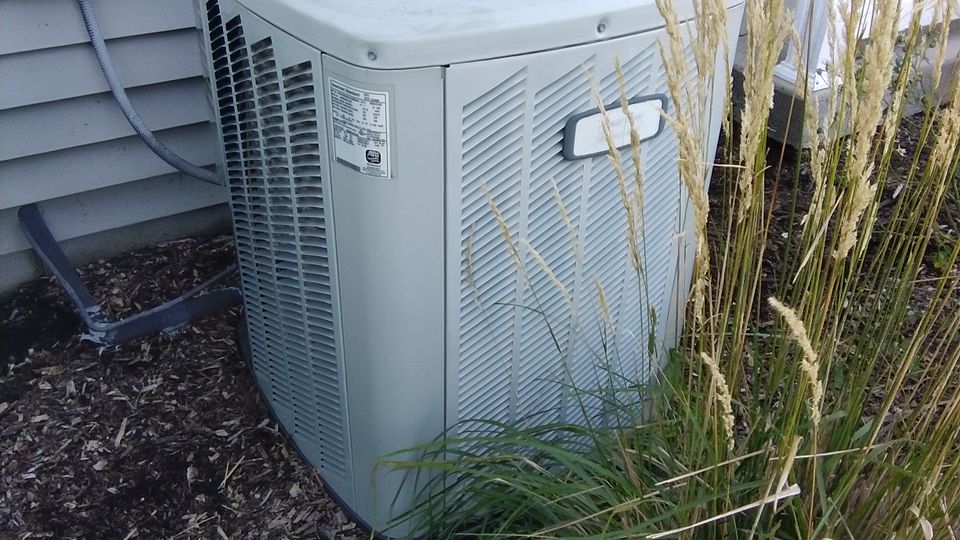 New Construction, multi family rough in.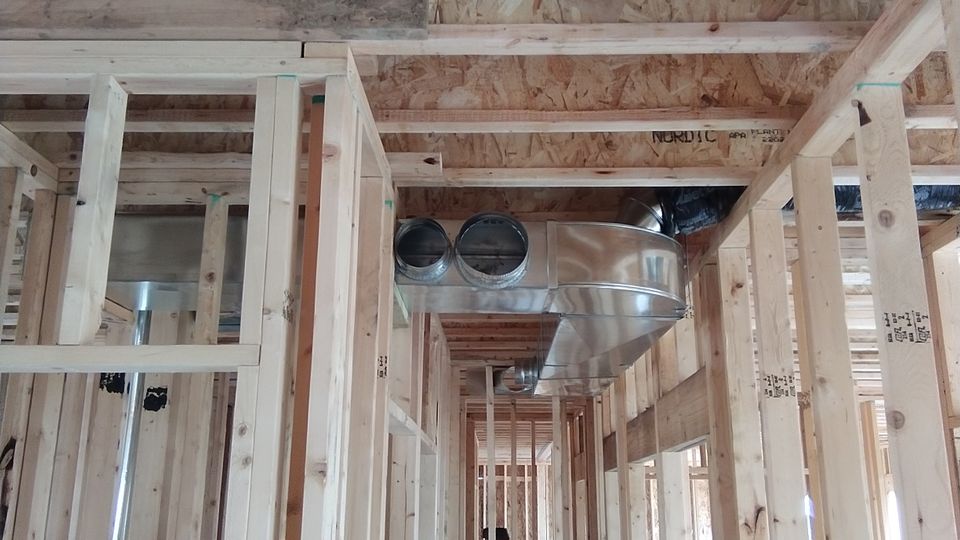 Service AC condenser and add R22 freon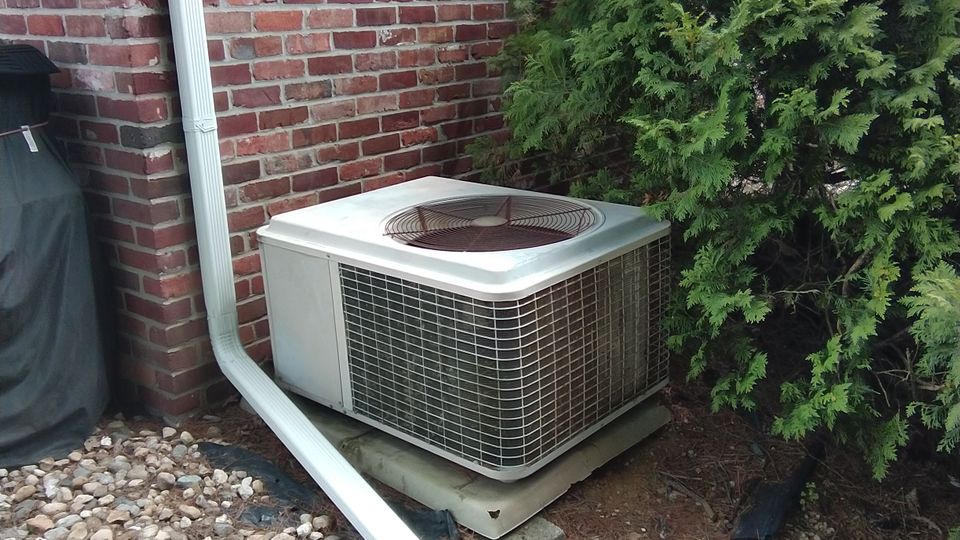 Losing air conditioning at night may not seem half as bad as losing heat. But, the story changes when the sun starts to shine on the horizon. Yes, we all know the struggle in getting our AC unit repaired and serviced. When looking for the perfect balance between expert services and cost, we always tend to find ourselves at crossroads.
However, you can contact us to solve this heating problem, thanks to our AC repair and maintenance service. You can give us a call at any time. Our team is always ready for the job and will provide the best services to our customers.

AC MAINTENANCE AND TUNE-UPS | KEEP THE COOL GOING STRONG
There are many HVAC and AC maintenance services that do not provide the quality of work you may be looking for. Instead of looking for a long-term solution for the problem, most contractors choose the easier path and then walk away. Due to this, your HVAC system's primary concern is never solved, and you have to get in touch with the maintenance contractors once again, thereby wasting both your time and money.
We tend to do this differently, though. We do not try to find the solution until we understand what is causing the problem in your HVAC system or whether any cooling system component needs to be replaced. After finding the root cause of the problem, we will devise the repairing plan accordingly and get your system up and running again.
Thanks to our detailed planning, our repairing procedures may take some time. However, you can rest assured knowing that we will not start the repair process until you tell us to do so. And, if there is no need for some repair, we will let you know.
All our technicians are certified professionals who know what they are doing. They have been working in this field for many years and understand every aspect of an HVAC system. Right from fixing the thermostat to faulty wiring, our technicians are equipped with the latest tools to quickly and easily fix any problem.
Additionally, if we think that you need to get a new cooling unit instead of a repair to cut down on further expenses in the long run, we will just let you know. All our services are founded on honesty and integrity; we will work based on the budget set by our customers.
Don't Lose Your Cool | Call For AC Repairs
Ensuring that the AC system is in the right conditions will make the summer season more bearable. It keeps the house adequately cool so you can comfortably run your daily activities irrespective of the season.
Some people may feel tempted to perform AC maintenance and tune-ups on their own. However, it's worth noting that the unit is more complicated than it appears, and a simple mistake could cost you a fortune. Reach out to a professional to avoid such costly mistakes.
At ABC Heating and Air conditioning, we have specialists in the air conditioning field and up to date tools to keep your unit running optimally throughout the year. Even better, we are available on a 24 hours basis if our clients need an emergency service.
We have helped numerous clients, thanks to our vast experience and extensive knowledge in the industry. Our team also understands that all our clients are different, and we strive to provide the best services to meet your specific needs under any circumstances.
Reach out to us today to schedule an appointment to repair or maintain your AC unit with us. We can help with all of your AC needs.