Radiator Repair Champaign IL | Boiler Experts You Can Trust

Our Work in Champaign -
13 Reviews
Reviews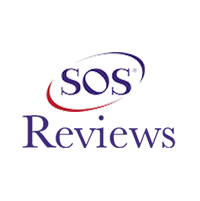 Fred -
12/29/2022
Champaign
I would give 10 Stars to Brian and his crew at ABC Heating. Over the Christmas break when we had the brutal negative 20 temperatures the ABC crew went...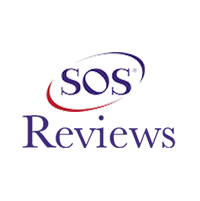 Cheryl B -
10/06/2016
Champaign
We had a Amana heating and air-conditioning system put in our home and we have maintenance on it every spring and fall. The service people are aweso...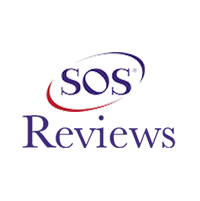 Hannah -
02/18/2018
Champaign
I love the furnace and I am so happy to have heat just in time for another cold storm. So far this baby runs like a dream, so smooth and quiet unlike ...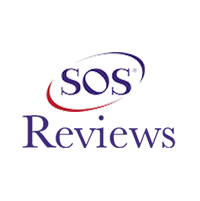 Greg & Sue Connor -
09/28/2022
Champaign
Luis did an exceptional job. He was professional, courteous and kind. He answered all our questions. He is a great representative of your business.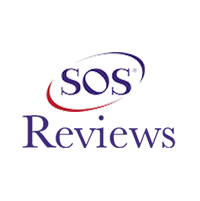 Barb C -
10/06/2016
Champaign
Wanted to let you know Justin was very thorough and did a great job.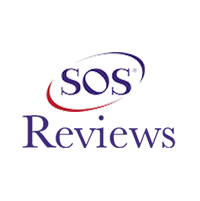 Rea Jones -
10/19/2022
Champaign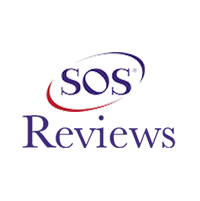 Margo -
06/26/2023
Champaign
After getting estimates from several other companies, we chose ABC. They gave us a fair quote, despite doing more work. Several family members had use...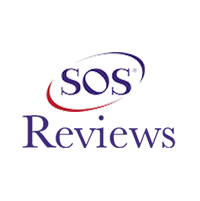 Phil -
02/17/2018
Champaign
Called about 5:20 pm. The service tech, Justin, was here by 6:00 and immediately found the problem.,The needed part was unique, so he said he would g...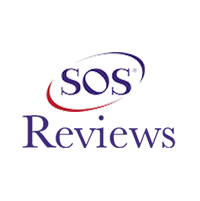 Brad -
02/14/2017
Champaign
I just wanted to thank you for the wonderful service I received recently. I wasn't sure what to expect calling on a Saturday, but you had my furnace r...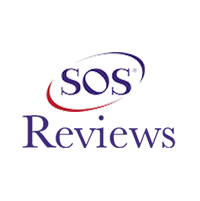 John Hein -
08/22/2022
Champaign
Very good and friendly service.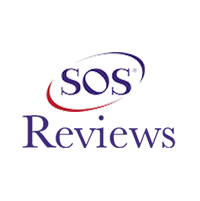 Carol Miles -
10/17/2022
Champaign
Luis was very efficient and cordial. Completely satisfied.
Job Site Visits
Service on Amana Packaged-Gas units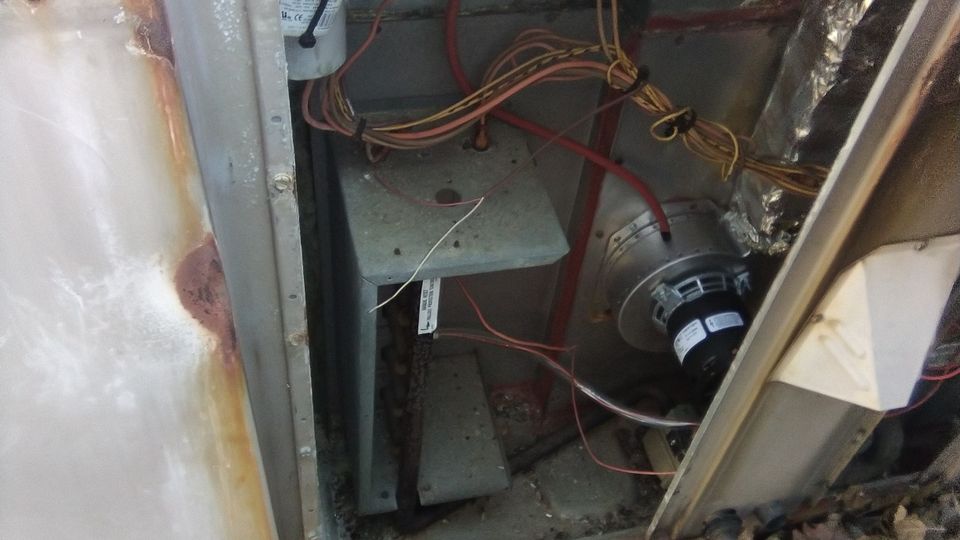 New Construction Metal Work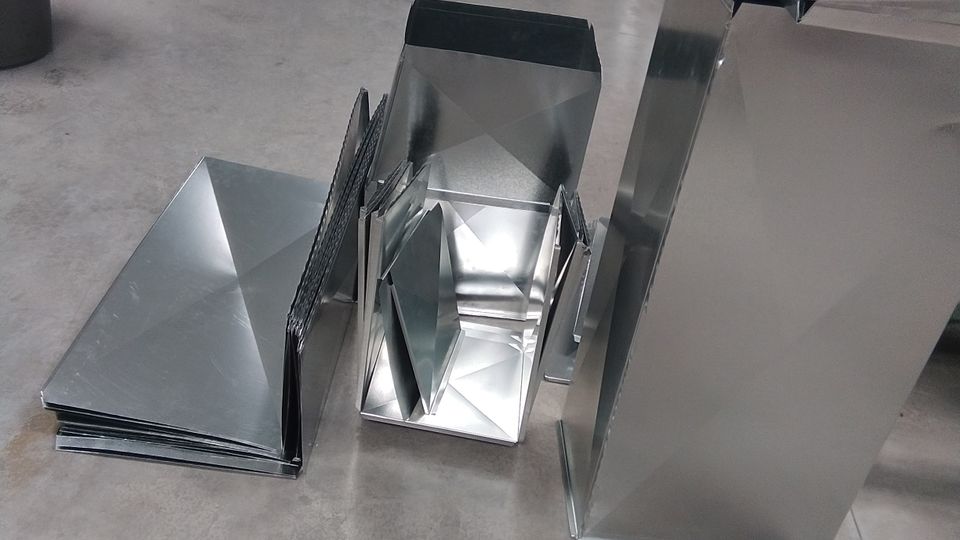 Commercial Service, replacing a damage heat exchanger.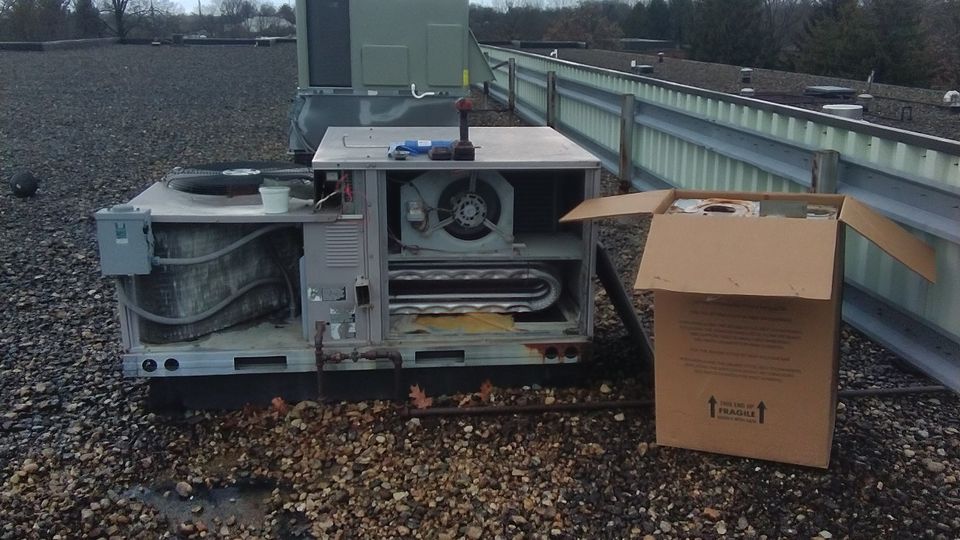 Heat Exchanger Replacement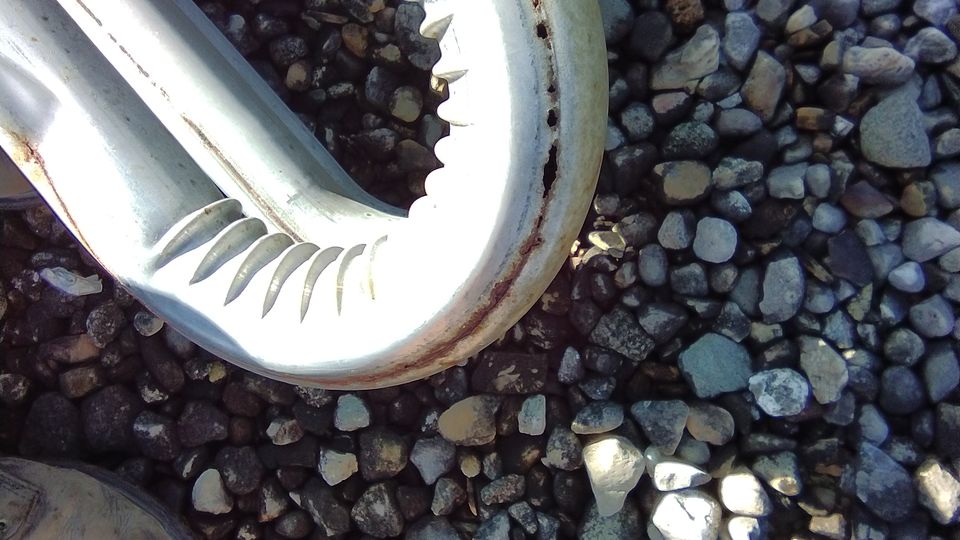 Residential Heat Maintenance.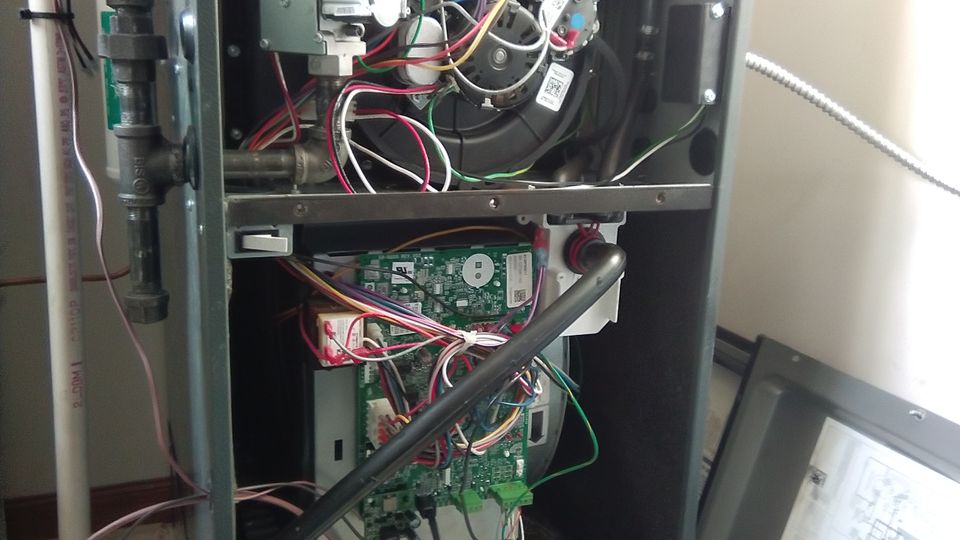 Residential Heat Maintenance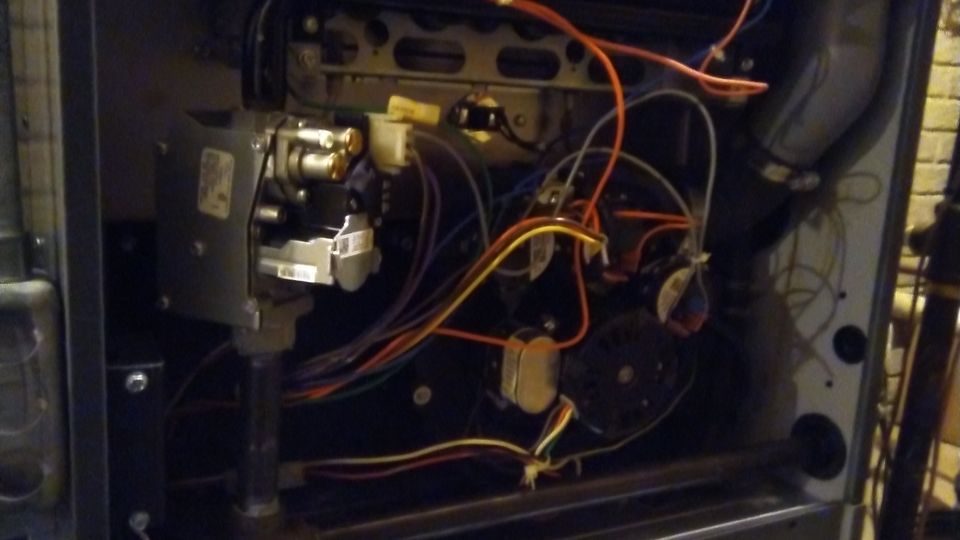 Residential Heat Maintenance.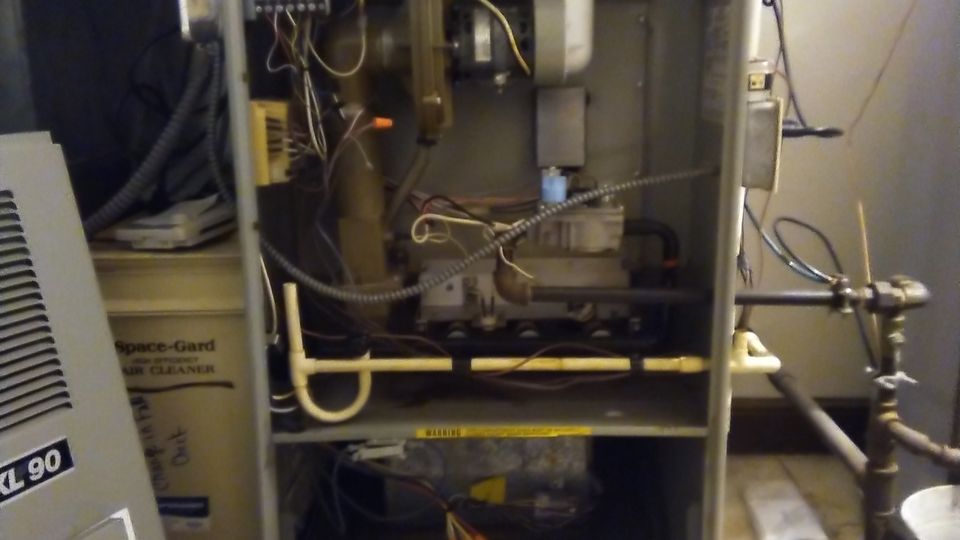 Residential Heat Maintenance.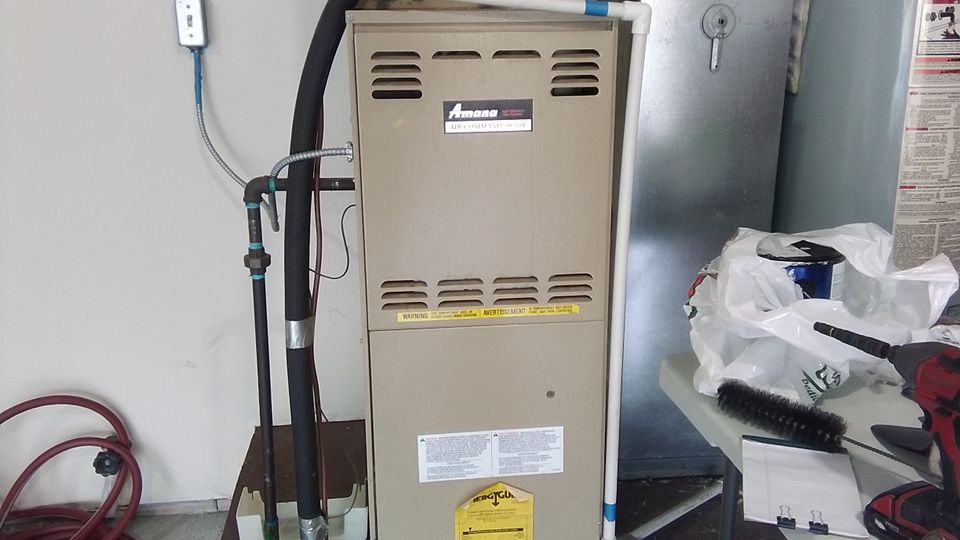 Residential Heat Maintenance.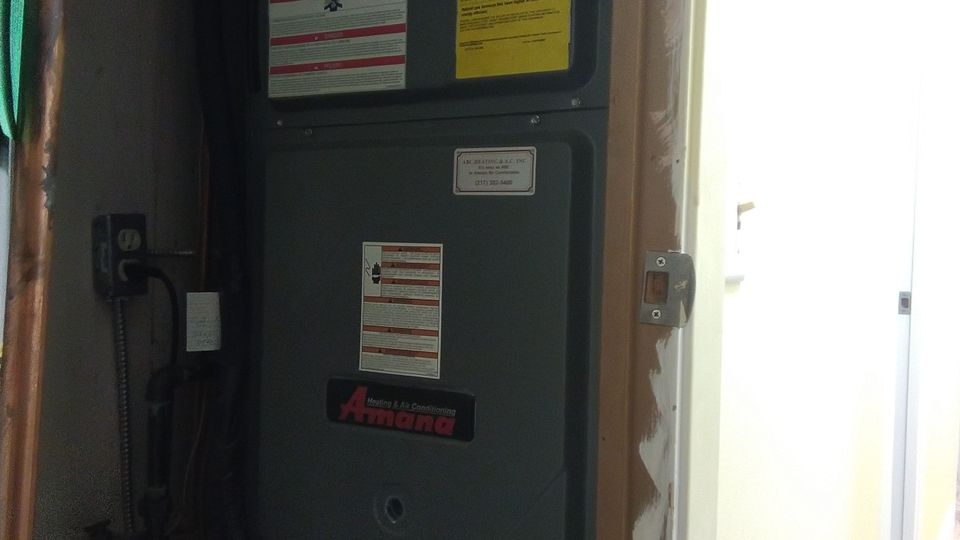 Residential Heat Maintenance on a Carrier furnace.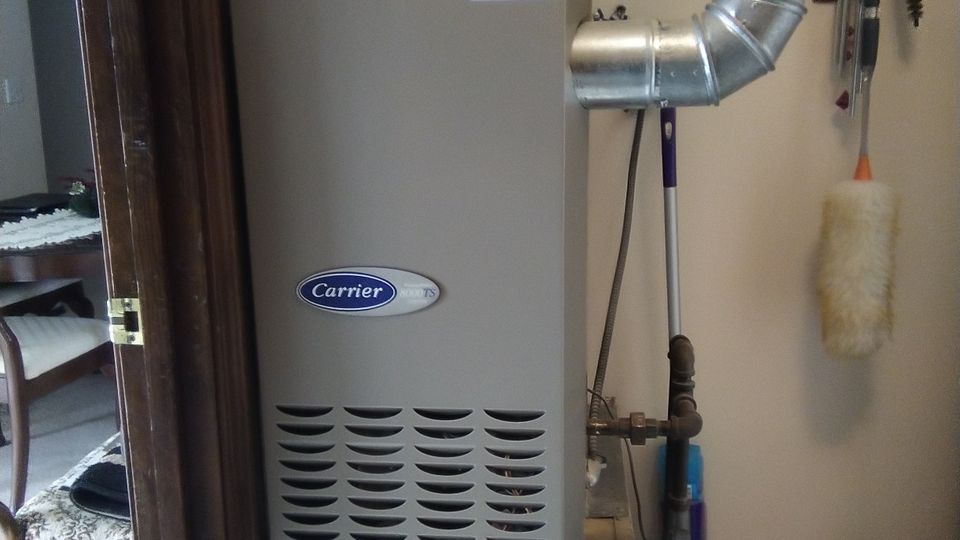 Although some people prefer using furnaces, others opt for boilers. These units work by heating water into steam, distributed through radiators to heat the air in a room. Those who install the boiler system will enjoy quieter operations, consistent heating, and better air quality. It's a substantial investment, and none would wish to replace the unit soon after purchase. Therefore, have a professional install it to ensure that your boilers and radiators run at high performance.
Additionally, a faulty radiator could be very harmful to your family members and your property. Hence, plan for quick repairs with ABC Heating and Air Conditioning in case of any issues that could compromise your safety or affect your unit's running efficiency. Our company has a team of certified technicians to provide you with the most viable solution for your heating problems. Here are some services that you can enjoy from us.
Trusted Boiler Installation and Repair Technicians
Boiler systems and radiators are beginning to have a comeback since they are very cost-effective and energy-efficient. Still, the unit requires professional installation to avoid frustrating breakdowns or expensive future repairs. Our team has the required knowledge and advanced tools to make the installation with minimal disturbance and ensure it works efficiently.
Besides, we can work on any boiler type or model, and we are keen on details. Some of the signs that show the boiler could have an issue include:
Unusual Sounds: Any strange sounds such as whistling, gurgling, and banging indicate a problem. With a trained and certified technician from our team, they will identify and resolve the issue promptly.
No hot water or heat: The issue could stem from the airlock, diaphragm, thermostat, or valve leading to unit malfunction.
Water leaks: Though there are several causes of boiler leaks, our experts can help resolve the problem.
High energy bills: When your boiler has a problem, it overworks, which leads to a spike in your energy bills.
If you ignore the repairs, the problems may persist, leading to carbon monoxide release that can harm your family. Whenever your units begin to show signs of the issues mentioned earlier, reach out to a technician immediately. Once you call us, we will respond in the shortest time possible to prevent such risks.
Need To Get Your Boiler or Radiator Fixed? Call Us!
Just like any other household appliance, your radiators and boilers will need repairs at one point through their operating period. Don't forget that DIY approaches could be dangerous. Luckily ABC Heating and Air Conditioning have numerous experts with vast knowledge and hands-on experience to handle the entire repair process. We can quickly identify and fix any unexpected issues in your system before they escalate into larger problems.
No matter how complex your problem looks, we will fix it to ensure that you get the comfort you deserve. Call us today to schedule a thorough check-up and tune-up for your radiators and boilers. Should you need multiple radiator installations or face any emergency repair, we are ready to help.
Areas We Serve in Champaign, IL:
61820, 61821, 61822, 61823, 61824, 61825, 61826

Champaign County History Museum at the Historic Cattle Bank, Elevate Trampoline Park, Leonhard Recreation Center, William M. Staerkel Planetarium, Noel Park
Find Us Here:
ABC Heating & Air Conditioning, Inc
2815 Hundman Dr, Champaign, IL 61822
217-352-5400