HVAC Repair Champaign IL | Commercial Refrigeration Pros

Our Work in Champaign -
12 Reviews
Reviews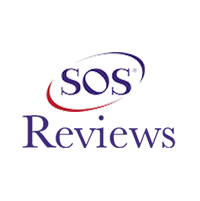 Fred -
12/29/2022
Champaign
I would give 10 Stars to Brian and his crew at ABC Heating. Over the Christmas break when we had the brutal negative 20 temperatures the ABC crew went...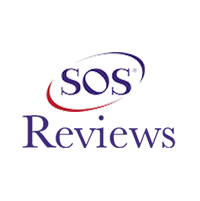 John Hein -
08/22/2022
Champaign
Very good and friendly service.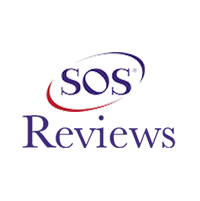 Rea Jones -
10/19/2022
Champaign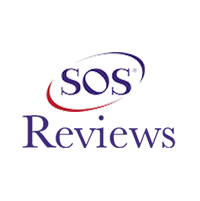 Greg & Sue Connor -
09/28/2022
Champaign
Luis did an exceptional job. He was professional, courteous and kind. He answered all our questions. He is a great representative of your business.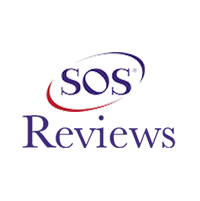 Hannah -
02/18/2018
Champaign
I love the furnace and I am so happy to have heat just in time for another cold storm. So far this baby runs like a dream, so smooth and quiet unlike ...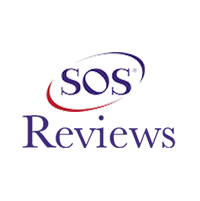 Carol Miles -
10/17/2022
Champaign
Luis was very efficient and cordial. Completely satisfied.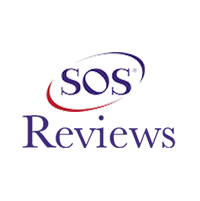 Phil -
02/17/2018
Champaign
Called about 5:20 pm. The service tech, Justin, was here by 6:00 and immediately found the problem.,The needed part was unique, so he said he would g...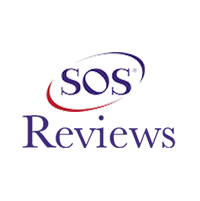 Kathy Leischner -
07/29/2022
Champaign
Very happy with ABC. Great bunch of guys, always prompt and very happy with the service.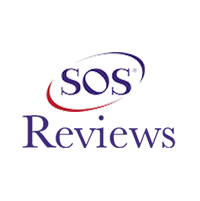 Barb C -
10/06/2016
Champaign
Wanted to let you know Justin was very thorough and did a great job.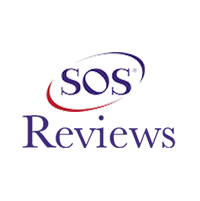 Brad -
02/14/2017
Champaign
I just wanted to thank you for the wonderful service I received recently. I wasn't sure what to expect calling on a Saturday, but you had my furnace r...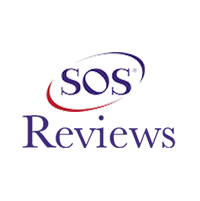 Phil -
10/16/2022
Champaign
Tech arrived on time, did a thorough inspection to make sure everything was working correctly. He installed a new air filter. We are good for the wint...
Job Site Visits
New Construction Metal Work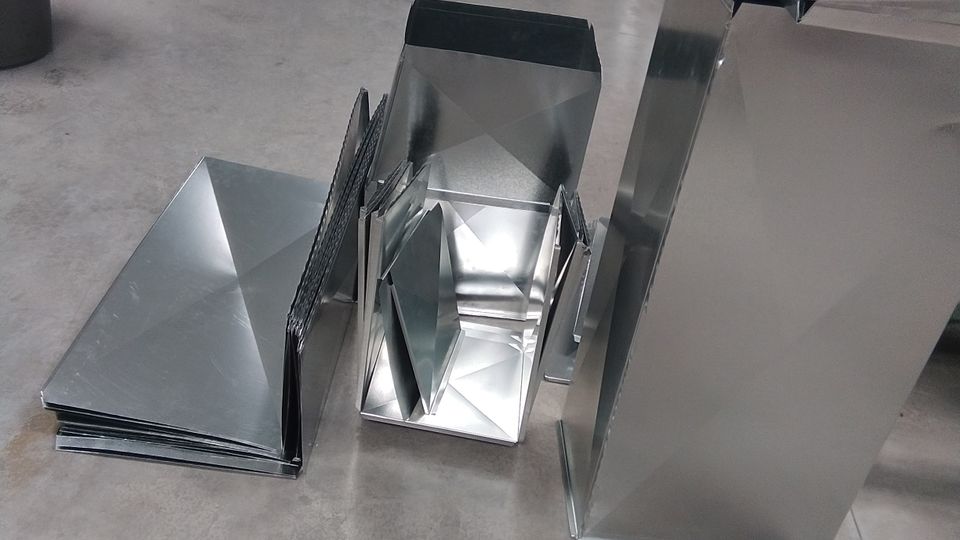 Commercial Service, replacing a damage heat exchanger.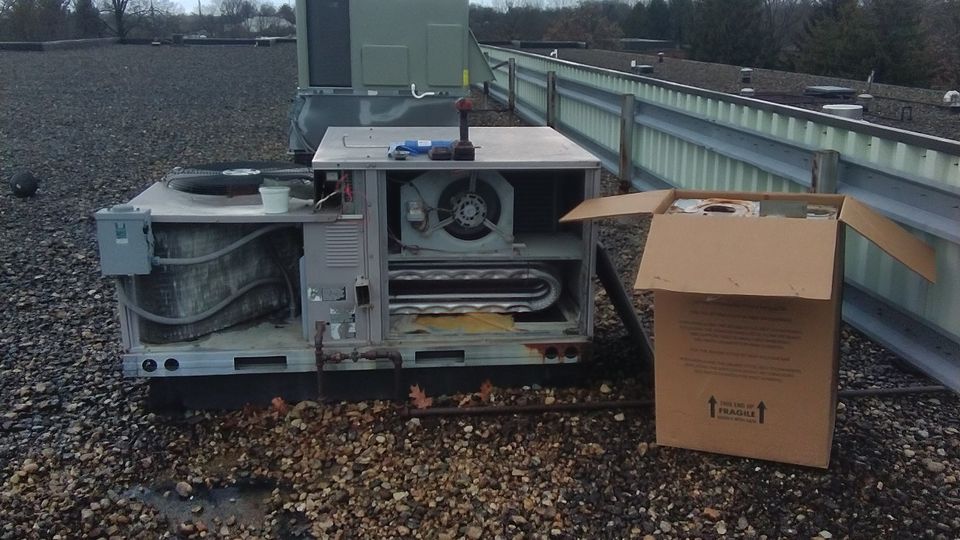 Heat Exchanger Replacement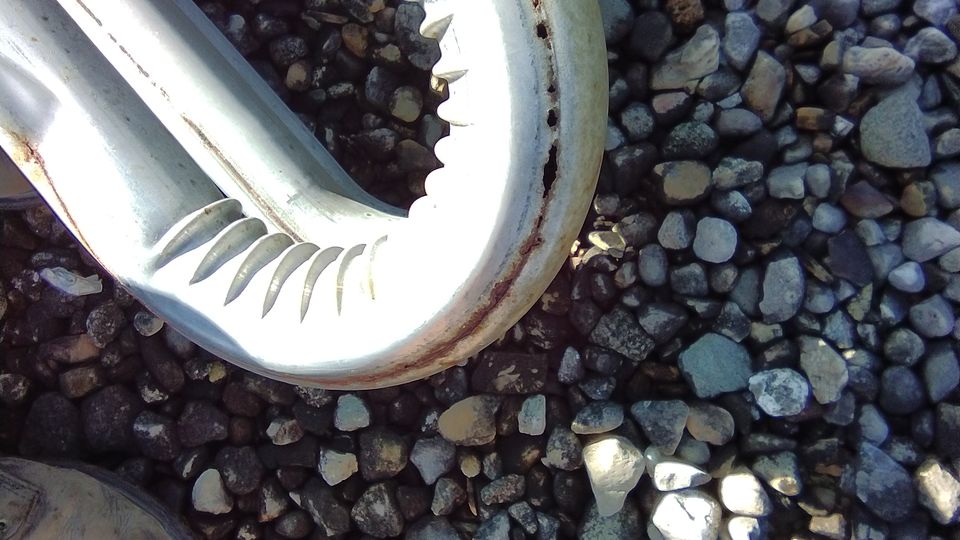 Residential Heat Maintenance.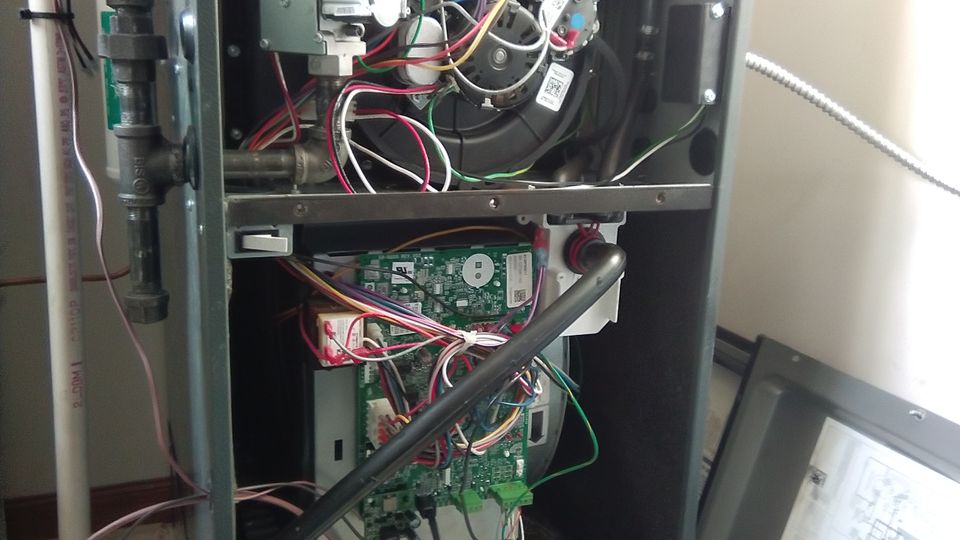 Residential Heat Maintenance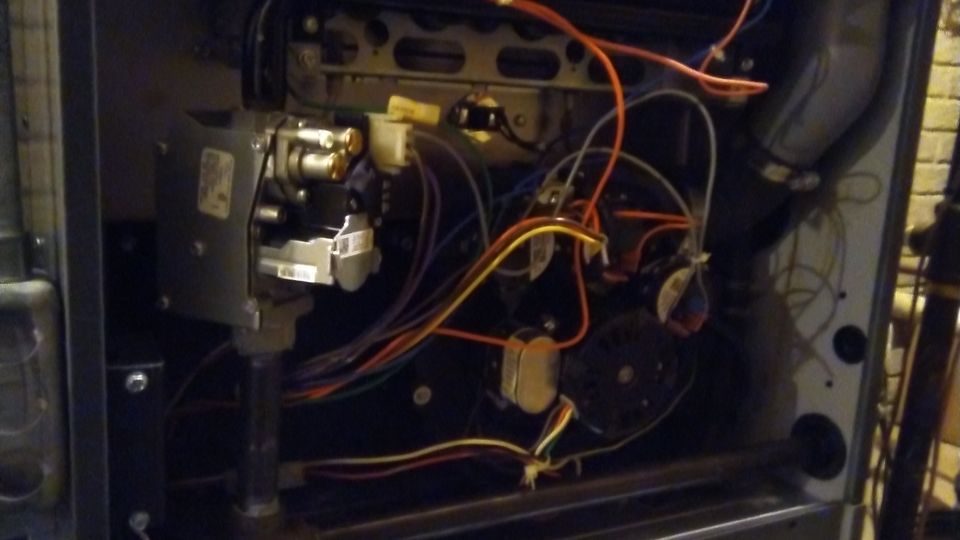 Residential Heat Maintenance.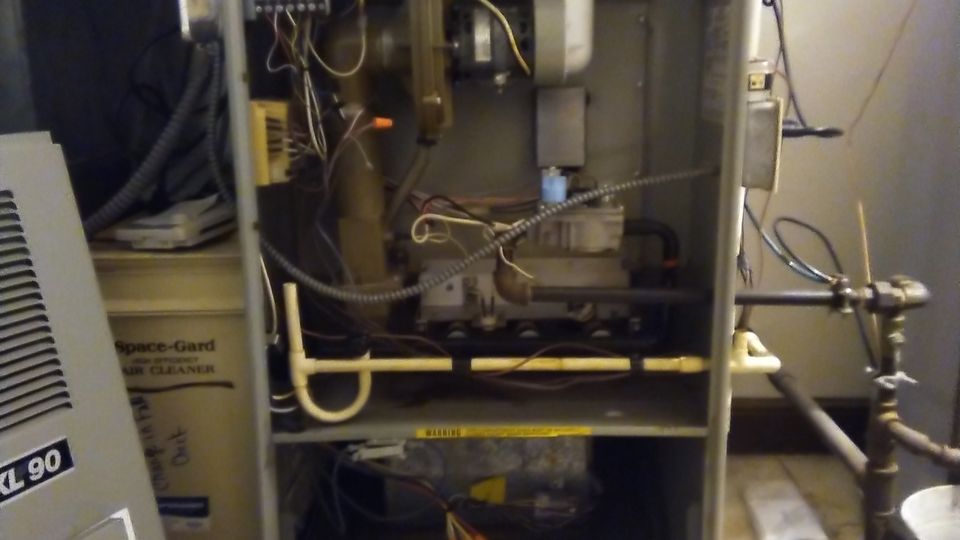 Residential Heat Maintenance.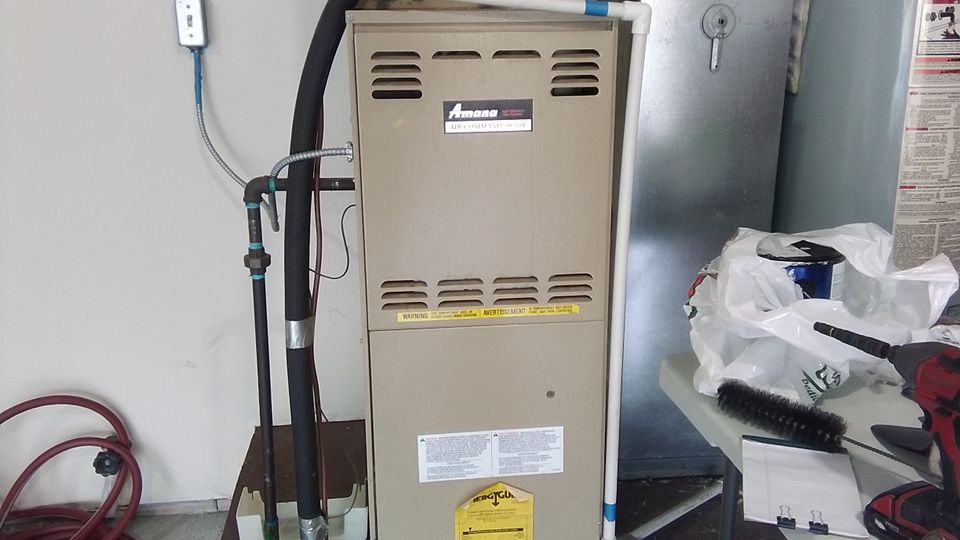 Residential Heat Maintenance.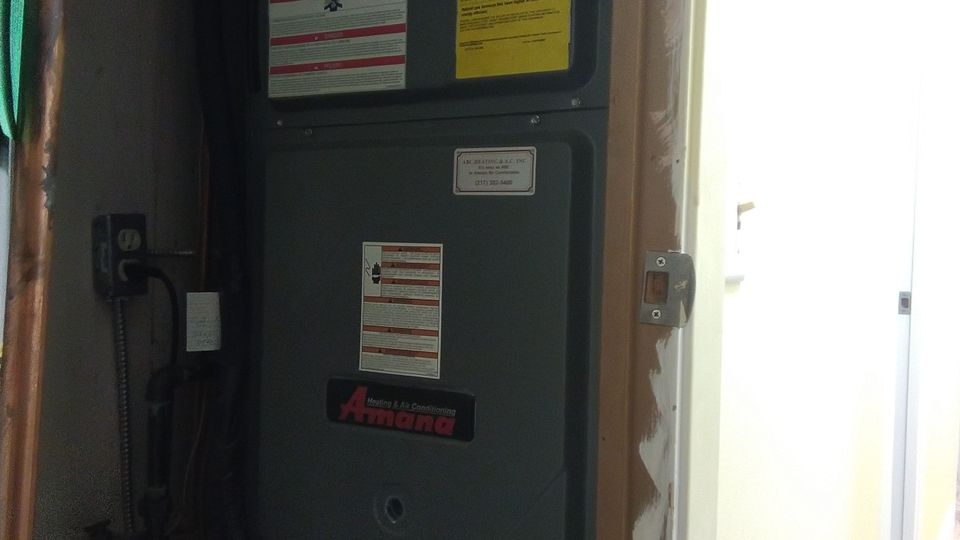 Residential Heat Maintenance on a Carrier furnace.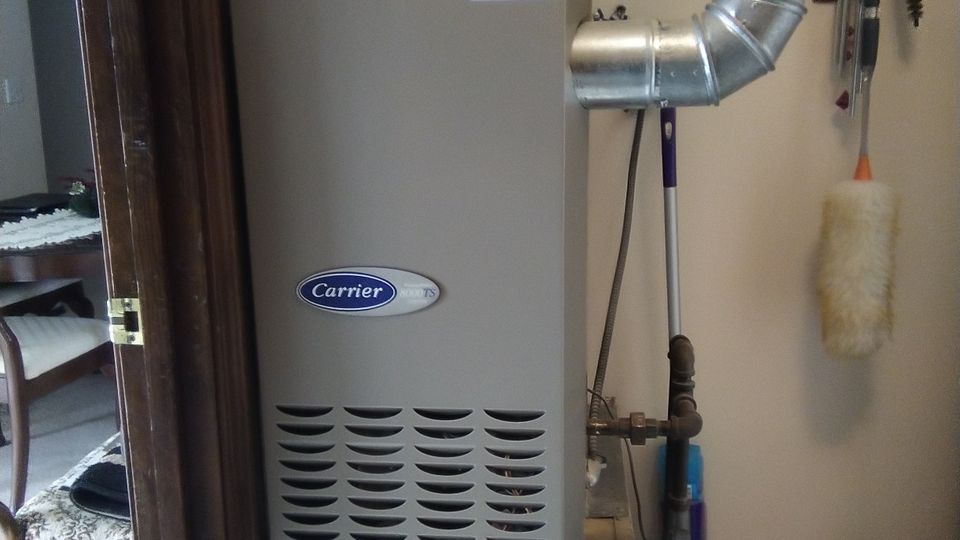 Residential Heat Maintenance, whisper heat furnace.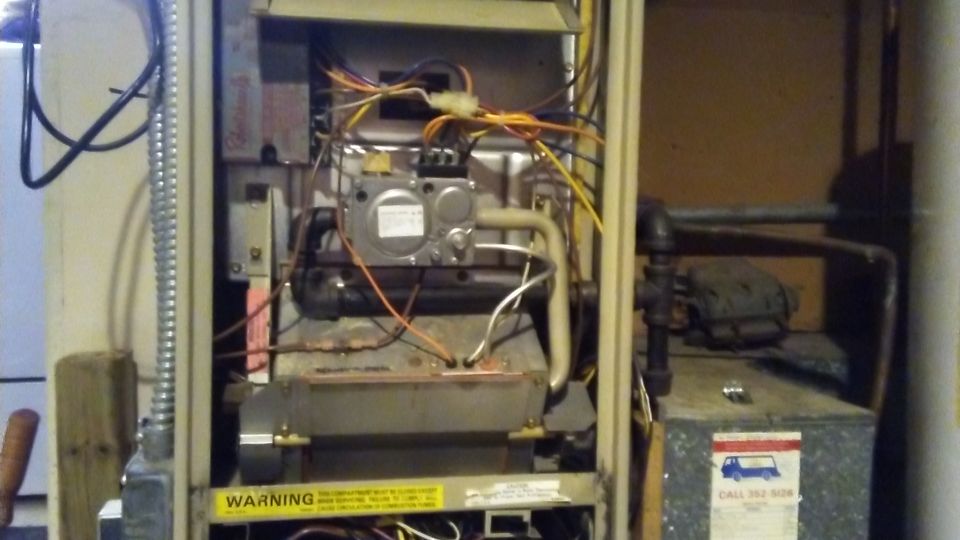 When you have a commercial HVAC system, it inevitably requires more care and maintenance than a domestic one. It offers relentless comfort to your business space, ensuring that you and your employees can work at peace. But when the system begins to give you trouble, it becomes really problematic. The best thing you can do in this situation is to hire a top company and cure your machine's problems.
ABC Heating and Air Conditioning is the leading contractor, offering a plethora of heating and cooling services. Our commercial top-notch commercial refrigeration solutions are full-proof, with 100% satisfaction guaranteed. So in case the heater or AC at your office is interrupting your productivity, don't let the issues get any worse. Call us at once, and watch how we restore it quickly!
Call our experts today, and let's talk more about your HVAC issues.
Having Commercial Refrigeration Problems? We Will Fix It
As a company dedicated to your comfort and satisfaction, we put our best foot forward in resolving your problems. The commercial refrigeration system installed at your office is an expensive machine, and if used correctly, it lasts for a very long time. However, there will be minor issues here and there, and leave it to us to alleviate these malfunctionings.
When you pay attention to its well being and hire a trustworthy company to fix it, the machine will have a longer shelf life. And at the same time, you won't have to spend a fortune investing in a new refrigeration system.
Our company has been dealing with these systems for more than a decade. And with time, our understanding has evolved, allowing us to deal with each project more skillfully.
So get in touch with us today, and watch us fix the problems in the blink of an eye.
Need Refrigeration or HVAC System Repairs? Call Today!
So, are you looking for an HVAC or refrigeration repair? Worry not, because ABC Heating and Air Conditioning is here! Our company has employed some of the top HVAC professionals trained, skilled, and immensely knowledgeable. They understand your system to the T, and with their capable hands, they will vanish all of your issues in a jiffy.
It's a must that your heating and cooling system offer optimum comfort for your employees and customers for commercial spaces. If you fail to do so, it might negatively impact your business while also taking a toll on their health. Our reliable team will help you out with each step of the process, so there's no need to worry!
What are you waiting for? Call us today!
Areas We Serve in Champaign, IL:
61820, 61821, 61822, 61823, 61824, 61825, 61826

Champaign County History Museum at the Historic Cattle Bank, Elevate Trampoline Park, Leonhard Recreation Center, William M. Staerkel Planetarium, Noel Park
Find Us Here:
ABC Heating & Air Conditioning, Inc
2815 Hundman Dr, Champaign, IL 61822
217-352-5400