Heat Pump Repair Urbana IL | Trusted Replacements

Our Work in Urbana -
4 Reviews
Reviews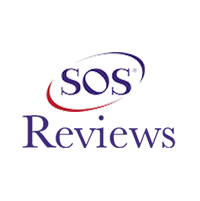 Ana Merriman -
05/03/2023
Urbana
Arrived on time, but no call ahead to say he was on his way, which is unusual. Very polite & easy to work with. Seemed very competent. I was confused ...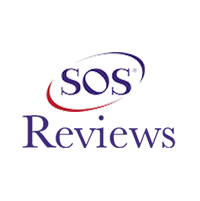 Margaret Sutton -
05/11/2023
Urbana
Annual maintenance just done and as always, from Gina to Louis, very professional and pleasant. Reliable, on-time, thorough. We count on ABC year roun...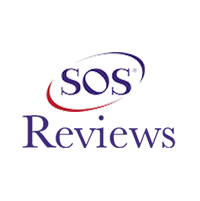 James West -
10/27/2022
Urbana
Outstanding service always on time and very thorough on check out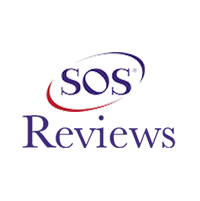 Carey Ware -
12/08/2022
Urbana
Job Site Visits
Residential Heat Maintenance on a Carrier furnace.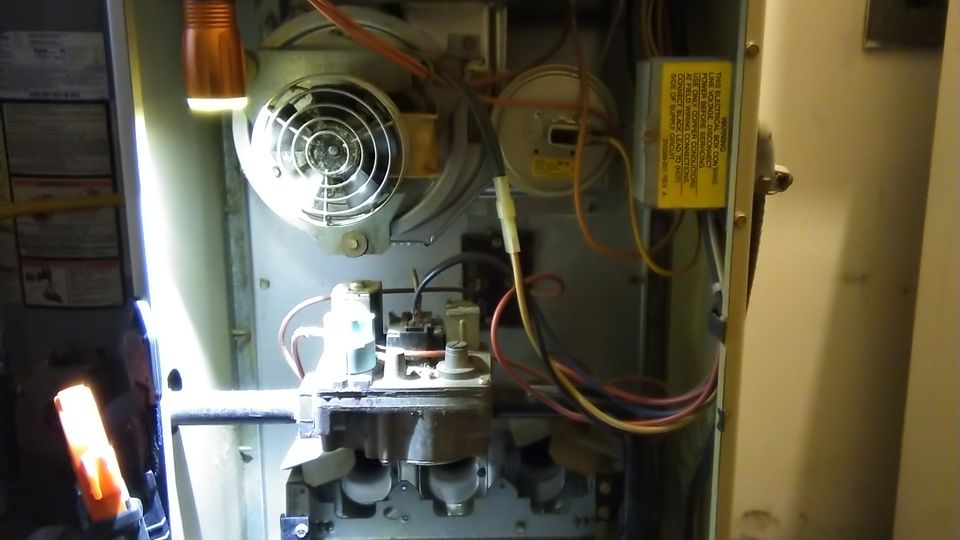 Furnace Service - Rheem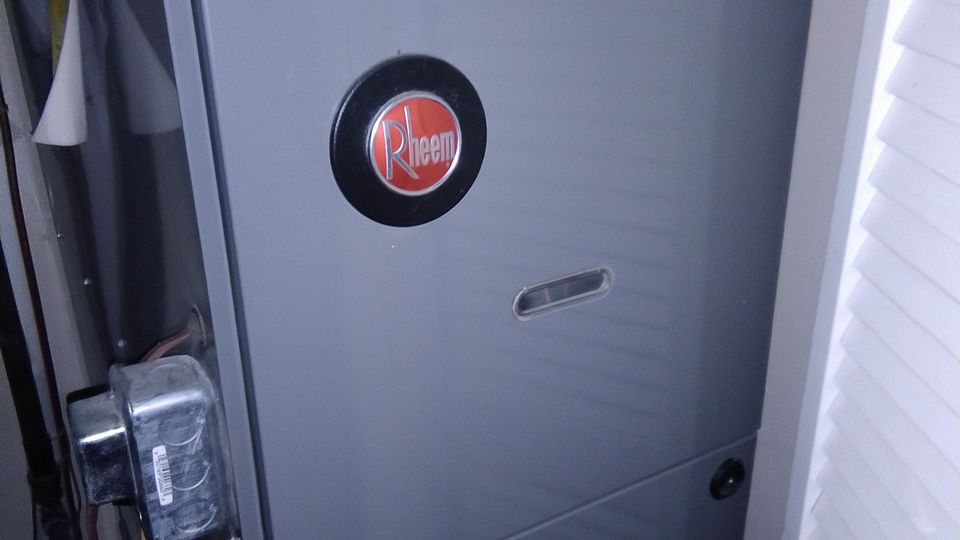 Residential Heat Maintenance.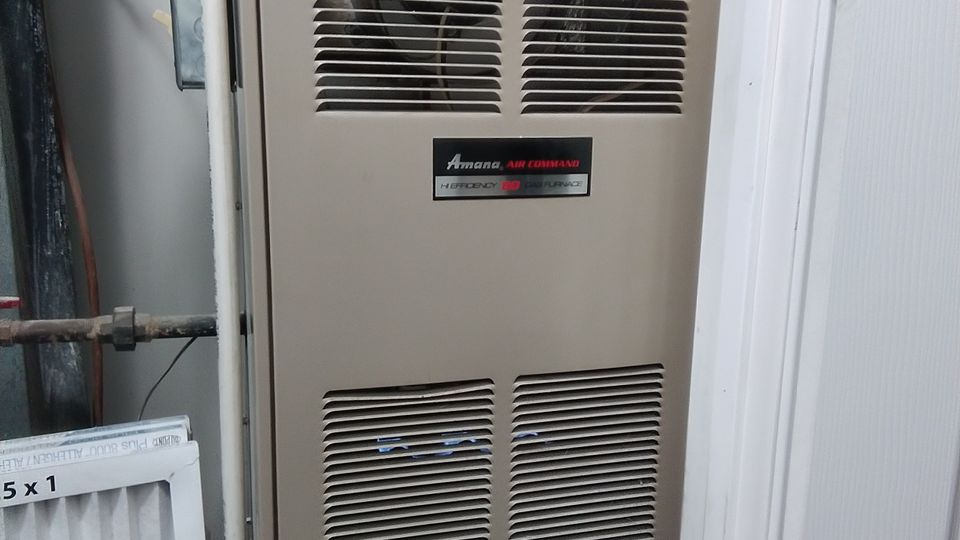 Residential Heat Maintenance, checking sequence of operation.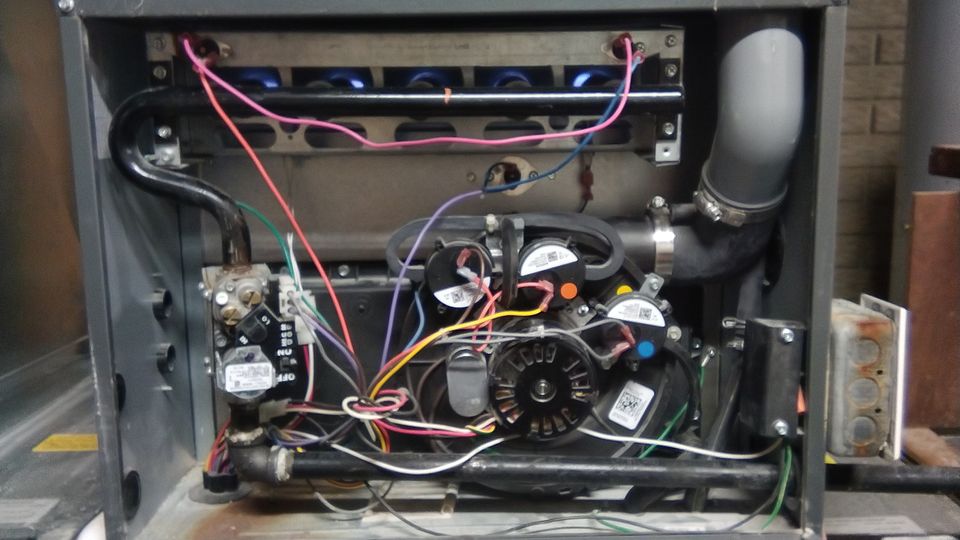 Residential Heat Maintenance, checking sequence of operation.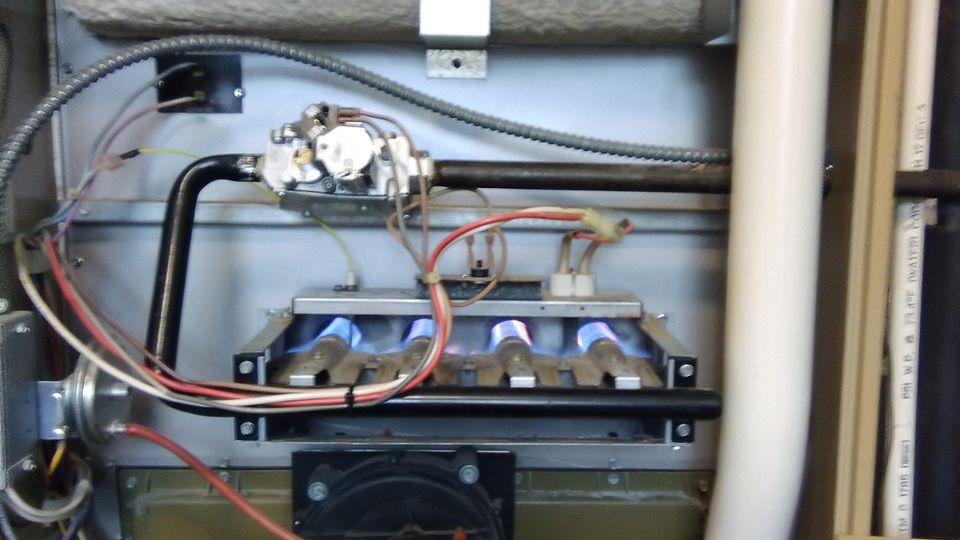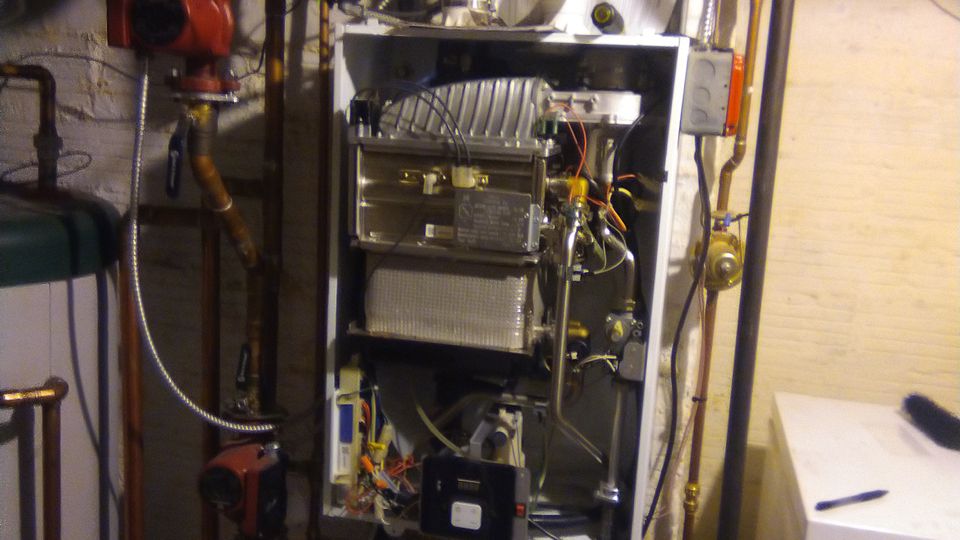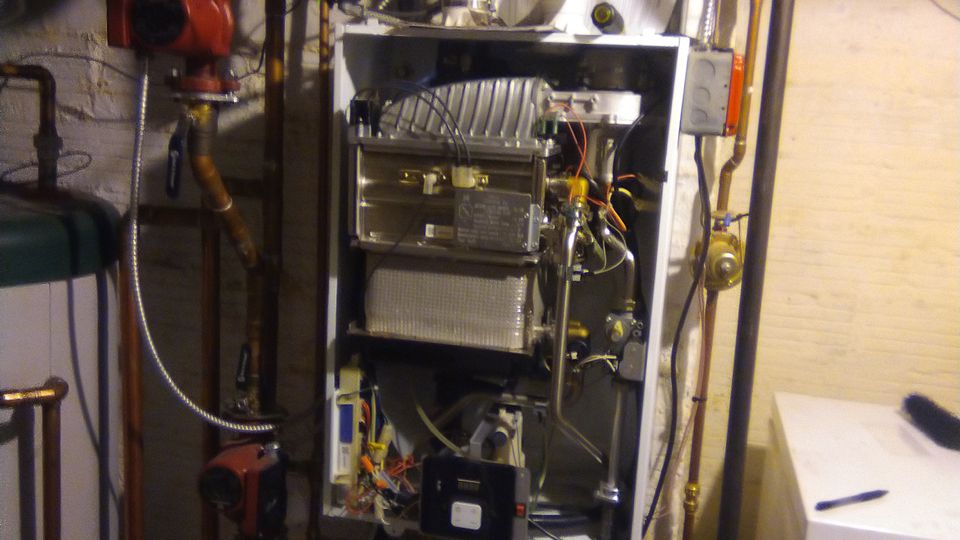 Residential Heat Maintenance.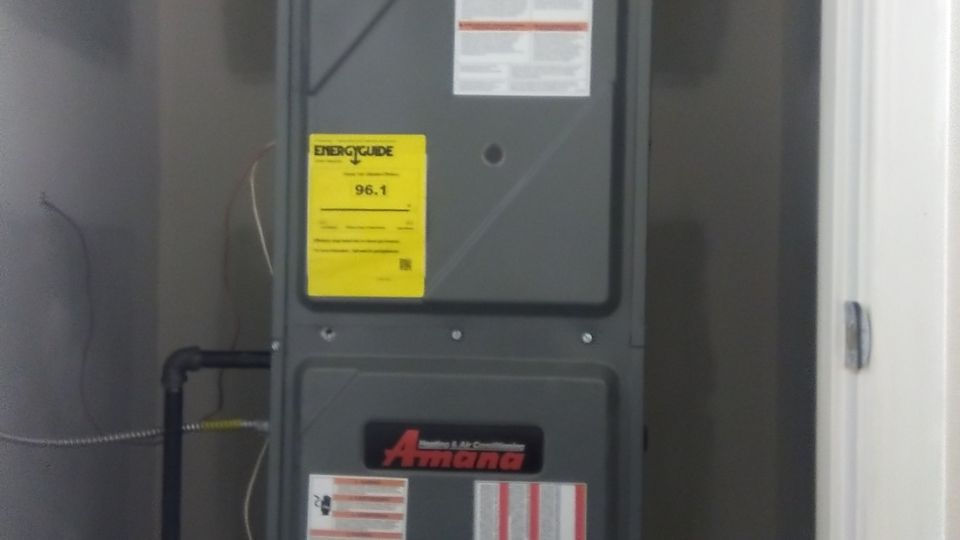 Residential Heat Maintenance, on a LuxAire furnace.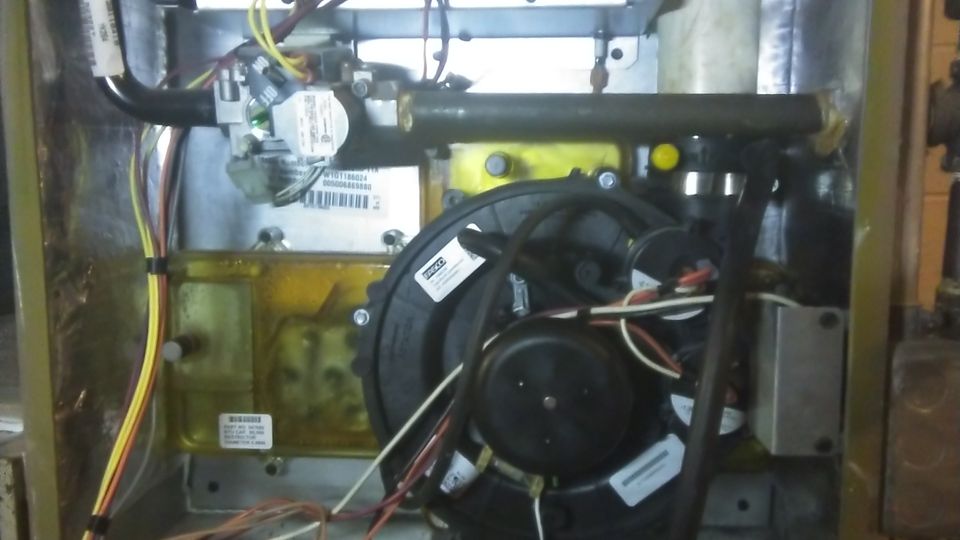 Residential Heat Maintenance.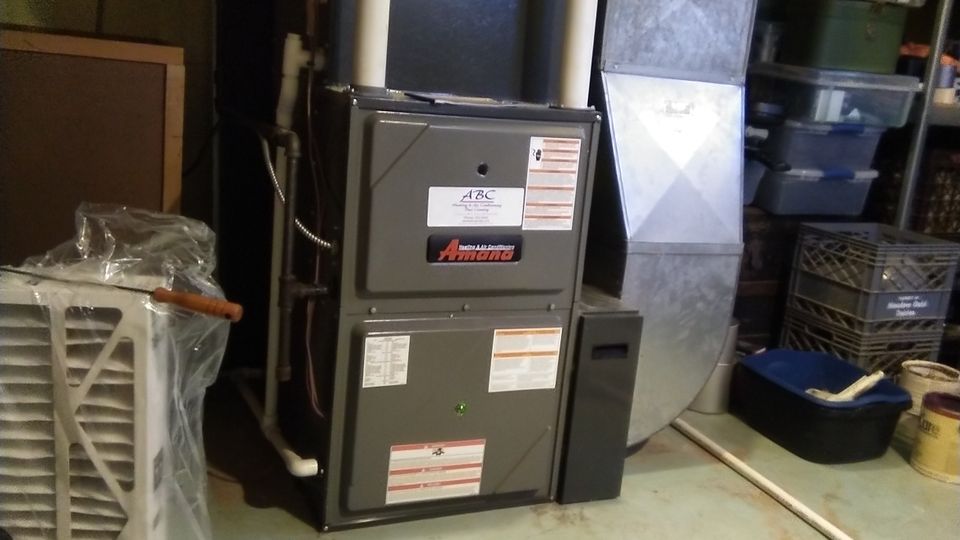 Heat pumps are considered one of the essential appliances that will keep your house warm and comfortable, especially during the cold seasons. However, this appliance is being used throughout the year, and it may need to be checked at regular intervals. While some problems are a minor annoyance, some indicate severe underlying issues.
Some signs that suggest that the heat pump may require repairs include:
If your heat pump is more than 12 years old, it may be time to get some repairs done.
The pump is making clunking and groaning noises.
The heat pump has a lower level of efficiency, mostly because it has started to wear out.
When your heat pump is generating increased energy bills.
If you need to get heat pump installation or heat pump repair, you can contact us. Our services are considered some of the most reliable in the country and will be delivered to you quickly.
Reliable Heat Pump Installation and Maintenance Near You
A heat pump keeps your home cool and warm during the summer and winter seasons, respectively. Sadly, it is inevitable that the heating pump will require repairs and maintenance at some point.
This is the reason why you should hire our professionals for this job. We will address every type of problem and restore your unit to its former glory. This way, you will be comfortable all through the season and not have to worry about your heat pump breaking down.
Our job is to analyze and diagnose the problem and offer you the right service solutions. This is because heat pumps are complex appliances and their repair and maintenance services only need to be performed by trained technicians. Our team is qualified for this job and will provide you with the best heat pump installation and repair services.
Your comfort will always be our priority. When you get in touch with us, we will send our most experienced technicians to arrive on time. The team will respect your property and wear shoe coverings while working. Moreover, we use the most advanced equipment to provide you with superior maintenance and repair services.
Need Your Heat Pump Fixed or Installed? Call Our Nearby Experts!
As mentioned above, we are the #1 choice for heat pump repair and maintenance solutions. We have a lot of happy customers because we prioritize their happiness and satisfaction. Our team will work their hardest to ensure that no problem remains in your heating systems. Even if you do not take our word for it, you can read our top reviews online. Contact us today!