Rantoul IL AC Installation | Trusted Cooling System Replacements

Reviews
Job Site Visits
Residential Heat Maintenance, checking blower motor wheel and bearings on a Goodman furnace.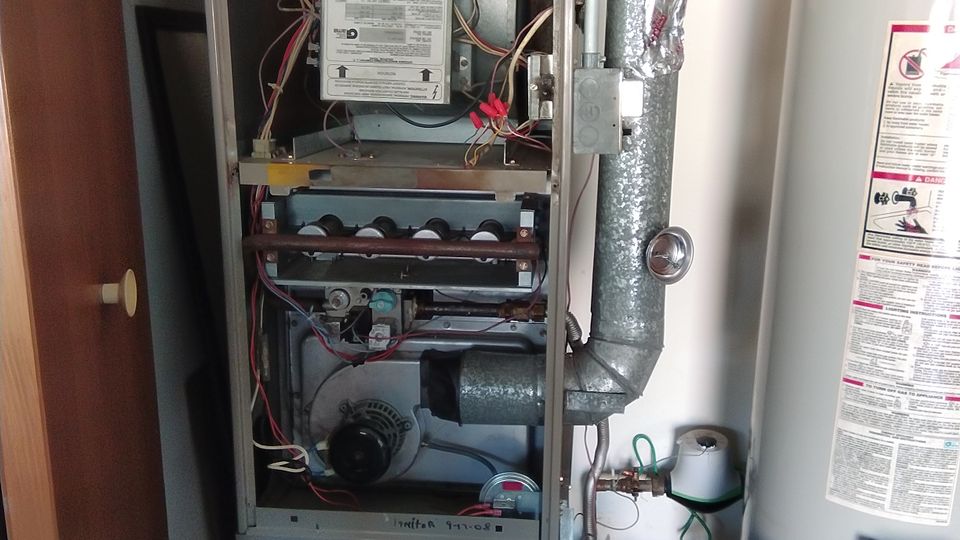 Precision Tune Up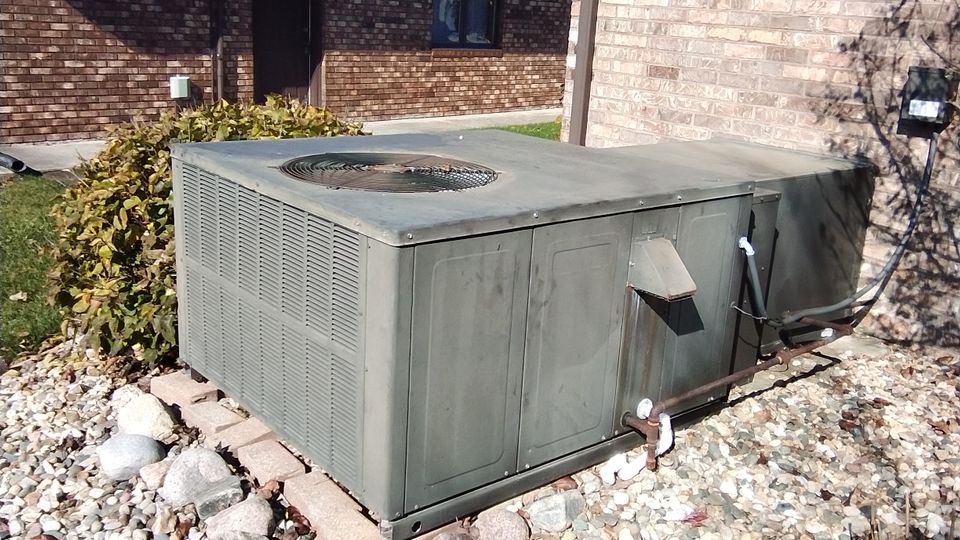 Residential Heat Maintenance, checking the resistance on HSI.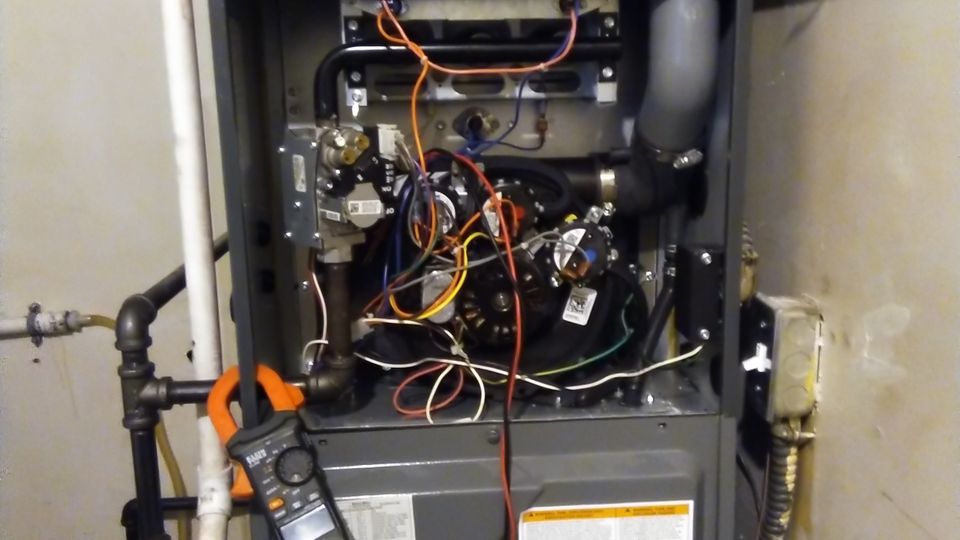 Cooling Maintenance, Checking refrigerant charge.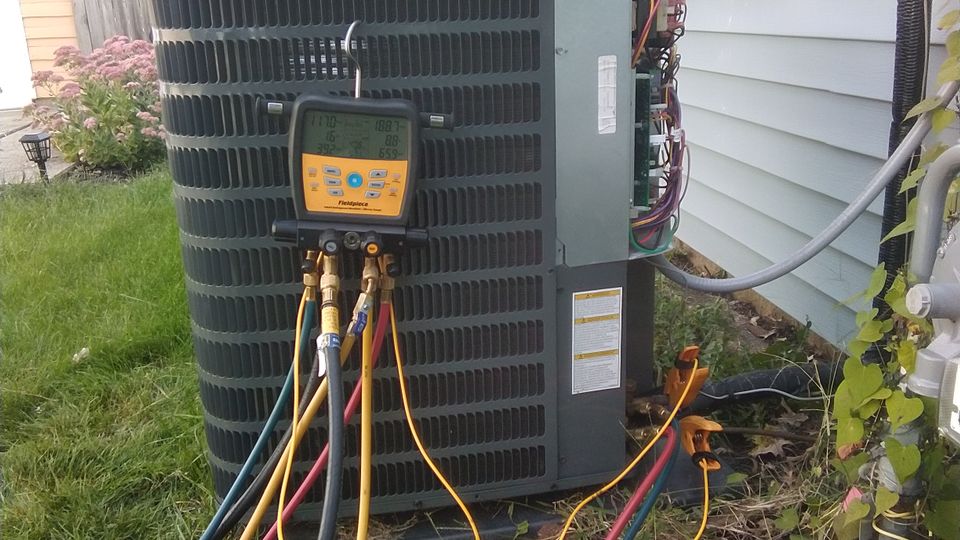 It's quite impossible to lead a comfortable life without a functioning air conditioner during the summer period. With numerous air conditioning units available in the market today, it can be challenging to pick the right fit for your home cooling needs. It's, therefore, essential to seek professional help.
At ABC Heating and Air Conditioning, we will help you pick the right AC, compatible with the existing ductwork, and install it correctly to ensure that it runs at peak performance.
Read on to know more about our services.
Enlist a New Cooling Combatant to Beat the Heat
After using the unit for an extended period, it begins to undergo natural wear and tear. An AC has an average lifespan of about 15 to 20 years. It will reach a point when the system isn't functioning appropriately. In such a situation, the best solution is to replace it.
How do you know it's time to let your current system go? Check out these clear signs:
Constant breaks down
A spike in utility bills
Unusual sounds while in operation
If some zones aren't getting cooled
If you have used it for 10 to 15 years
Limited or no airflow
Moisture build-up
Frequent repairs
Although buying a new AC might seem somewhat expensive, it would be best to do it rather than spending too much money on costly repairs and high utility bills. When you work with us, we ensure that you get the most efficient AC unit with modern technology for quieter operation and easier control.
Air Conditioner Installs and Replacements You Can Trust
There are several approaches by which you can tell that your AC system requires maintenance. For your convenience, we will make a list of warning signs to look out for:
● Your system is older than ten years
● Your system is constantly needing repairs
● Your system makes use of R22 refrigerant
● Your home has hot and cold spots
● Your energy bills are very high
If you nodded along to the above issues, it might be time to give us a call. Not only we can fix your unit, but we can also replace it. If you are out of ideas where to begin, we will also offer valuable advice on which AC system will best suit your home.
In other words, we are the complete team. Our experts are hard-working, honest, and friendly, helping you feel relaxed and at ease during the entire process. No matter what you may require our services for, we will give our best at all times.
Our technicians are known for working quickly. However, one aspect of our work that we never compromise on is quality of service. While we will have your AC system up and running again in no time at all, we will also assure you that the job is done correctly.
Need Your Air Conditioning Installed or Replaced? Call Our Team!
At ABC Heating and Air Conditioning, we are dedicated to delivering the best AC services to our clients. We pride ourselves in quick installations, around the clock availability, affordable and reliable repairs. Our team can handle minor and major projects providing the desired results always.
Contact our dedicated team today to schedule an appointment at your most convenient time. We are looking forward to making your hot summer days better through a successful AC replacement or installation.