Furnace Repair Tolono IL | Top Maintenance Experts

Our Work in Tolono -
1 Review
Reviews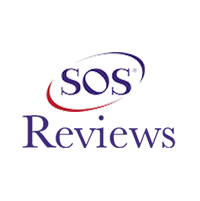 The guys at ABC are very knowledgeable and explain everything very well. They were very helpful and considerate while working. They even helped me cho...
Job Site Visits
Residential Heat Maintenance, checking variable speed blower.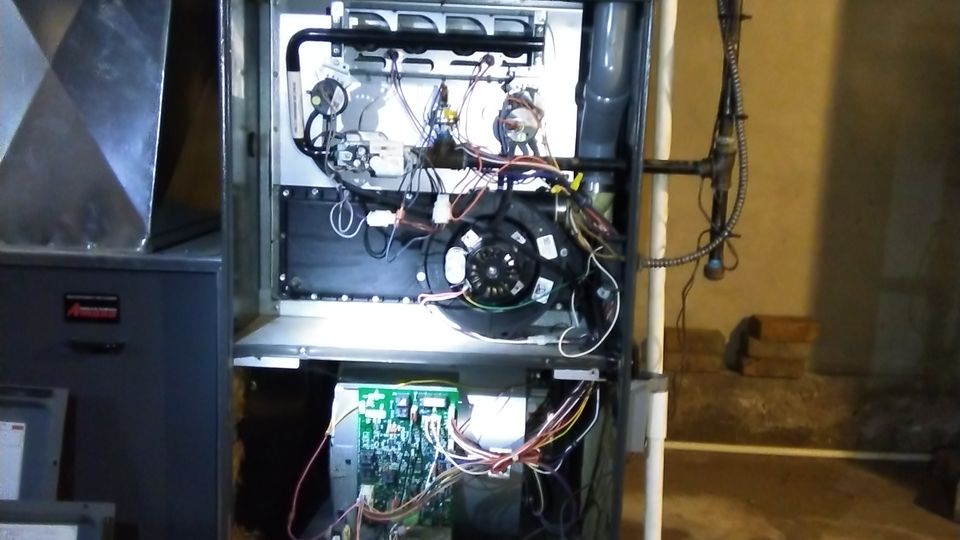 Residential Heat Maintenance.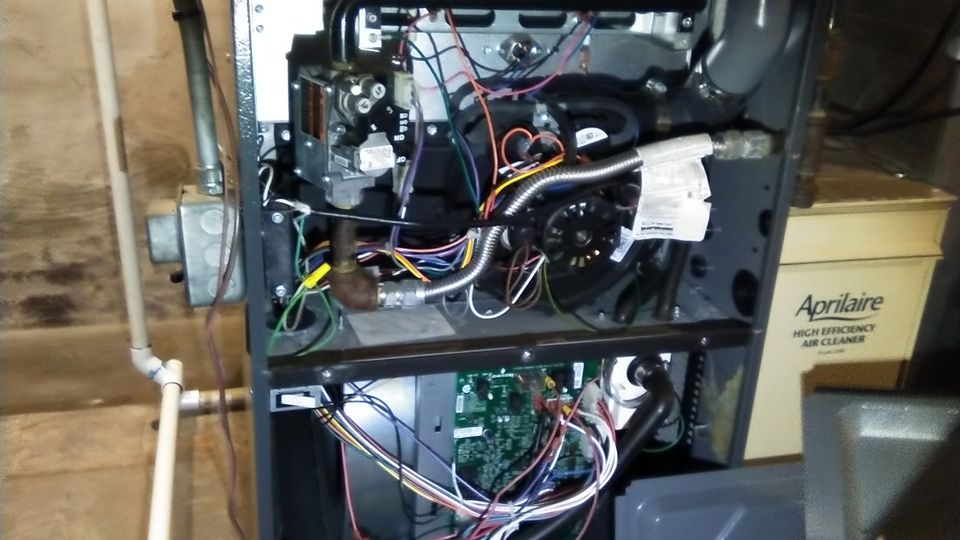 Residential Heat Maintenance, check and cleaning burners.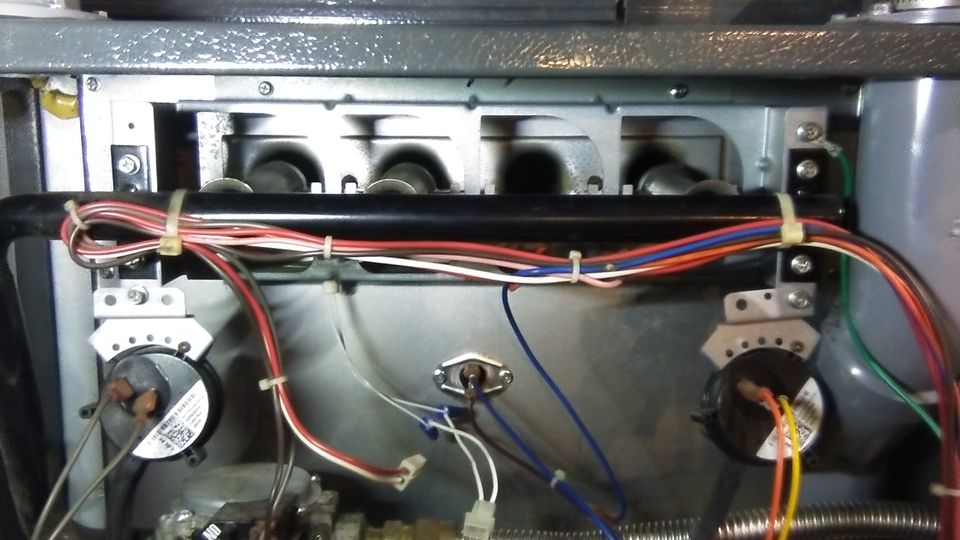 Residential Heat Maintenance, cleaning burners on a 80% Amana furnace.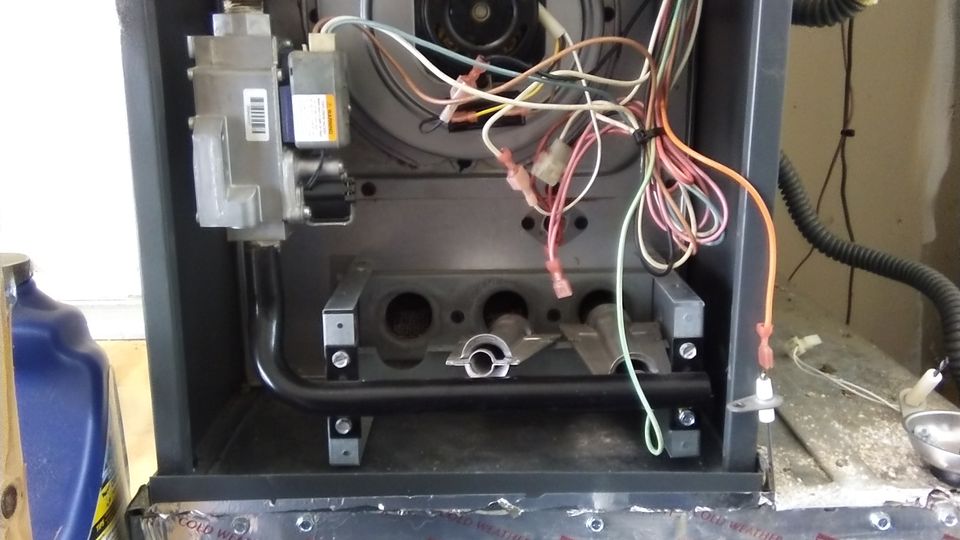 Fireplace service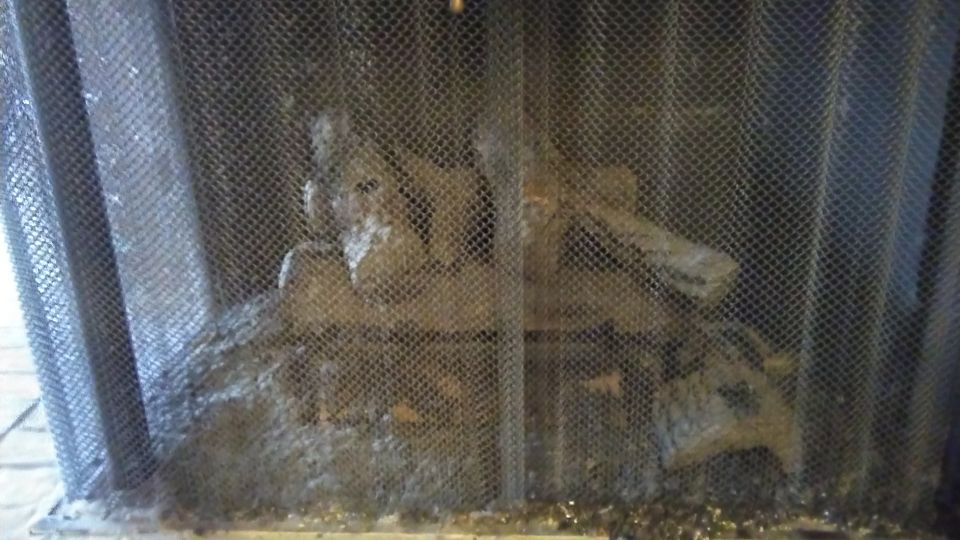 Commercial Service on Cold Warehouse unit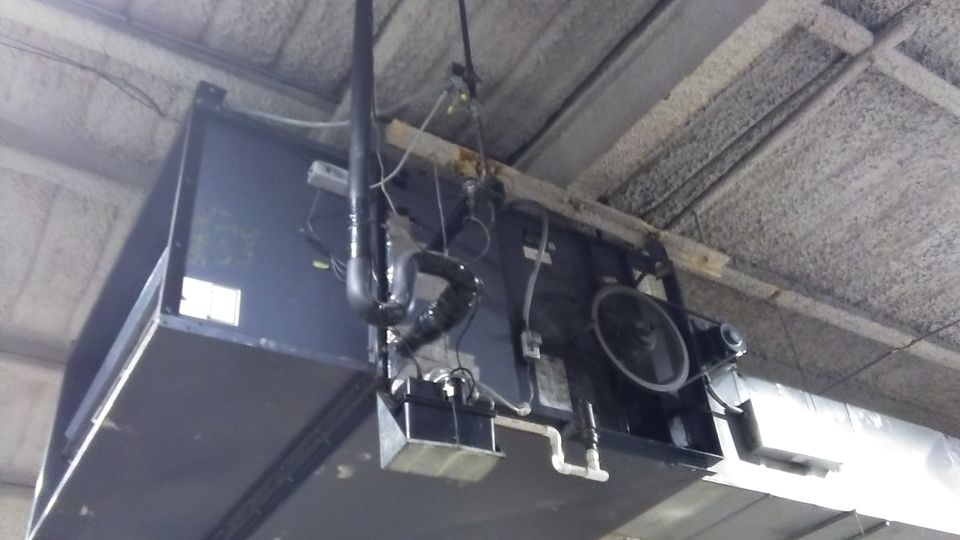 Residential Service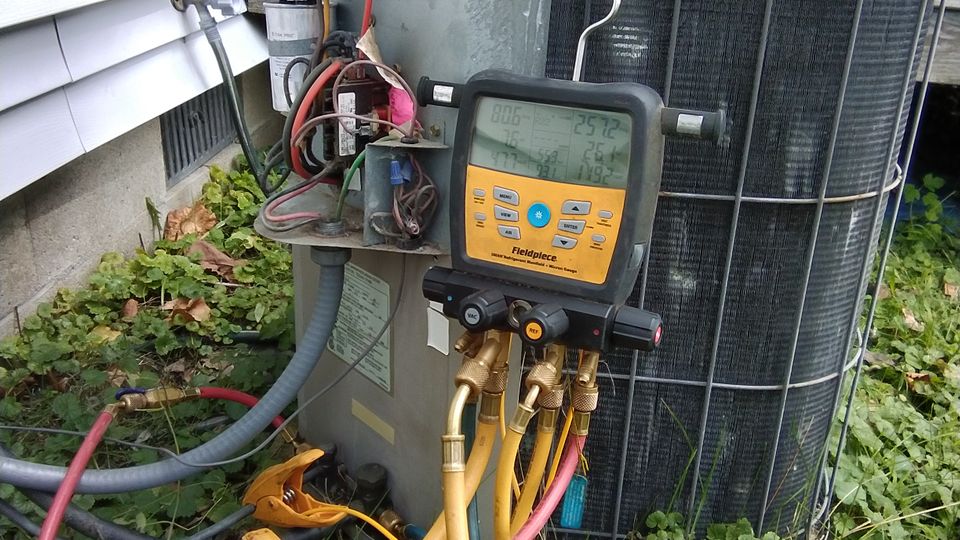 Residential AC service- Trane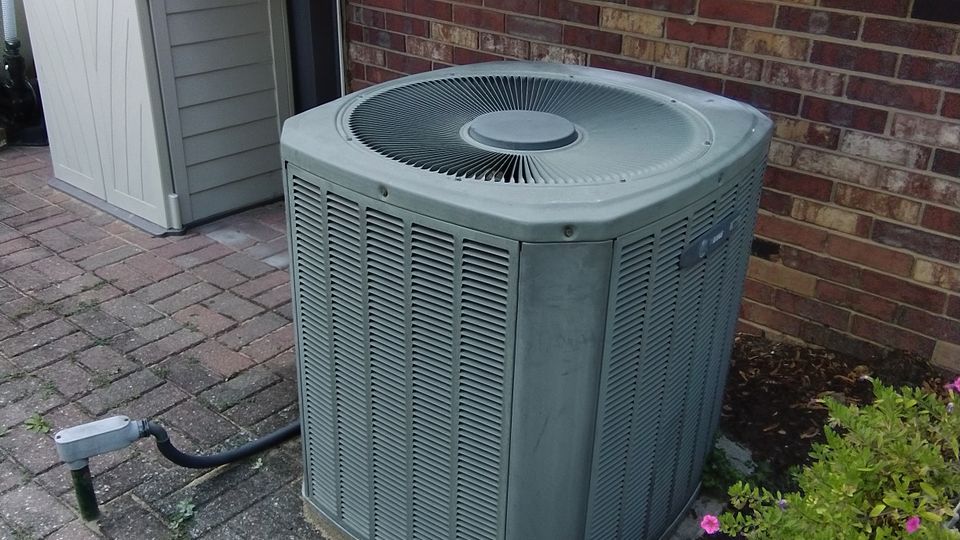 Back washing a condenser coil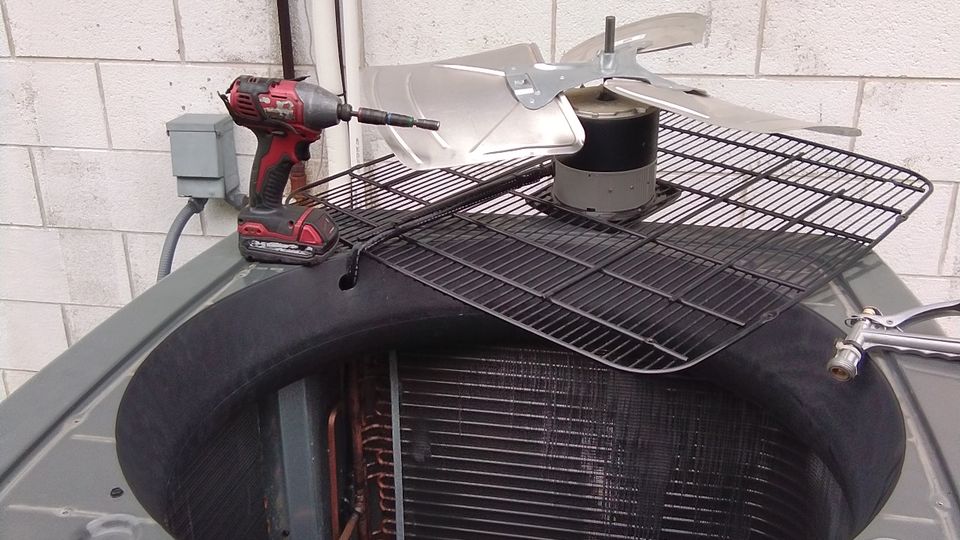 Here in our city, we get to enjoy warm weather for most of the year. But there are those few months when temperatures drop down, and you know it's time to fire up your heating system again! If your heating system gives you the cold shoulder, don't worry - that's where we come in! Your furnace will be taken care of very efficiently by our team of expert technicians. From leaky pipes and faulty wiring to general service calls, we're a one-stop-shop for all your heating needs.
Heater Installation and Maintenance Services Near You
This is where we come in by ensuring top-notch maintenance services in both heating and furnace repairs. Our leading team of mechanical experts is well distributed across various locations to ensure your repairs are handled quickly and efficiently.
Regrettably, your home heating system may also be out of date and cannot provide proper heating. This is a common problem with aged furnaces and heating units that tend to break down.
Turn to our professional services if this is also the case with your heating system. Our experienced team of technicians is all you need to assess and recommend appropriate maintenance repairs. We also provide timely replacements upon your request, which will be done steadfastly to ensure you have a well-functioning unit.
Need Your Furnace Installed or Fixed? Call Our Nearby Experts!
If your heating system fails to operate, you must get in touch with the right people. Do not wait – if the problem escalates, then it could result in a major fire disaster.
There are some common ways to check whether your heating system has developed any flaws. They include:
Increase in your power bills
Uneven heating of separate rooms
Generating excessive noise
Inability to maintain a constant temperature
Releasing cold air
Releasing dust and dry air
If you are looking for professional technicians to look into the furnace repair problem, you can contact us. Our team is best equipped to repair any problem with your heating system, whether we are in the depths of the coldest winter or the middle of the summer season. Our heating repair services will be delivered very quickly, and we will provide you with the most professional service. Your peace of mind is our priority, and we will work fast so that you can get to a more comfortable temperature within no time!