Savoy IL AC Installation | Trusted Cooling System Replacements

Our Work in Savoy -
3 Reviews
Reviews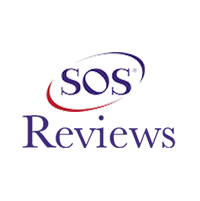 William McNamara -
10/25/2022
Savoy
Luis is very cooperative and professional in his interaction with me and his work on our heating unit. I look forward to working with him in the futu...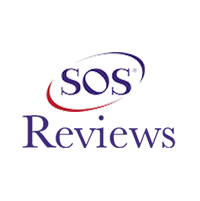 Walt Rothermel -
12/03/2022
Savoy
Louis did a good and friendly service call on our furnace. He worked efficiently and professionally replacing our filter and did a thorough cleaning.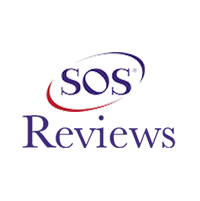 Dale Reed -
10/25/2022
Savoy
Very professional & informed
Job Site Visits
Residential Furnace Service - Tempstar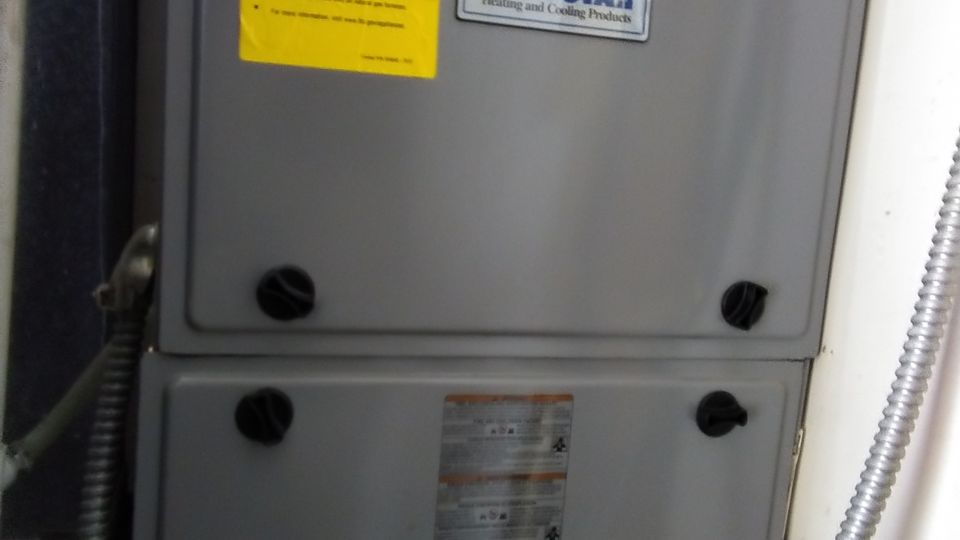 Residential Heat Maintenance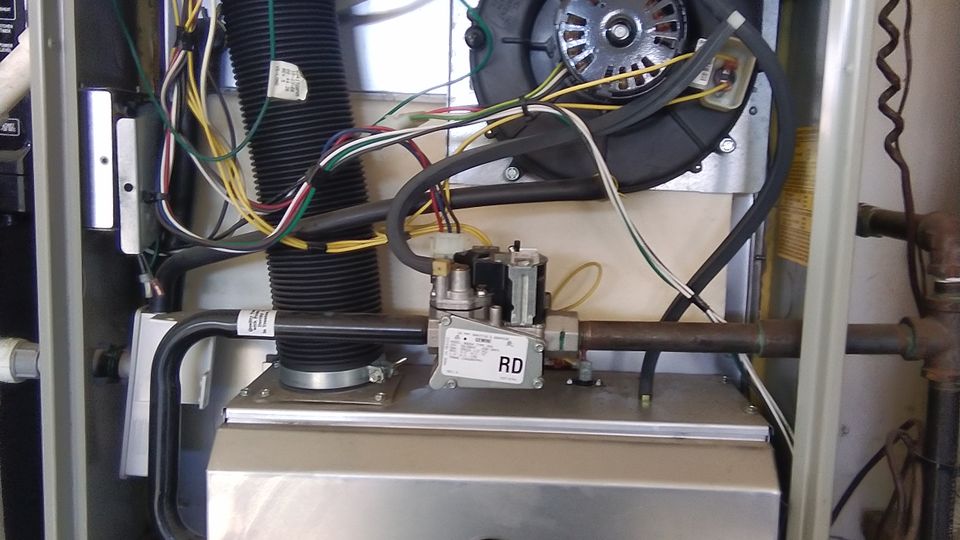 Residential Heat Maintenance, checking all electrical.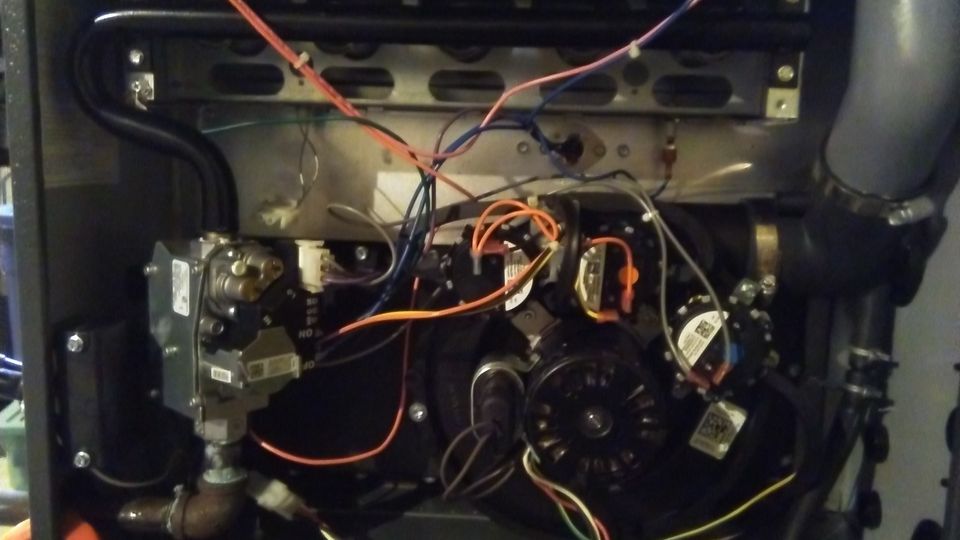 Residential Heat Maintenance, on Weil-McLain boiler.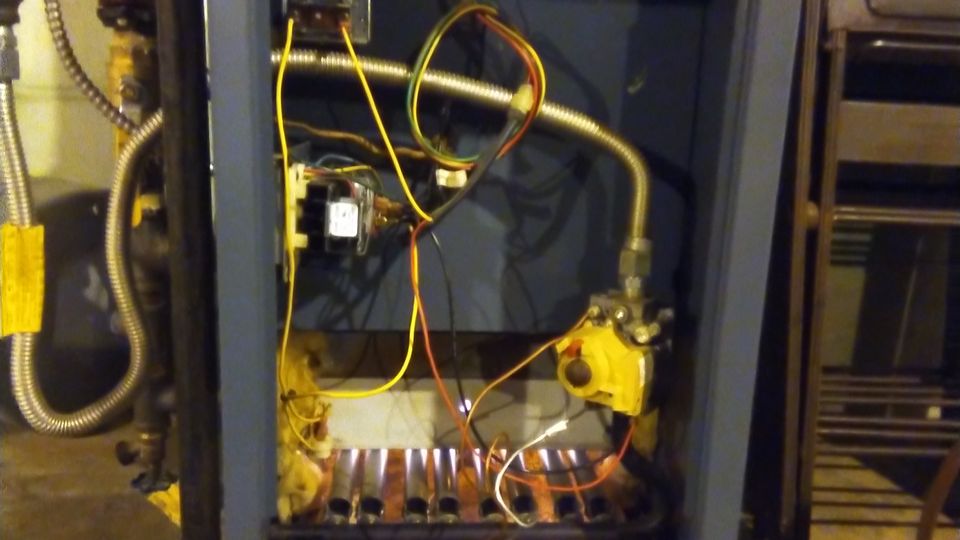 Residential Heat Maintenance, Trane furnace.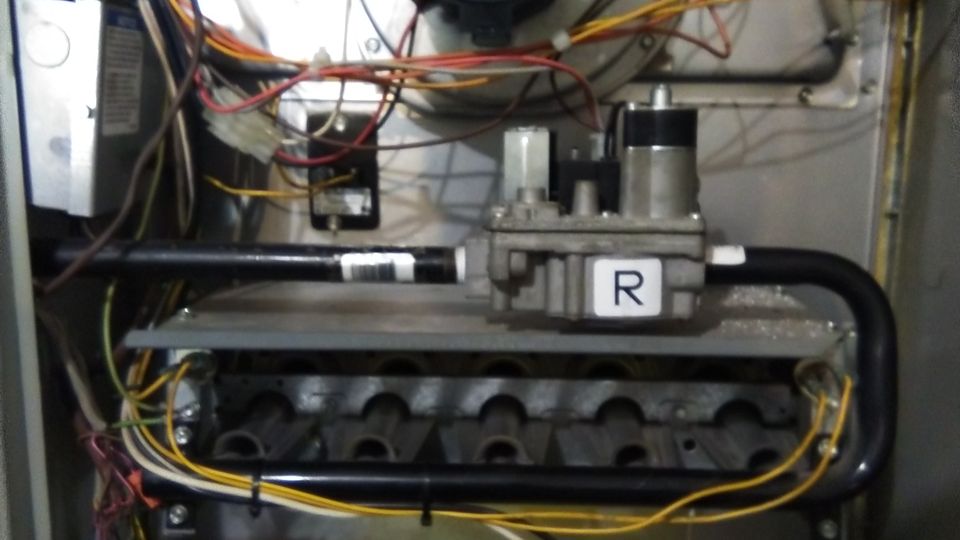 Residential Heat Maintenance, Lennox furnace.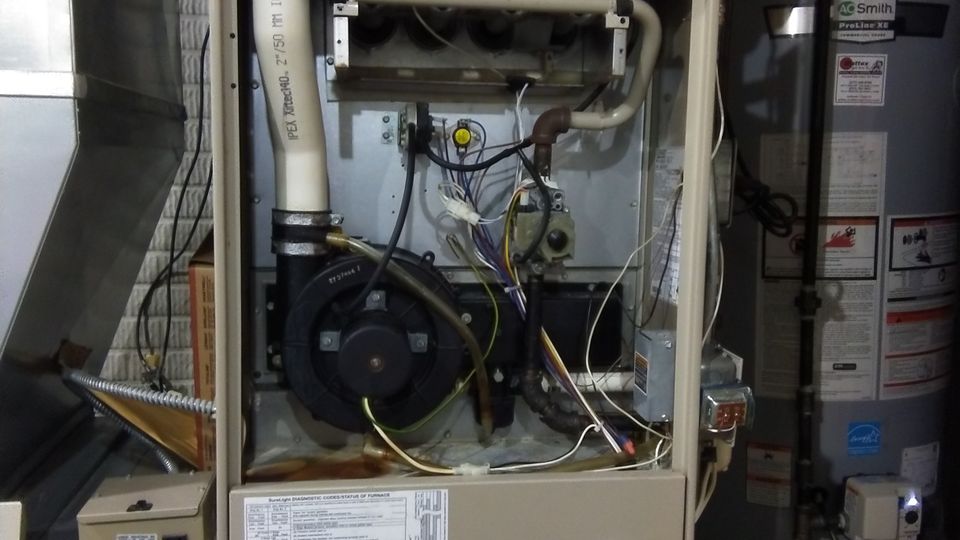 Residential Heat Maintenance, checking Heat Exchanger.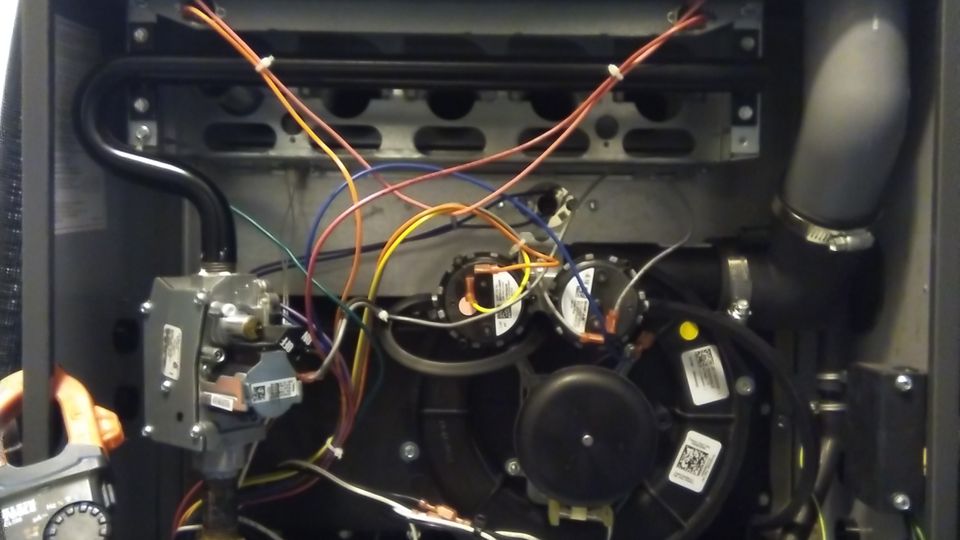 Residential Heat Maintenance.
Residential Service- reprogram thermostat to make non programmable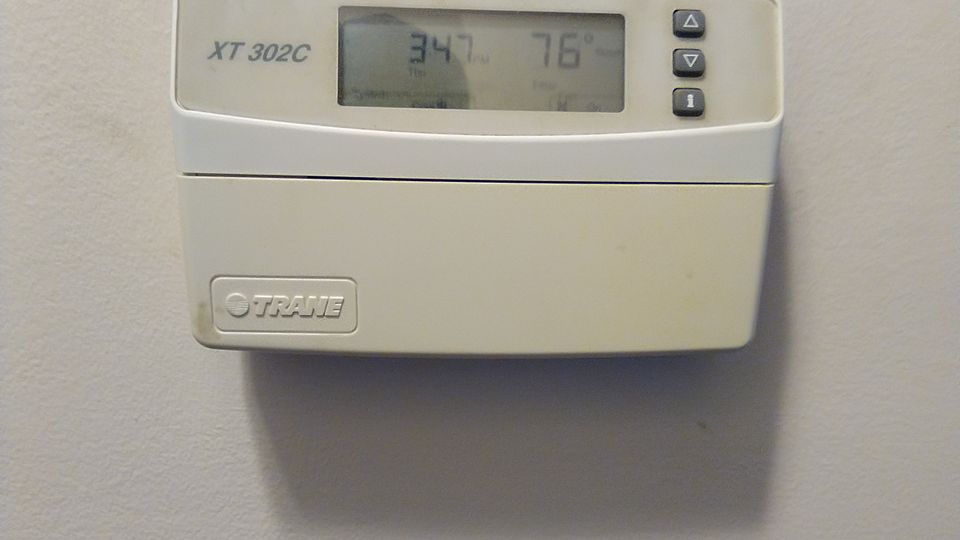 It's quite impossible to lead a comfortable life without a functioning air conditioner during the summer period. With numerous air conditioning units available in the market today, it can be challenging to pick the right fit for your home cooling needs. It's, therefore, essential to seek professional help.
At ABC Heating and Air Conditioning, we will help you pick the right AC, compatible with the existing ductwork, and install it correctly to ensure that it runs at peak performance.
Read on to know more about our services.
Enlist a New Cooling Combatant to Beat the Heat
After using the unit for an extended period, it begins to undergo natural wear and tear. An AC has an average lifespan of about 15 to 20 years. It will reach a point when the system isn't functioning appropriately. In such a situation, the best solution is to replace it.
How do you know it's time to let your current system go? Check out these clear signs:
Constant breaks down
A spike in utility bills
Unusual sounds while in operation
If some zones aren't getting cooled
If you have used it for 10 to 15 years
Limited or no airflow
Moisture build-up
Frequent repairs
Although buying a new AC might seem somewhat expensive, it would be best to do it rather than spending too much money on costly repairs and high utility bills. When you work with us, we ensure that you get the most efficient AC unit with modern technology for quieter operation and easier control.
AIR CONDITIONER INSTALLS AND REPLACEMENTS YOU CAN TRUST
While you might feel the need to try some DIY projects, AC installation is better left to professionals. Any mistakes might lead to leaks and energy loss, calling for emergency repairs. Our team has vast knowledge and experience to deal with different types of air conditioners. Besides, we have the right tools, and we understand how all the components of an AC fit together to accomplish the task as fast as possible.
We first ascertain that the unit's power level and size matches the required cooling space. We guarantee that we get it right on the first installation to avoid future expensive repairs. Also, we pay great attention to all the electrical connections, bolts, seals for safety purposes.
Our team of experts can also inspect the existing AC to diagnose any problem. We will then provide professional advice; for instance, we will let you know if you need to replace the unit for better air quality.
Need Your Air Conditioning Installed or Replaced? Call Our Team!
If you are looking for the best installation of your cooling system, get in touch with us right now, provided you stay within our area of service. You can completely trust our team as they are equally committed to solving all your problems related to HVAC systems, including AC replacement, installation, and maintenance.
You can get in touch with our professionals via phone or fill in our website's online form.