Savoy IL AC Repair | Top Cooling Unit Maintenance Service

Our Work in Savoy -
3 Reviews
Reviews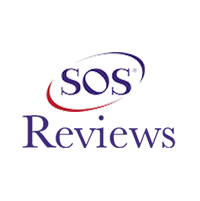 Dale Reed -
10/25/2022
Savoy
Very professional & informed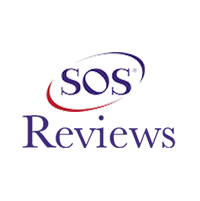 Walt Rothermel -
12/03/2022
Savoy
Louis did a good and friendly service call on our furnace. He worked efficiently and professionally replacing our filter and did a thorough cleaning.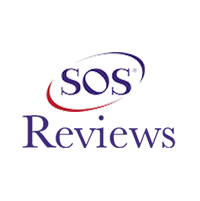 William McNamara -
10/25/2022
Savoy
Luis is very cooperative and professional in his interaction with me and his work on our heating unit. I look forward to working with him in the futu...
Job Site Visits
Residential Furnace Service - Tempstar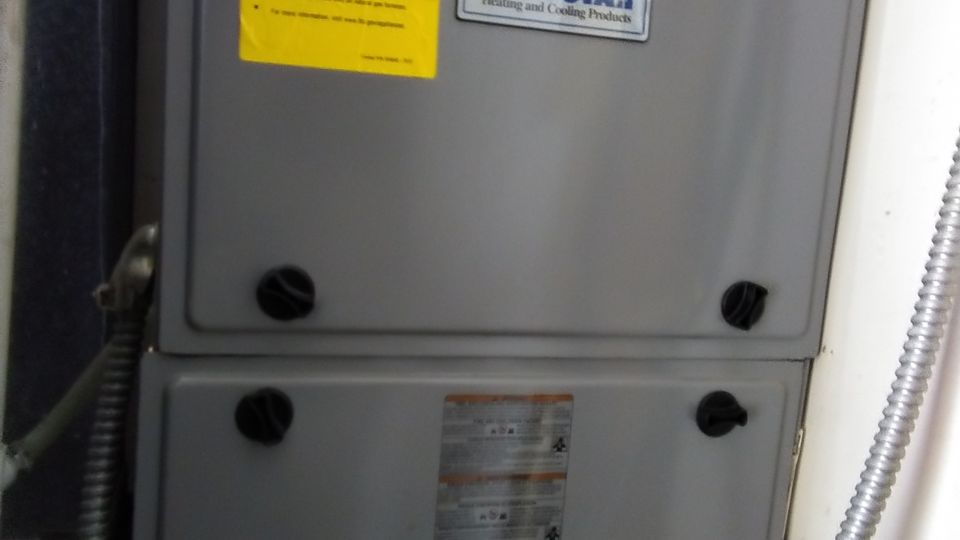 Residential Heat Maintenance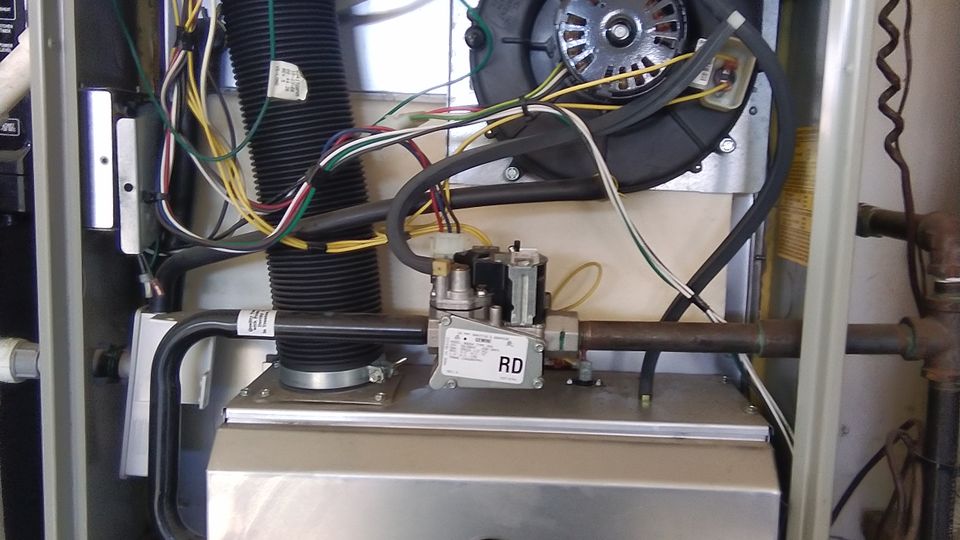 Residential Heat Maintenance, checking all electrical.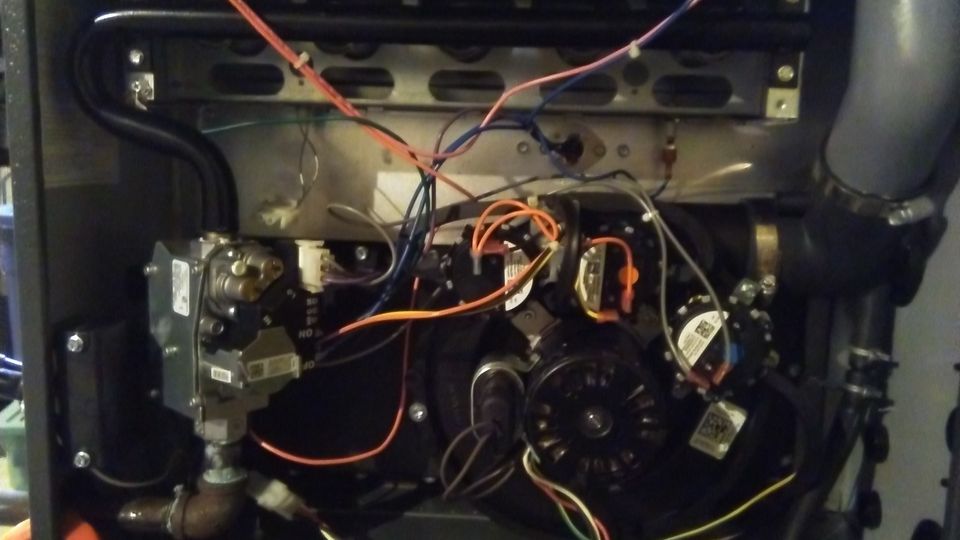 Residential Heat Maintenance, on Weil-McLain boiler.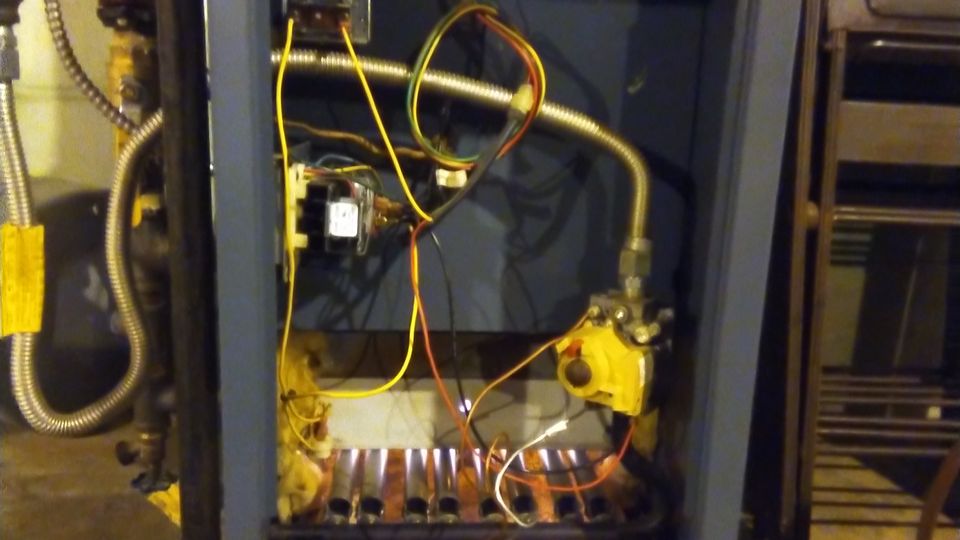 Residential Heat Maintenance, Trane furnace.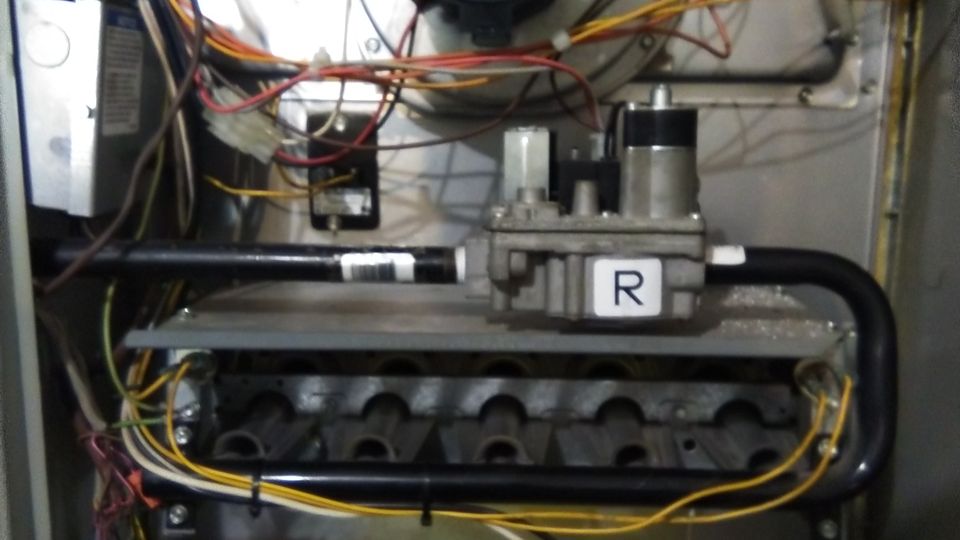 Residential Heat Maintenance, Lennox furnace.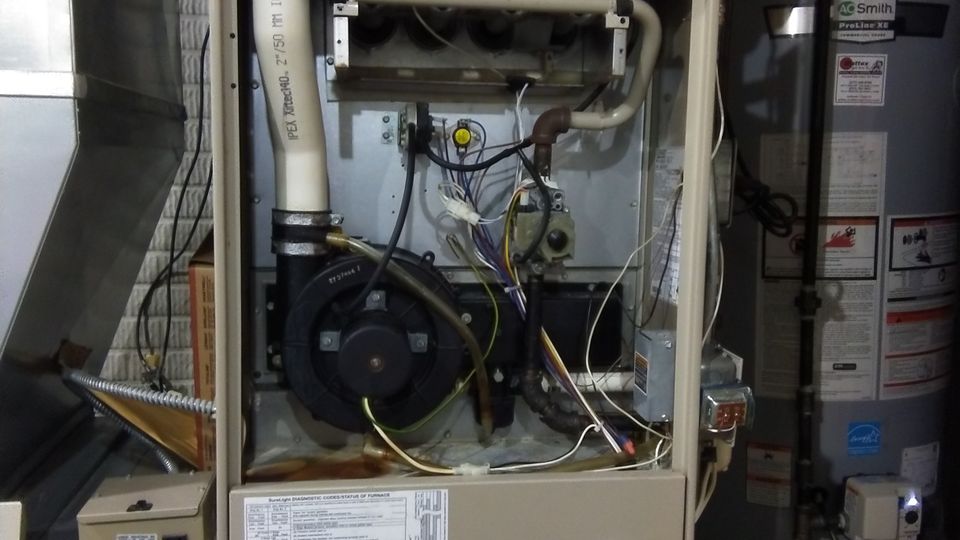 Residential Heat Maintenance, checking Heat Exchanger.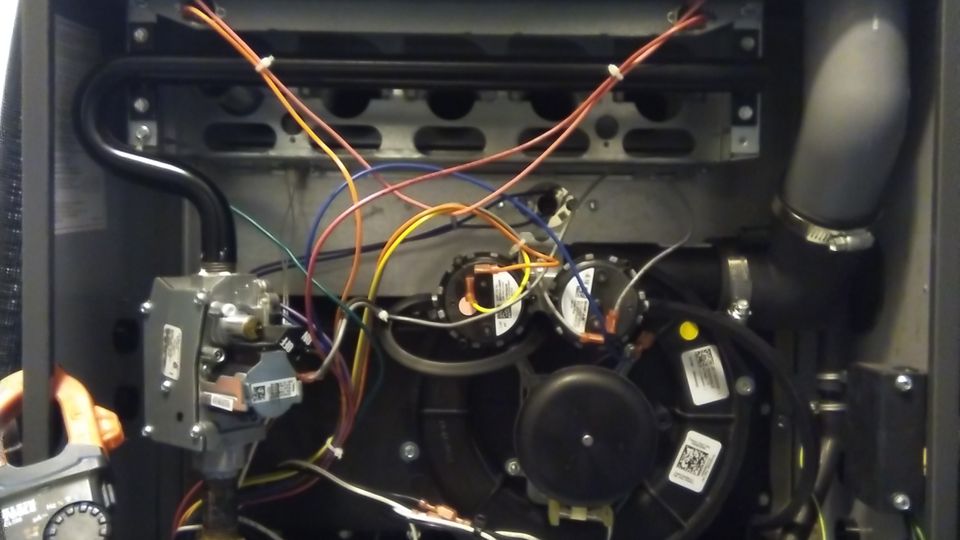 Residential Heat Maintenance.
Residential Service- reprogram thermostat to make non programmable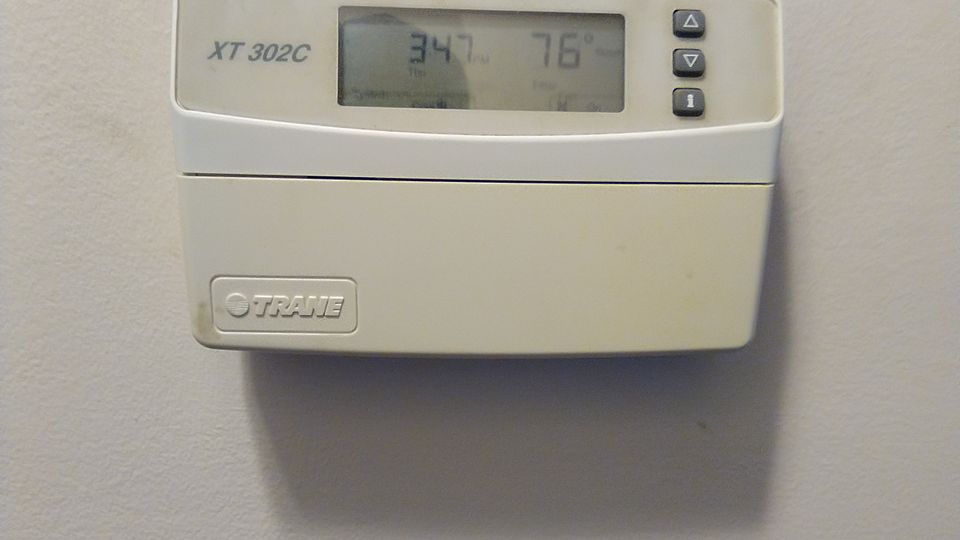 During hot days, most American homes use an air conditioner to stay cooler and comfortable. Nonetheless, if the AC unit fails to work correctly, it might lead to frustrating breakdowns at the worst possible time. Therefore it would be best to schedule for timely maintenance to avoid future expensive repairs.
If you wish to keep the AC running in the best possible conditions, reach out to ABC Heating and Air Conditioning. We have a pool of adequately trained and licensed experts who can handle any technical issues. Keep reading to know more about our services.
AC MAINTENANCE AND TUNE-UPS | KEEP THE COOL GOING STRONG
Neglecting your system's maintenance can lead to inefficiency and affect the equipment's performance. Yet, some people keep postponing crucial repairs to save on money. It's worth noting that all components in the air conditioner affect each other's performance. If one part is faulty, it could cause more issues to other parts. To avoid this, let us handle any of your unit's repairs as soon as need be.
We also offer routine maintenance services to fix any minor and major problems. We begin by assessing the AC's performance. Our team of experts will also check for any leaks or loose electrical connections to make the unit safer.
Additionally, we clean the blades, filters, coils, and all other components to operate efficiently and save on utility bills. By doing that, we also extend the equipment's life span, and the Ac should serve you as long as possible.
Still, our team of professionals will let you know of any worn out parts that need repairing during servicing to prevent expensive replacements or the need for emergency services. We aim at creating a healthy indoor environment for all our clients to keep their homes more comfortable.
Don't Lose Your Cool | Call For AC Repairs
Researching and getting in touch with other HVAC companies is just a waste of your precious time. We have been providing our AC repair and AC maintenance services for quite some time now. All our customers are pleased with our services and have called us to repair their HVAC problems, more than once.
If you want to schedule a service for your home or office, you can contact our team directly via phone or our website.