See What Our Customers Have to Say -
105 Reviews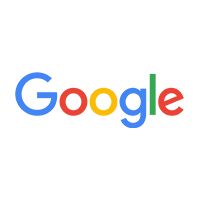 Darcie Lunsford -
11/12/2022
The serviceman did a great job and went above and beyond checking all of our units and water heaters.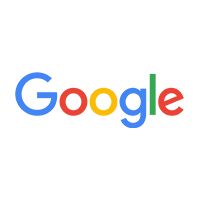 I was very impressed with the team of AC technicians that came to my house. They were very professional and courteous. I was also pleased with the qua...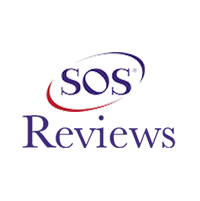 Dale Reed -
10/25/2022
Savoy
Very professional & informed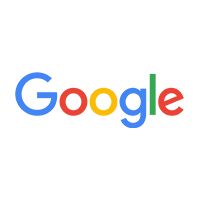 Cheryl Howard -
10/24/2022
I had a great experience with ABC Heating & Air Conditioning. They did a great job repairing my AC and I will definitely hire them again in all of my ...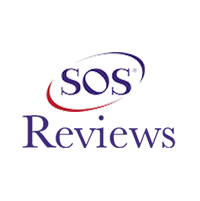 James West -
10/27/2022
Urbana
Outstanding service always on time and very thorough on check out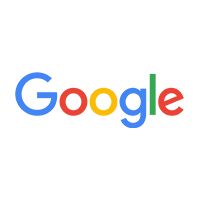 Yvette Pearson -
10/22/2022
I was extremely pleased with the team of professionals they sent to my home and the level of furnace repair service. They explained everything to me c...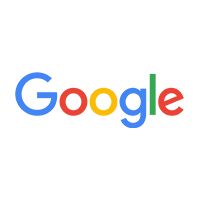 We have ABC on a service contract which is reasonably priced. They come in the Spring and Fall and check the operation of the system and change all n...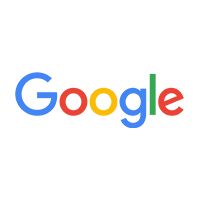 Katie Walker -
10/24/2022
I feel confident that ABC Heating & Air Conditioning will be able to take care of any future ac repair needs I have.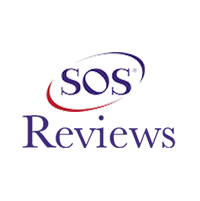 Walt Rothermel -
12/03/2022
Savoy
Louis did a good and friendly service call on our furnace. He worked efficiently and professionally replacing our filter and did a thorough cleaning.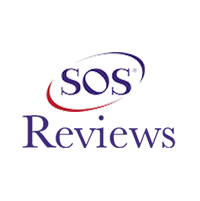 William McNamara -
10/25/2022
Savoy
Luis is very cooperative and professional in his interaction with me and his work on our heating unit. I look forward to working with him in the futu...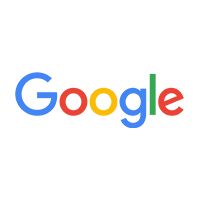 James Linnenburger -
11/26/2022
Service tech was on time, friendly and knowledgeable. Always pleased with ABC's service!
Furnace & AC Repair Champaign | Trusted Heating & Air Conditioning Installation and Maintenance Services
Expect outstanding service from us

It's as easy as ABC to "Always Be Comfortable." Depend on our skilled, licensed, and experienced technicians to help you with your residential and commercial needs.
Anyone would get angry if their heating or cooling system started malfunctioning in the middle of the season. Thankfully, we have your back! We are here to provide you with the best furnace and air conditioning repairs, installation, and maintenance services that you can enjoy the rest of the season in peace and serenity.
Our Champaign County area is such that we have varying outdoor temperatures. Hence, if your furnace and air conditioners stop working, it can ruin the peace and comfort of your home. Whatever furnace and AC service you are looking for, our professional team will arrive at your doorstep and provide them to you.
No one can complete heating and air conditioning repairs like us! We prioritize our customers' urgency around Champaign County and always provide the best installation and maintenance services to you for HVAC systems.
Apart from the repairing and replacing services, our payment methods are as transparent as they can be. You can take a look at the pricing models; additionally, we also offer outstanding guarantees. This means that if your HVAC system breaks down, we will get it up and running for free even after we have worked on it.
Need Your Air Conditioner or Furnace Fixed? Call Our HVAC Professionals Today!
AC repair services are essential, especially when it is the summer season of Champaign County. Similarly, the cold season warrants the use of heating systems. Since both furnace and air conditioners are prone to breaking down and malfunctioning, you must choose the right AC repair service provider for the job.
Of course, no matter how durable your heating/cooling systems are, they will not function the same way as they did down the line. Many emergency repairs and problems can take place, like a failing component, system issue, etc. With our technical team's help, these problems can be solved just as quickly as they come. If you live within our service areas, we will promptly reach you and get the air conditioner or furnace repair job done quickly.
Get Your Air Conditioning or Heating Repaired ASAP | Call Our Champaign, IL Team Right Now!
Our company is known to provide the best services in our service areas. Whatever problem you may face, we are there for you! We have solved almost every issue in the furnace and air conditioning systems, and we also work on heating/AC replacement jobs.
We provide high-quality furnace and AC service to all our residential and commercial customers within our service areas. Our technicians are known for their efficiency and quality work and will fix your HVAC system so that you will not require any maintenance for a long time ahead.
Furthermore, we have been working in the industry for many years and have earned many positive reviews from customers. Most of our old customers call us back when their heating or AC system shows potential malfunction signs. If you want to avail of our services, you can give us a phone call or fill in our website's online form. We will get back to you within the hour to have your air conditioner or furnace maintenance, repair, and installation work complete.
Areas We Serve in Champaign, IL:
61820, 61821, 61822, 61823, 61824, 61825, 61826
Champaign County History Museum at the Historic Cattle Bank, Elevate Trampoline Park, Leonhard Recreation Center, William M. Staerkel Planetarium, Noel Park
Find Us Here:
ABC Heating & Air Conditioning, Inc
2815 Hundman Dr, Champaign, IL 61822
217-352-5400

Our Products
As a Amana® dealer, with a wide variety of products to choose from, we can keep your family healthy and feeling comfortable all year long. We carry a complete line of indoor comfort equipment with innovations that raise the standards of comfort and reliability, including air conditioners, heat pumps, gas furnaces, programmable thermostats, humidifiers, ductless split systems, geothermal systems, boilers, air cleaners, ultra violet lights, ventilators and zoning products. Let the experts at ABC Heating & Air Conditioning help you customize a solution that's right for you.
Learn More

Our Services
We are service professionals! As licensed contractors and specialists in the field of heating and air-conditioning, we have the tools, the equipment, and the experience to keep your equipment running smoothly all year long. If it is emergency service that you need, twenty-four hours a day, seven days a week, we are available to assist you! To help reduce service emergencies, we offer Safety & Efficiency Agreements to keep your comfort system running at peak performance.
Learn More
We're stocked with products by the best brands

Our Organization Offers
Extended Warranties on New Equipment
Indoor Air Quality Specialists
Extended Warranties on New Equipment
Indoor Air Quality Specialists
Commercial Refrigeration
Trained Technicians
Extended Warranties on New Equipment
Indoor Air Quality Specialists
Commercial Refrigeration